Belgium unveiled its new international branding campaign "Embracing Openness" on Wednesday to reshape the country's image abroad and promote its openness to innovation through cooperation and diversity.
The international community generally holds Belgium in high regard and enjoys a good reputation among researchers, opinion formers, investors and NGOs. However, a new 2022 strategic survey by the Ministry of Foreign Affairs, Trade and Development Cooperation also revealed that Belgium has "insufficient visibility" and "often adopts too modest an attitude."
"Whether it is in the production of Covid-19 vaccines, pioneering research in biotech or semiconductors, or our leading role in offshore energy, Belgium consistently demonstrates that openness to innovation is essential for our society," said Prime Minister Alexander De Croo at the launch of the campaign.
Cooperation is in Belgium's DNA
"Embracing partnerships and diversity are part of this. Working together, building bridges and alliances with different perspectives lead to progress, both economic and social," he said. "That is a fundamental part of Belgium's DNA. While others choose to isolate themselves, Belgium radically chooses openness as the way forward."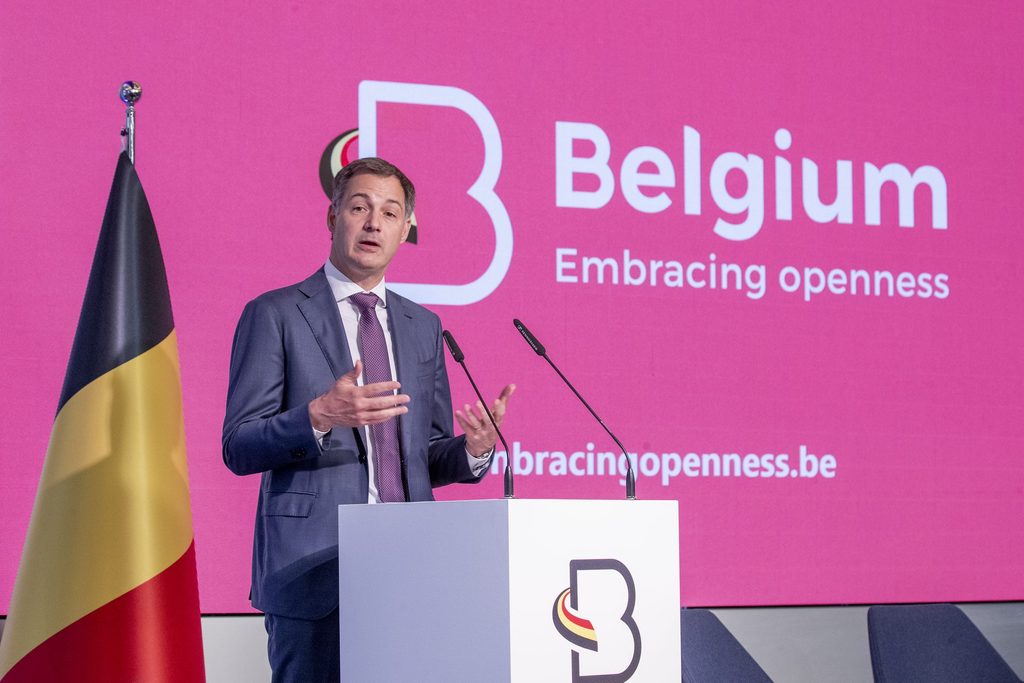 To tackle challenges such as climate change, European strategic autonomy and energy security, the campaign highlights Belgium as a "vibrant centre of innovation with a proven track record of technological and scientific excellence."
The campaign will also highlight how partnerships contribute to innovation and sustainable solutions as complex problems cannot always be tackled by single entities. According to the campaign, this "sense of cooperation" is ingrained in the country's DNA. "It is no coincidence that Belgium, a founding member of the United Nations, NATO and the European Union, hosts important European and international organisations."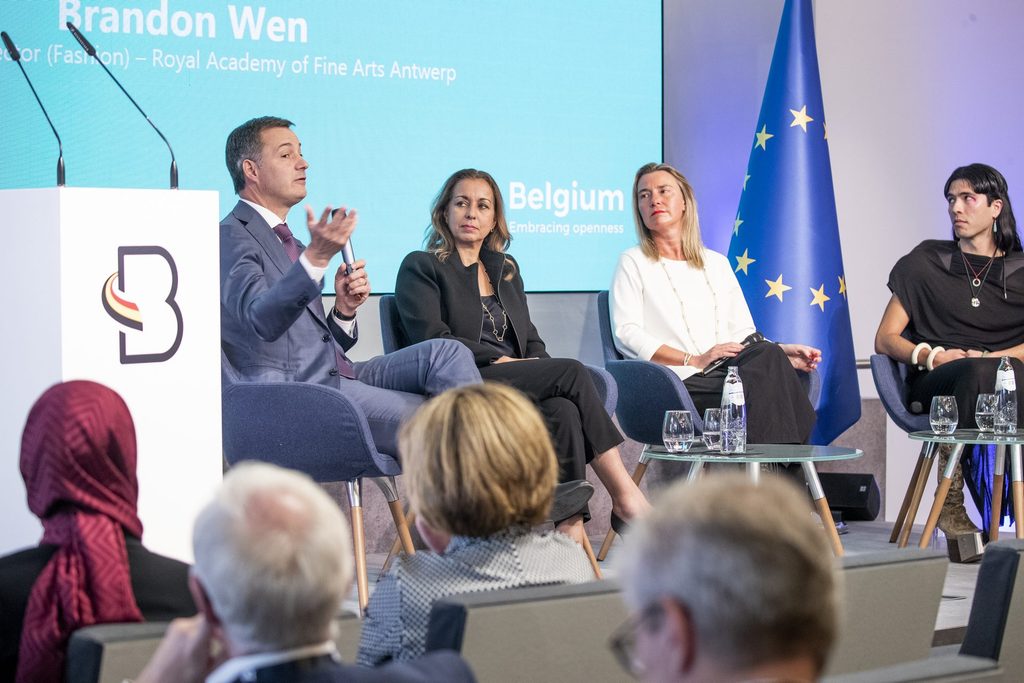 Additionally, the country believes "more than ever" in the assets of an open, tolerant and inclusive society to stimulate innovation: the 'Embracing Openness' campaign will demonstrate that Belgium is home to many communities and cultures, where diversity is central.
As the country is not known for highlighting its own achievements, the campaign – whose tagline is "We don't say Belgium is great, others do" – focuses on people from other countries who talk about their experiences with Belgium and Belgians in their own language.
De Croo's Belgium rebrand launch may have gone slightly smoother if he had not been facing heavy criticism for coming out in favour of putting European green legislation "on pause."
His unexpected position has brought him under fire from his own government, and seems to be somewhat at odds with the main message of the new international branding campaign for Belgium.