Belgium's botanical gardens and arboretums have decided to consolidate their plant collections on a single online platform in a move that will provide an invaluable resource to botanists and plant lovers in Belgium and around the world.
The new website – a global first on this scale – makes 83,000 plants belonging to 25,000 different species and varieties from 25 botanical gardens and arboretums available at the click of a button. Visitors can view technical data sheets on each plant which detail their main characteristics, their origin and their location in the botanical garden in question.
As well as live plants, the platform also offers scans of nearly three million herbarium specimens, a project still in development at present.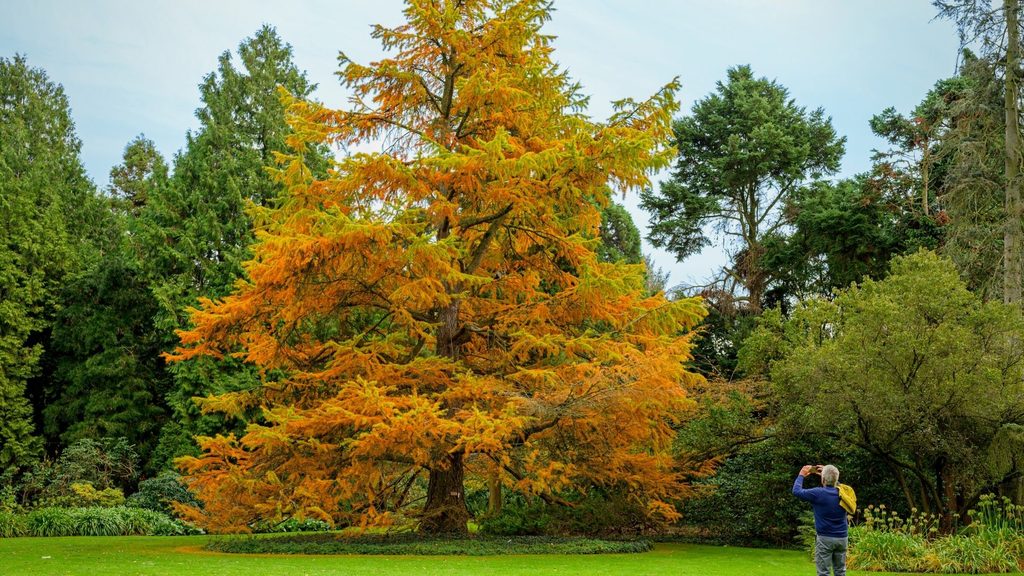 The site, launched with the help of the Meise Botanic Garden, with the support of the Fund for Scientific Research–Flanders (FWO), is part of the Distributed System of Scientific Collections (DiSSCo) project for physical and digital management of European natural science collections.
It has been described as crucial documentation for plants "invaluable for research, horticulture, green tourism and the preservation of plant species for the future," according to a statement from the Association of Botanical Gardens and Arboretums (VBTA), the coordinator of the project.