Belgium "remains a society marked by racism" despite the fact that the number of reported racist incidents in the country decreased from 2021 to 2022, a new study has found.
According to the most recent annual report by Unia, an independent public anti-discrimination organisation, 7,310 allegations of discriminatory behaviour were reported to the organisation in 2022. Of these, 1,887 - or 25.8% - led to a formal investigation by the Belgian authorities.
Moreover, racist abuse - that is, discrimination based implicitly or explicitly on one's national or ethnic origin - was by far the most commonly reported type of discriminatory behaviour, leading to 735 cases being opened last year.
"This reflects an important sociological reality: we remain a society marked by racism," Unia Director Philippe Charlier told Le Soir. "Racism has this singular quality of crossing society, of finding itself in employment, housing, education... Unlike [in the case of] disability, where discrimination focuses a lot on issues of mobility, access to places."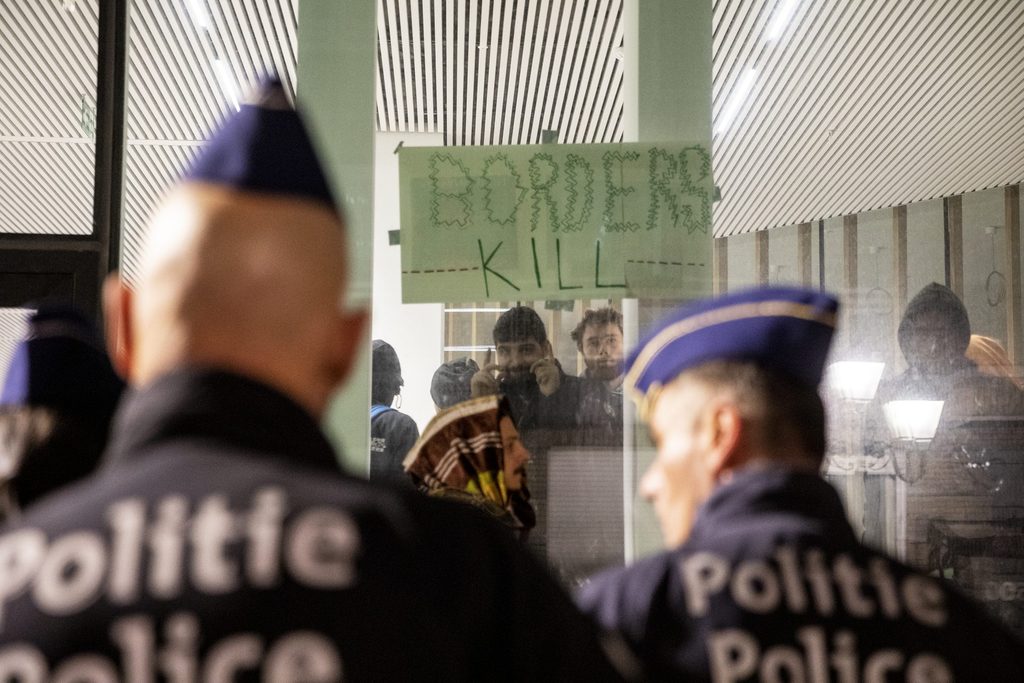 His words were echoed by Olivier Slosse, Chief of the Brussels North Police, who also encouraged those suffering from racist abuse to make a formal complaint to the Belgian authorities.
"Issues of racism are found at several levels of society and therefore police officers welcome complaints from people who are discriminated against either at their place of work, or at the level of access to housing," he said.
'A year of crisis'
The report did note, however, that the number of reports of discriminatory behaviour registered by Unia last year represented a considerable decrease (31%) relative to 2021. But as Charlier pointed out, such a decline does not necessarily imply that discrimination as a whole is becoming less common in Belgium.
"These figures represent the work of Unia and are not intended to be representative of the various facets of the discriminatory phenomenon in Belgium," Charlier said.
Indeed, Charlier cited two pieces of evidence which strongly suggest that he might be right. First, the year 2021 was anomalous insofar as it involved a spike in reports of discrimination relating to pandemic lockdown measures - in particular, from citizens who claimed that the restrictions unjustifiably deprived them of their civil, political, or human rights.
Related News
Second - and perhaps even more significantly - the Flemish Government's decision in 2019 to withdraw its support from Unia has also, somewhat predictably, led to a decline in reports of discriminatory behaviour from citizens living in Belgium's Dutch-speaking region.
"We remain active in Flanders," Charlier explained. "But the communication from the Flemish Government stating that Unia will no longer be competent has fatally caused a decrease in referrals. For us, it has been a difficult year from this point of view, a year of crisis."