Figures show an increase in the number of injuries as a result of traffic accidents in Belgium, however, the data on how many people become seriously injured in such accidents is higher than first thought.
According to a large-scale study by the Vias traffic safety institute based on hospital data for the period 2005 to 2019, the number of severely injured people (including injuries such as skull fractures, hip fractures or vertebral injuries) is seriously underestimated in Belgium.
For every seriously injured person recorded in police statistics in 2019, four ended up in hospital, meaning that not all traffic victims are registered by the police. For cyclists, this figure is as high as seven victims in hospital.
"The official statistics thus only capture a fraction of the road safety, we only see the tip of the iceberg," said Karin Genoe, CEO of Vias Institute.
Misrepresentation of actual figures
According to police data, the number of hospitalised people fell by 21% between 2005 and 2019, while the number of seriously injured people fell by 44% according to police data.
However, hospital data shows that this is not the case. Traffic safety "has not improved as much" between 2005 and 2019 as was estimated based on police data, Vias said.
The report added that this difference "obviously has consequences for the conclusions drawn" about road safety in Belgium and the resulting policy priorities.
Cyclists most often seriously injured
Four in ten of those seriously injured are cyclists, a proportion that is increasing year on year. In 2005, cyclists accounted for less than one in three of serious casualties. At the same time, the number of serious injuries suffered by other road users is decreasing.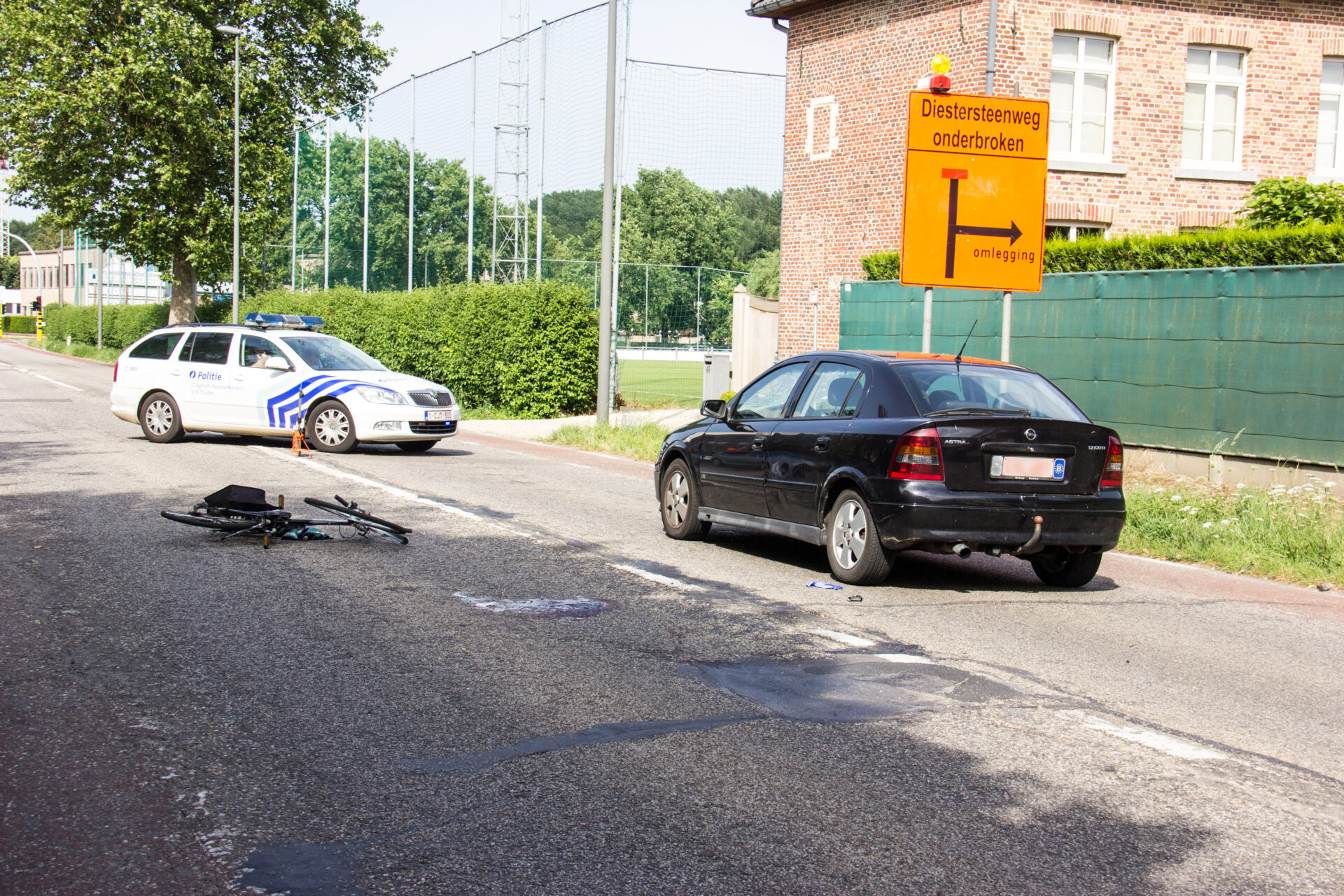 This is largely down to the fact that a high proportion of accidents involving cyclists do not involve other road users (for instance when a cyclist falls by themselves), and that they often underestimate their injuries when police arrive on the scene.
The increase is likely explained by the fact that more people are cycling, meaning the absolute number of this type of road user is increasing.
Related News
Among these cyclists, young people (0-17 years) and the elderly (65+) are most often seriously injured and are also more often underrepresented in police data. In most cases (41%), injuries to the thigh (including the hip) are the most common serious injuries suffered by cyclists, followed by head injuries (40%).
When it comes to seriously injured pedestrians, almost 90% of these people were hit by a motorised vehicle. The lower limbs are often hit first when a vehicle collides with a pedestrian. Almost half of all severely injured pedestrians have a severe head injury (45%).