The sixth edition of the Brussels Jazz Weekend attracted some 220,000 visitors, the organisation announced on Monday. The festival saw 150 free concerts take place at more than 30 different locations around the capital.
While the two previous editions were adapted to be Covid-safe, this was the first time the event was able to run normally, Bruzz reports.
In 2020 the concerts took place online, while in 2021 the festival was moved from the streets to balconies in the 19 municipalities of Brussels.
This year's programming was devoted to Belgian jazz musician Toots Thielemans, who was born 100 years ago. He was mostly known for his chromatic harmonica playing, as well as his guitar, composing and whistling skills.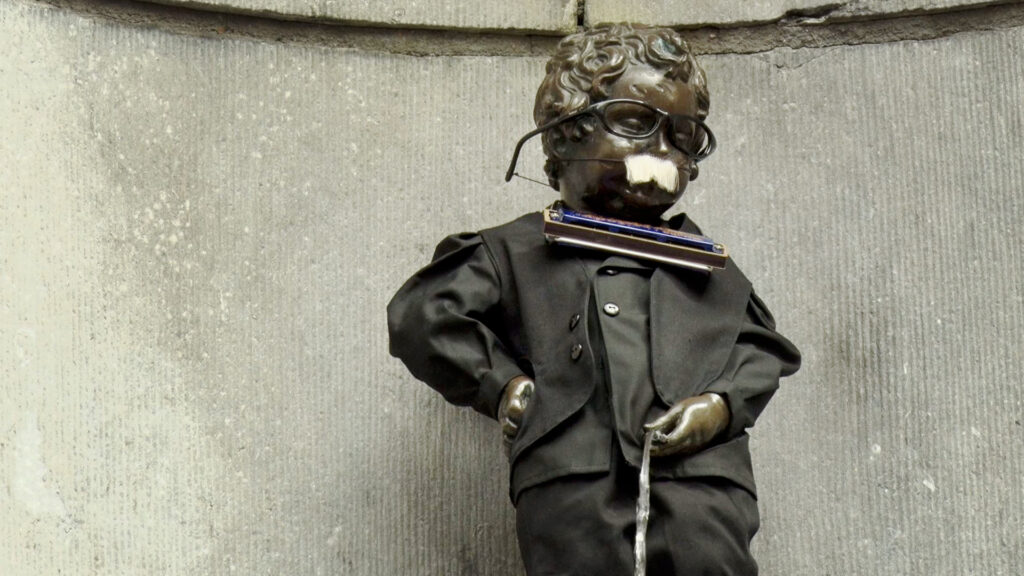 "We were looking forward to 2022 to be able to roll out our well-known formula again," says festival director Stephane Thiery. "Our goal was to get as many people on their feet again as in 2019," when the festival attracted 200,000 jazz fans.
Related News
"In addition, we also wanted programming of an international level. We are in the top 10 European festivals. More importantly, all concerts are free, thanks to institutional and private investment."
The organisation emphasises that the festival gives a strong boost to the economic development of the city and region. In 2019, about €29.9 million in expenditure was generated by visitors to the festival, which also created possibilities for employment.
The organisation aims to be one of the top 5 most visited European free festivals in the long term.