Whilst most of the world was forced to stay home when the Covid-19 pandemic struck in 2020, a fortunate few saw the health crisis as an opportunity to swap traffic jams and coffee corner chats for stunning beaches and hammocks hopped on a plane.
Exchanging stuffy offices for exotic and affordable locations, Belgians realised that becoming a digital nomad was a great way to escape the lockdowns – and many have since decided to get on the bandwagon, De Morgen reports.
Among the Belgian digital nomads is Kym Siroyt (35) from Dilbeek, Flemish Brabant, who currently works from Madeira and has stayed in Switzerland, Greece, and other countries.
With offices closing and meetings moving online, digital nomads are flocking to beautiful destinations, often with plenty of sun, lushous nature and a lower cost of living. "During the lockdown, my employer gave me permission to go abroad," said Siroyt. "Now I continue that lifestyle full-time as a freelancer."
Local benefits
Madeira specifically targets digital nomads, as the local community has created coworking spaces, coliving options and organises activities for new arrivals. "From networking events to fitness classes and wine tasting sessions to parties in luxury hotels," Siroyt explains.
Since February 2021, the Portuguese archipelago has welcomed at least 5,400 foreign teleworkers, among them at least 50 Belgians. The village of Ponta do Sol has even been renamed as a digital nomad village.
Especially when tourism was at a standstill, digital nomads provided income for the locals. Madeira aims to be a more permanent destination. The island's population has been decreasing for decades as young people leave to find jobs in cities.
"After the lockdown, many understood that the quality of life in villages is higher than in cities. They just moved for the jobs," says Gonçalo Hall, founder of the organisation StartUpMadeira. "I want to decentralise the world, away from the big cities, and repopulate the villages."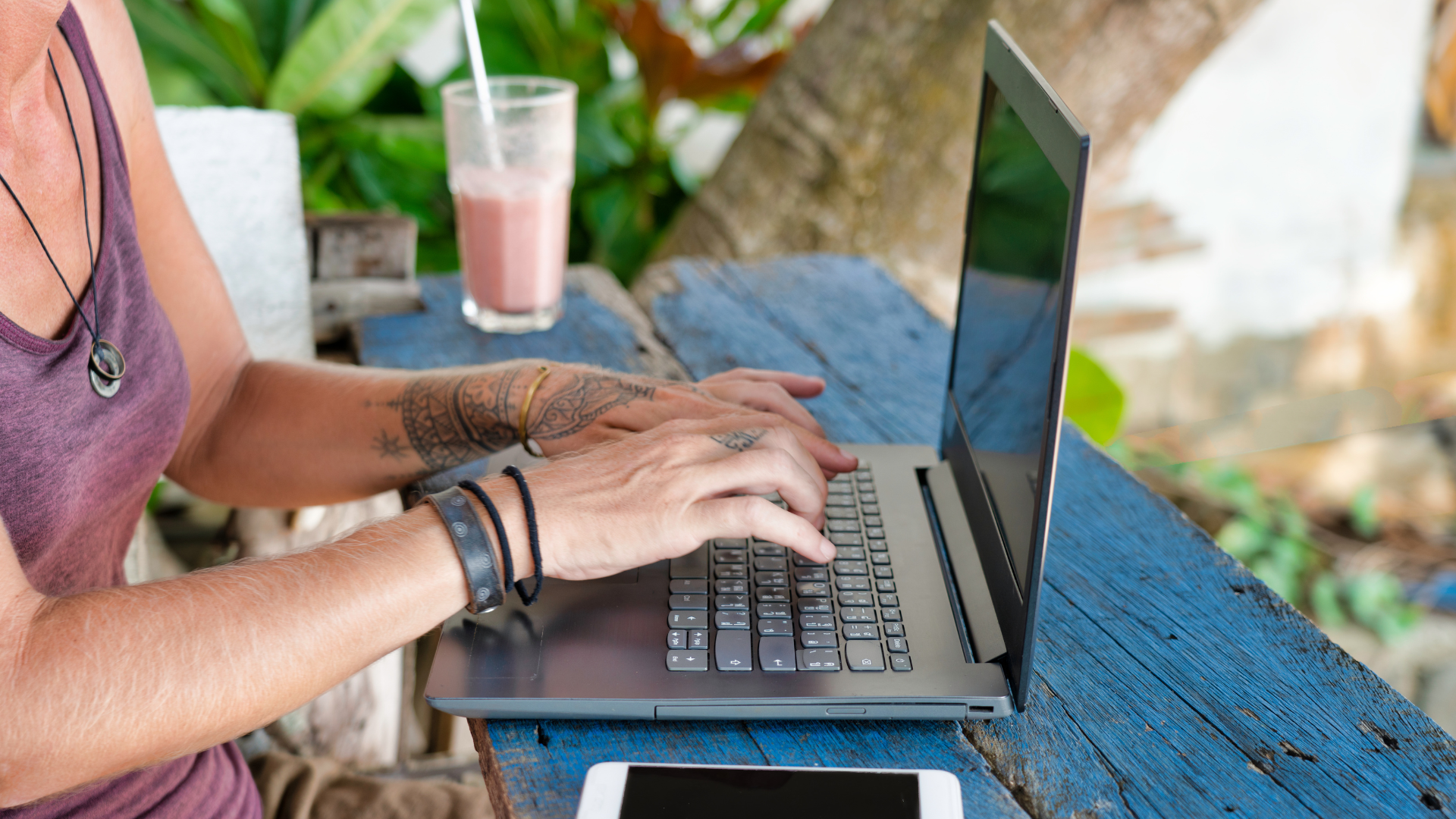 Various vocations
While it is hard to put an exact figure on digital nomads, the number is steadily increasing. American research firm McKinsey Global Institute concludes that a third of jobs in the US can be done remotely – including bankers, engineers and insurance agents.
"Even before the pandemic, the number of digital nomads was growing. At that time, these were mainly freelancers, entrepreneurs, employees of start-ups and people from tech. Now we also see traditional jobs like lawyers, bankers and even doctors," says Emmanuel Guisset, a Brussels resident in the US who focuses on digital nomads with his start-up Outsite, which offers coliving and coworking.
The number of long-term stays at Airbnb has also doubled since the pandemic started, with nomads accounting for 11% of those stays. "The boundaries between travel, life and work are blurring," said Brian Chesky, the Airbnb CEO who hops from between Airbnbs himself.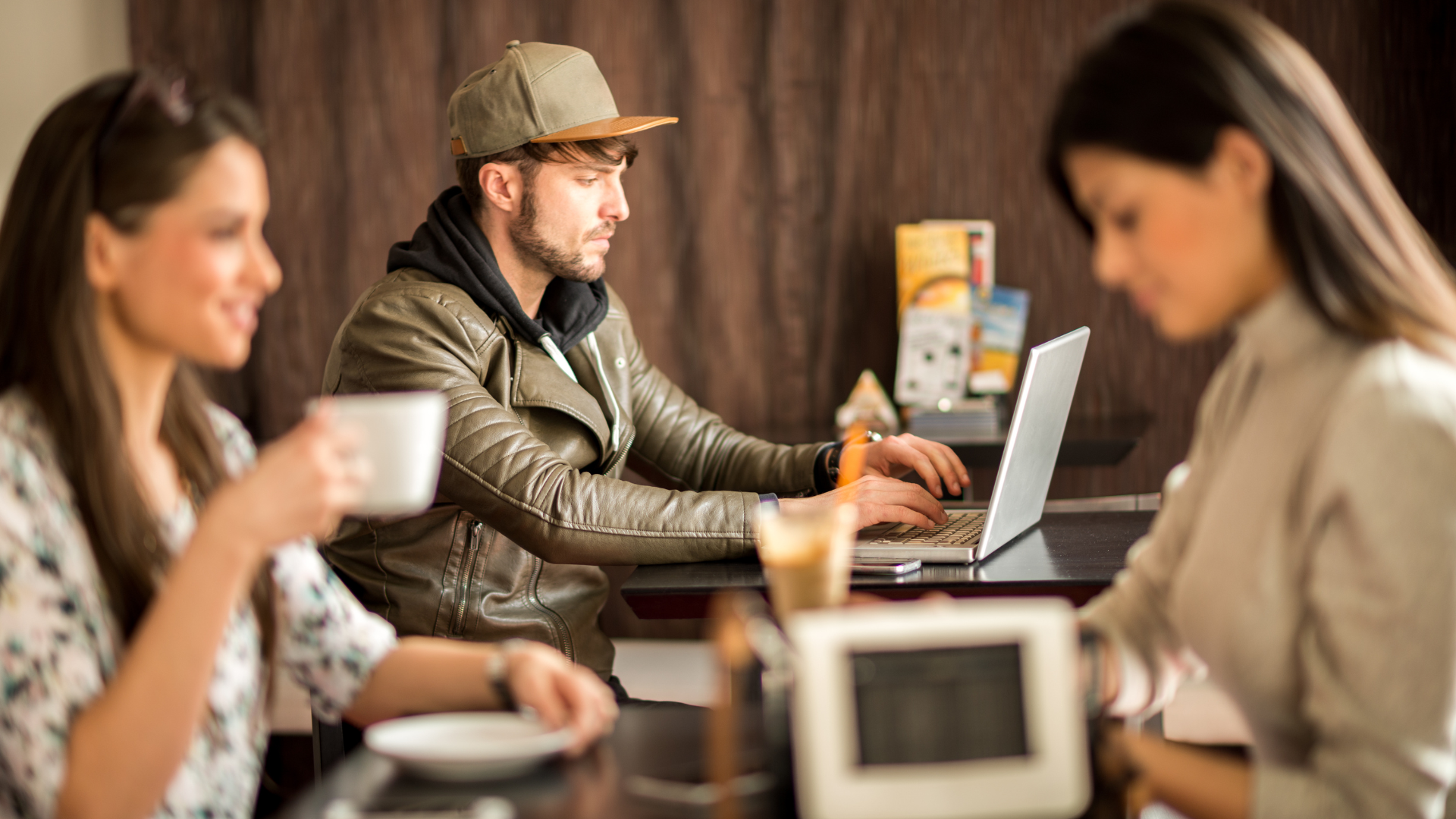 Credit: Canva
Virginie Timmermans, a 35-year-old nutrition coach from Brussels, says she has never travelled as much as during the pandemic. "I stayed in a complex with a lot of other nomads. While in Belgium everyone was inside, I was invited to parties and barbecues. It was like an Erasmus for adults."
The drawbacks
There are some problems in paradise. Self-discipline and routine are essential as some digital nomads lose themselves in the endless possibilities. "You can go out every night if you want, you have to be strong to not be absorbed by the lifestyle," Siroyt says.
Another challenge is loneliness, as it can be hard to build meaningful friendships if everyone moves away after a few weeks. "You meet fantastic people, but you also say goodbye to them. And the typical 'where are you from, what do you do?' conversations can be exhausting at times."
Related News
But very few digital nomads show any desire to go back to an ordinary office. "Even with a family and children, I want to continue to travel and work," says Timmermans.
"Companies are asking employees to come back to the office a few days a week, but I know a lot of friends who will not go along with that. They put their employee on the spot: either you let me telework, or I'm gone. They no longer want to be stuck in Belgium. The mindset has changed forever."