A statue to Lieutenant-General Émile Storms, one of Belgium's early colonial elite, was dismantled on Thursday morning, being hoisted by a crane off its pedestal.
The removal of the statue follows pressure from the Mayor of Ixelles, Christos Doulkeridis, and anti-racist activists under the popular Black Lives Matter slogan and movement. The statue was repeatedly vandalised by anti-racism activists, often in a show of popular defiance against the old symbols of the colonial system.
"It would be a mistake to unbolt everything, but it would also be a mistake not to unbolt anything," the mayor told Belgian broadcaster RTBF. "Here we remove the bust of a sulphurous personality who is only known because he was particularly barbaric, who cut off heads. He no longer has his place on the pedestal on which he had been put."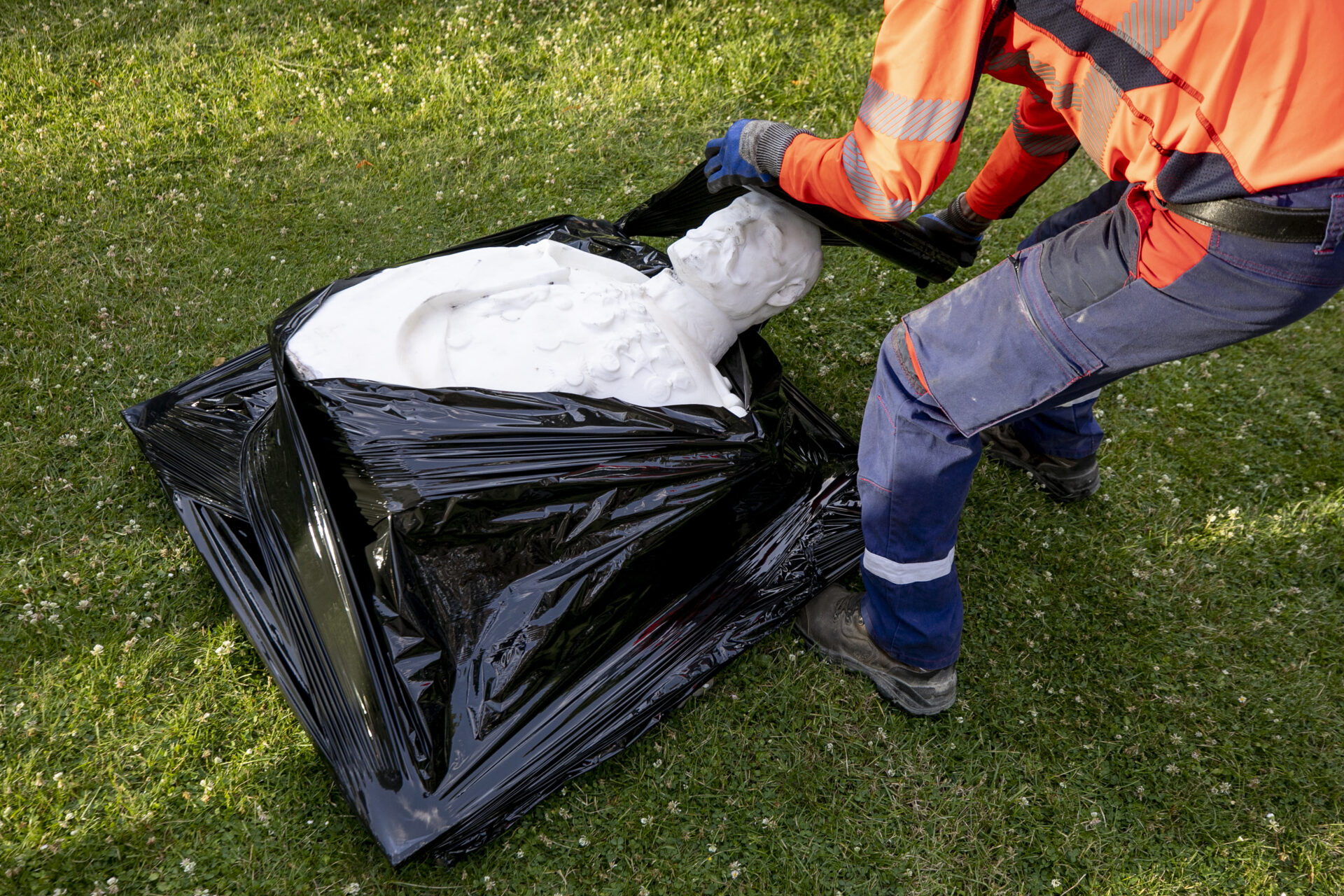 Storms was one of the founding figures of the Congo Free State. In 1882-1885, he established a European presence in and around Lake Tanganyika and supported the creation of Roman Catholic missionary posts. He is also known for attempting to crush the East African slave trade.
The colonial general, however, left behind an infamous reputation as a colonialist and brutal commander. Mireille-Tsheusi Robert, president of anti-racism non-profit Bamko, says that the general routinely beheaded village chiefs to steal their riches.
The location of the statue is also problematic, situated not far from Matongé, an area of Brussels famous for its vibrant Congolese community, many of whom still suffer from the repercussions of Belgian colonialism.
The statue will likely be transferred to either the Royal Museum of Fine Arts or the Museum of Ixelles, pending an official decision by Ixelles authorities.
Related News
"We are responsible for the story that we wish to promote and offer to future generations. Today, on this symbolic day of the 62nd anniversary of Congo's independence, Belgium is ready to look at its past with lucidity," added the local mayor.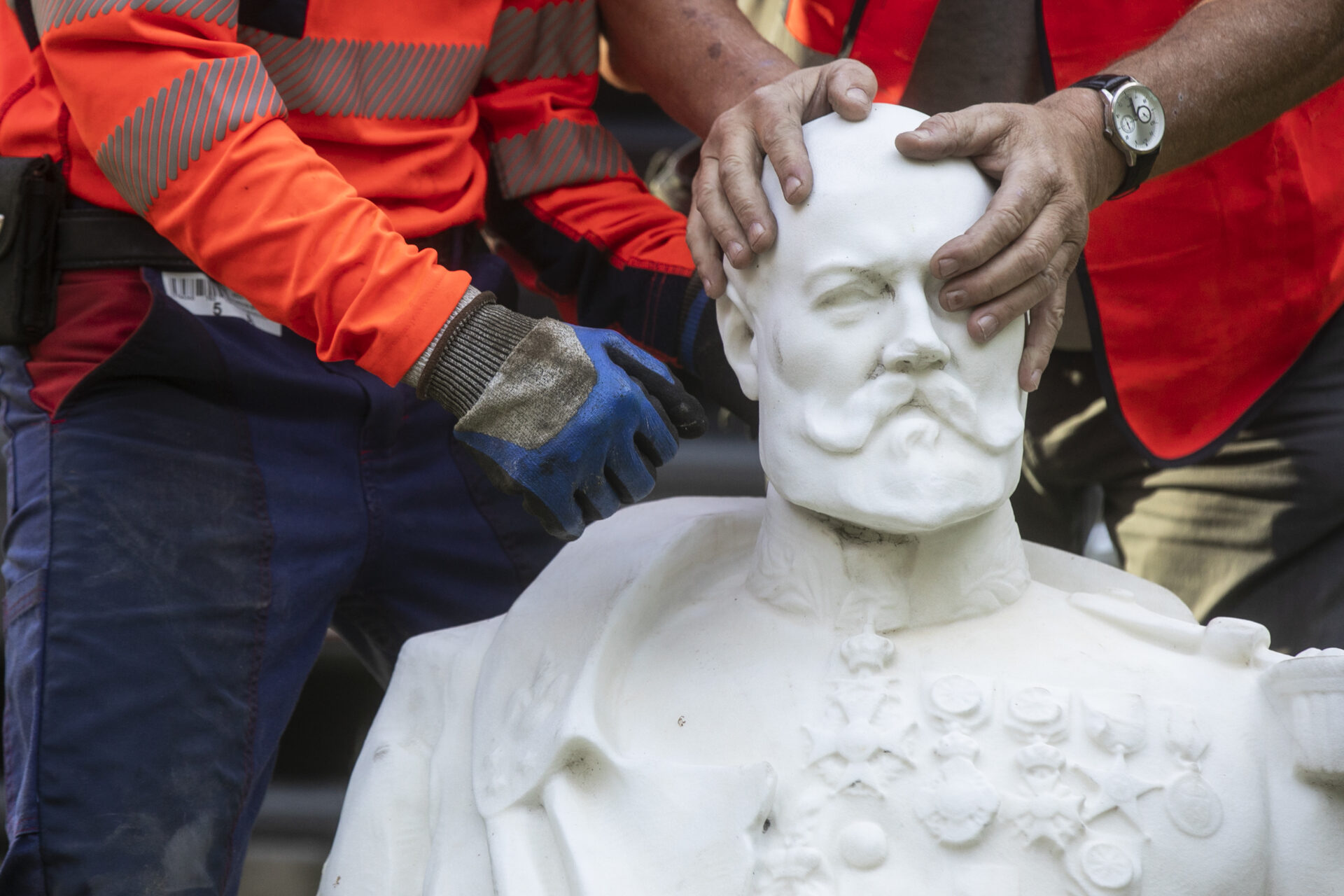 Anti-colonial campaigners marked the removal of the statue as a success for their movement. "It's an important act," explained Aliou Baldé of the Colonial Memory collective. "It proves that the public authorities are listening. For us, this is the culmination of a battle. But not yet of the decolonisation war, which will continue."
Belgium's colonial past is being increasingly put under the spotlight by the Vivaldi government and the Belgian monarchy. In a royal visit to the Democratic Republic of the Congo (DRC), King Phillipe, alongside Queen Mathilde and Prime Minister Alexander De Croo, expressed their "deep regrets for the system of exploitation and racism" which occurred during colonial times.