Sabena, Belgium's once-great flag carrier airline, is already long gone. After nearly 80 years in operation, the airline folded in 2001. But many of its iconic collectables, including seats, uniforms, and aircraft parts live on, hidden away in a shed near Brussels International Airport.
Now, these items have gone under the hammer, De Standaard reports. The final online liquidation auction is taking place, and a small storage shed has opened its doors to prospective buyers.
Items currently under auction include a large illuminated sign that once adorned the airport building and a custom Sabena board meeting table.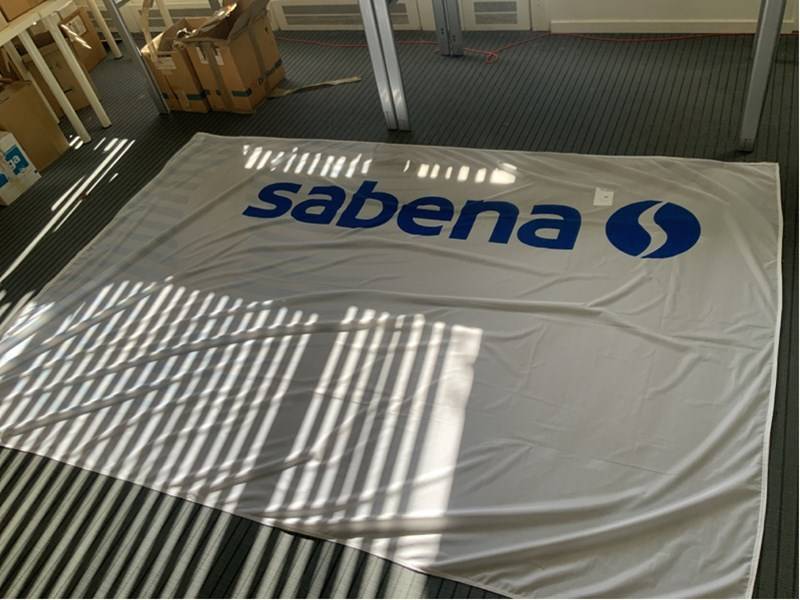 When the airline went under, it left behind an enormous stock of assets, ranging from posters, to thousands of ballpoint pens, and even winter jackets.
For years, Sabena has sold off part of this massive stock of memorabilia through a shop run by its staff. In recent years, it has utilised online auctions, selling an array of large goods as well.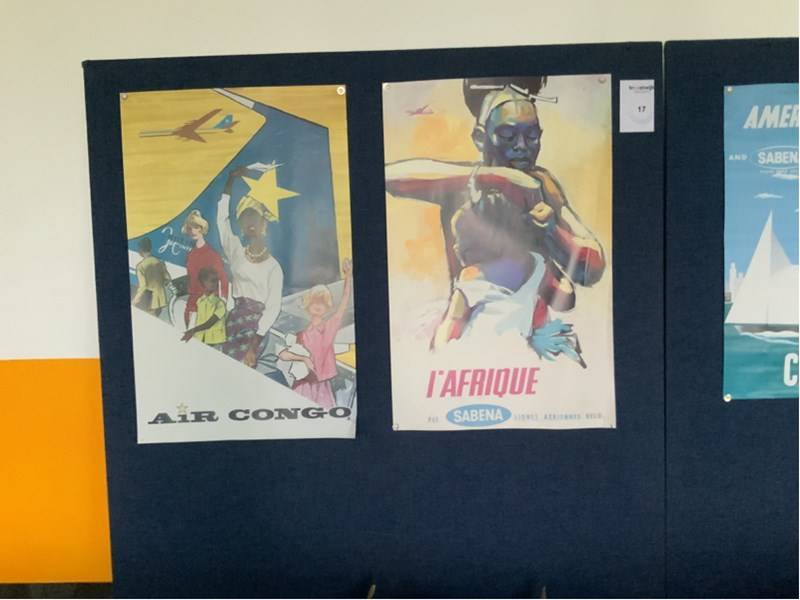 The initial footfall for the viewing of goods has been disappointing, said Peter Pepermans of the Troostwijk auction house. The auctioneers had expected to receive a significant amount of aviation enthusiasts.
Urbain Huys and Carine Janssens are now the last two remaining employees of Sabena, working to mind the books of the defunct company and to auction off its assets. "It is quietly becoming the final conclusion, you really feel the end is getting close," Huys said.
Related News
The bidding ends today at 15:00. Aviation enthusiasts can still bid on vintage posters, aeroplane seats, pilots uniforms, vintage duty-free items, and other oddities once held by the airline.
Bids can be made through the Troostwijk website.