Contrary to what you might assume when walking through the centre of Brussels, there's more going on in the capital this weekend than just the Winter Wonders Festival. From the city's first "festival of ideas" to the beloved record fair, there is plenty to do!
P.S. Make sure you wrap up warm if you decide to venture out, as temperatures will be near freezing (and even drop below 0°C).
Arts, culture and music
Music Chapel Festival The Americas, Flagey, until Saturday 3 December
For the 13th time, the Music Chapel Festival is celebrating music culture from the two Americas, North and South, allowing people to (re)discover some of the great masterpieces from the other side of the Atlantic.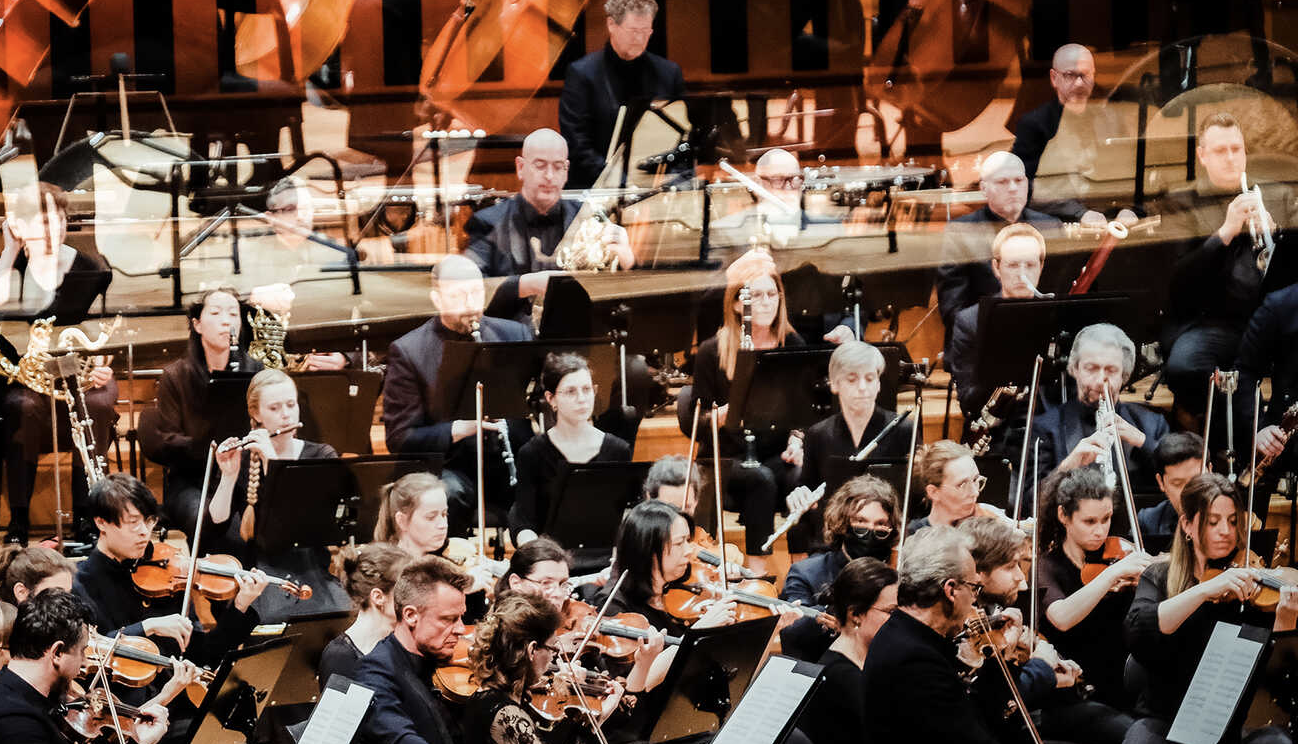 Pieces will be performed by numerous artists in residence as well as two partner orchestras, the OPRL and the Brussels Philharmonic. Also playing will be the Appassionato Ensemble and the Ars Nova Ensemble. The festival programme will include a rich variety of events, from four "prestige evenings" to a family show and moments of discussion as well as workshops.
More information and tickets here.
Cinema Med, various locations in Brussels, Friday 2 December - Saturday 10 December
Since 1989, this festival has invited the Brussels public to discover quality films anchored in the Mediterranean landscape. For its 22nd edition, the festival will take a hybrid form, with screenings at various cinemas including Palace, Aventure and Bozar, and a selection of films available online.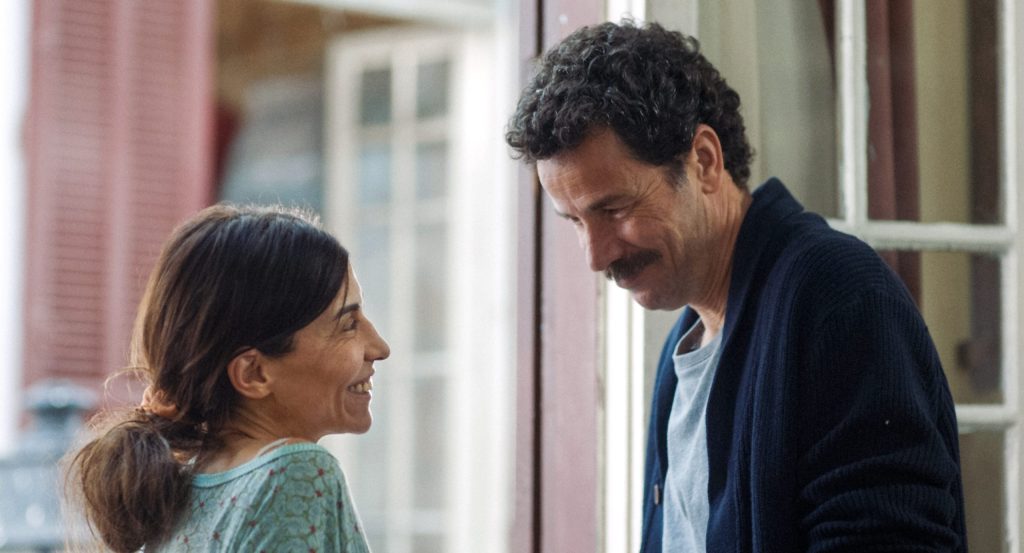 On the programme this year are films highlighting various relevant topics, from youth and the challenges faced by young people to documentaries and films reflecting on the social and cultural realities of the Mediterranean countries. Discussions and exchanging opinions are also central to the festival, with the audience given the chance to talk directly with filmmakers, personalities from the film industry and various other speakers.
More information and tickets here.
Ideas Festival, Full Circle, Friday 2 – Sunday 4 December
From what sustainability actually means to a new series of immersive talks about food and the hidden socio-cultural, gastronomic, aesthetic and ecological questions surrounding what we love to eat, the very first IDEAS festival in Brussels promises a weekend packed with thought-provoking talks, workshops, debates, musical, literary and culinary happenings.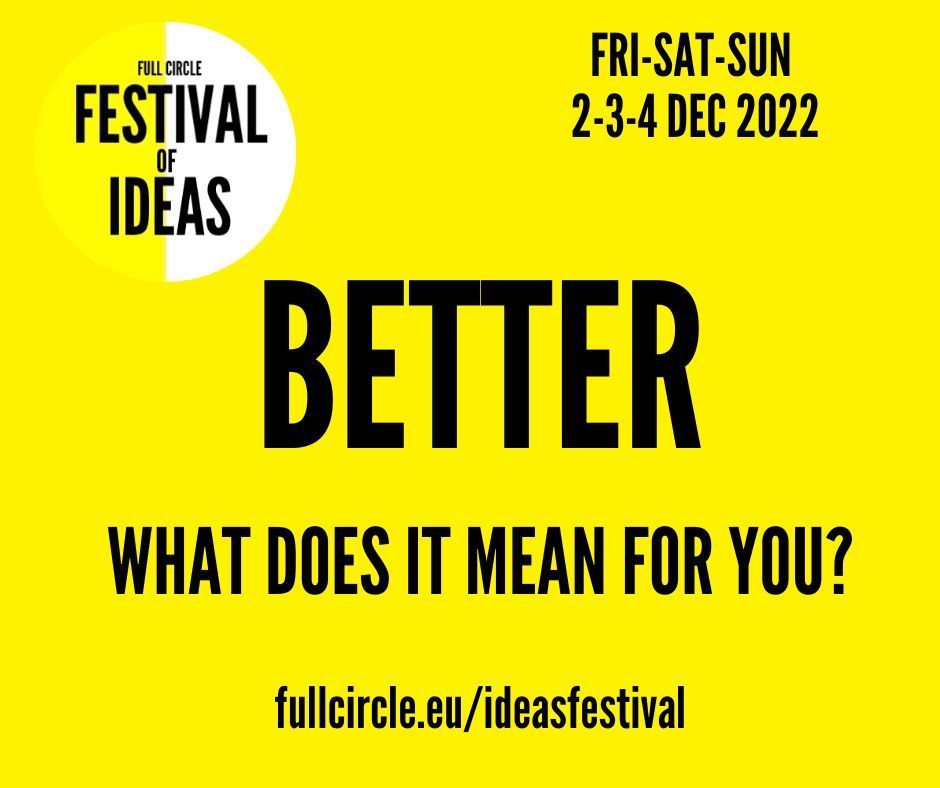 Under the theme "BETTER", the festival aims to bring new, different and challenging ideas and perspectives into the public sphere and to collectively think about change for the better by finding new ways to look at old problems.
More information and tickets here.
Out and About
Brussels Vinyl Record Fair, Galerie Ravenstein, Sunday 4 December
Taking place in the Galerie Ravenstein in the heart of Brussels, this unique event brings the highest quality and a wide range of collections of local and international exhibitors — offering something for every vinyl lover.
The fair has been held for more than ten years and has gained a reputation for being the place to hunt for vinyl in Belgium. More information and tickets here.
BXMAS Art, Cloud Seven, Saturday 3 - Sunday 18 December
What was that we said about there being more on than Christmas markets? Well here's a Christmas market specially curated by Cloud Seven art space to highlight Brussels-based artists.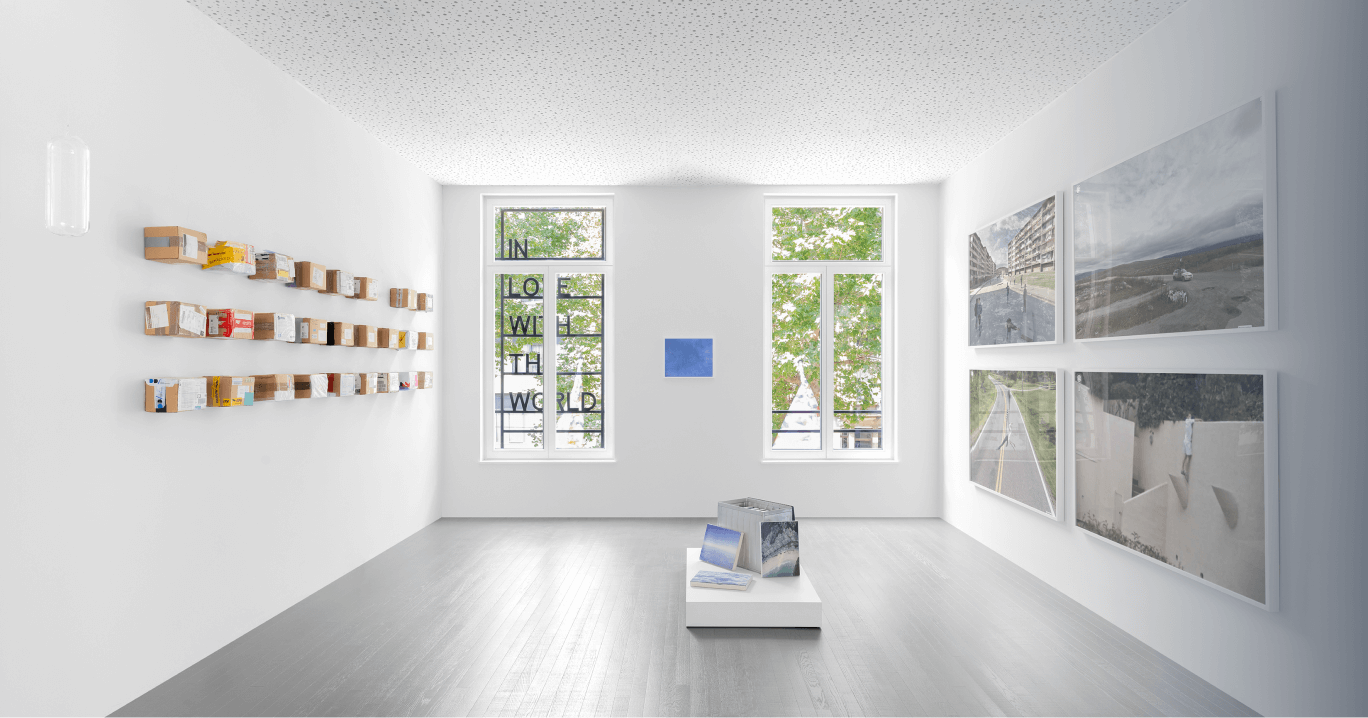 For three weekends this month, the BXMAS-ART event will be the place to find the perfect and original gift for a loved one, while supporting the local art scene.
More information and tickets here.
Further afield
Kort Film Festival, Leuven, Friday 2 December - Saturday 10 December
This Leuven-based festival, founded in 1995, takes place every year and presents a selection of short films, including fiction and animation films, documentaries and non-narrative films. Some 120 screenings are organised, spread over nine days, showcasing more than 200 short films from all over the world.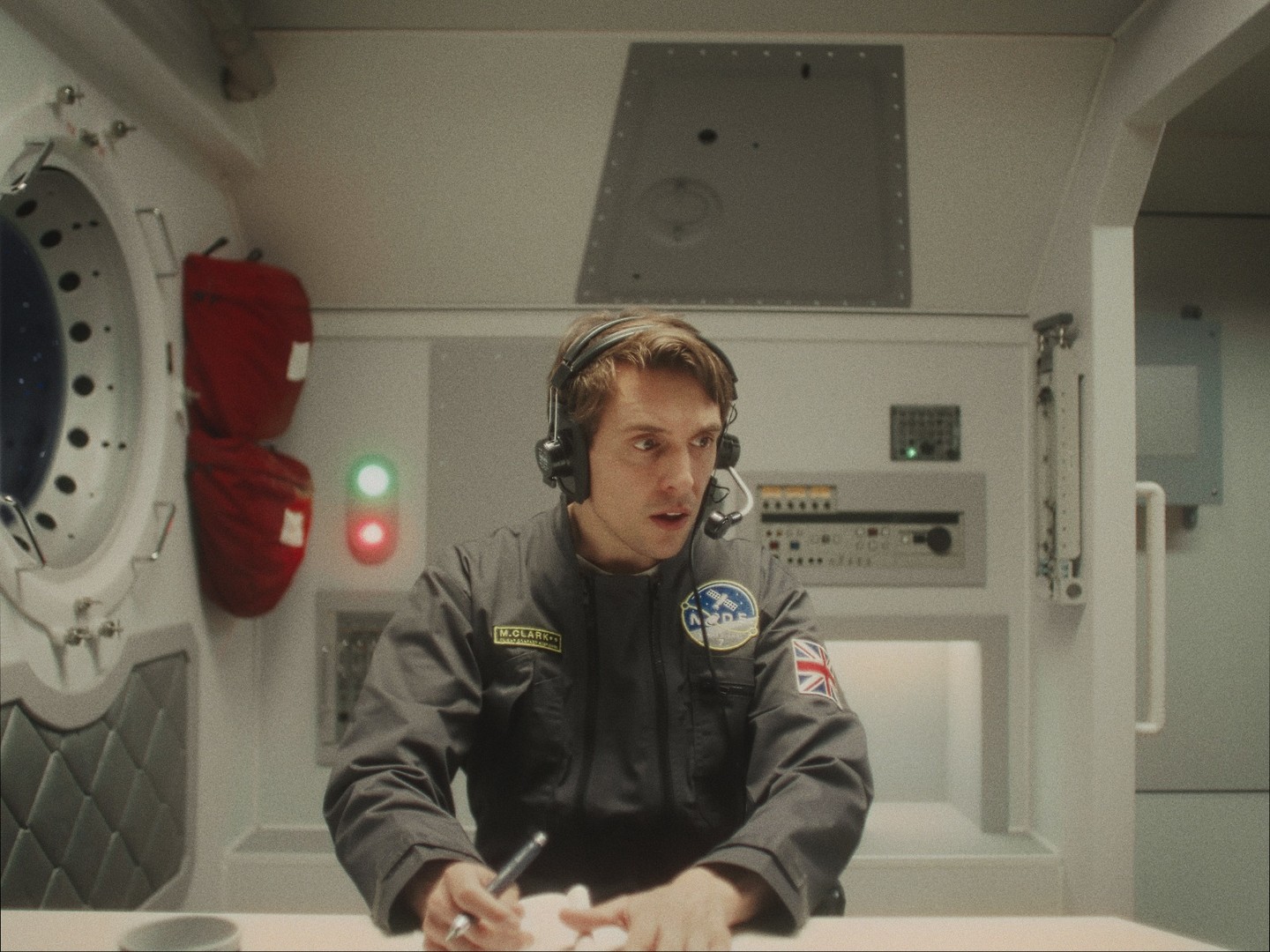 The festival also organises challenging master classes, workshops and panel discussions for film lovers and professionals. At its heart are the various Flemish and European short film competitions with accompanying prizes, awarded annually by Kortfilmfesitval Leuven.
More information and tickets here.