While "Winter Wonders" remains the largest Christmas market in Brussels, there are plenty of alternatives (several mentioned in our list last weekend). With Christmas day nearing, markets are popping up across the city. Find them (and non-Christmas-related events) below.
Alternative Christmas
Brussels Christmas Food Festival, Boulevard du Souverain, 9 - 11 December
Already full of tartiflette and other cheesy Christmas foods? Are you looking for other cuisines while still soaking up the Christmas spirit? Then the Christmas edition of the Brussels Food Festival is the place to be for you.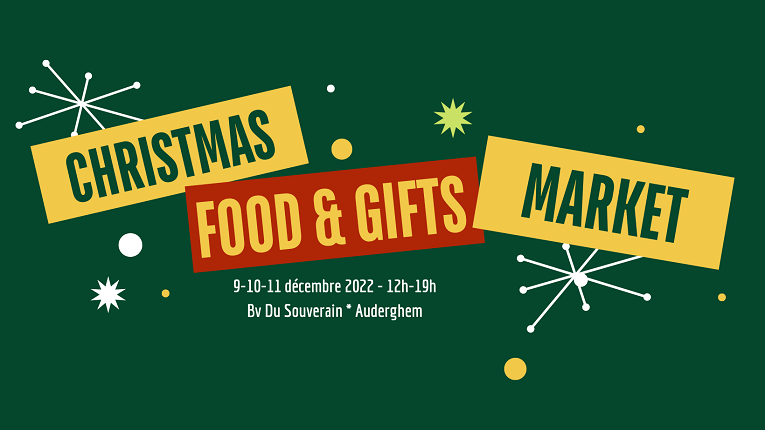 The event will see six of the city's best-loved eateries set up stands alongside five stalls showcasing artisanal products. Find creative and sustainable gifts for your loved ones that also help support local businesses and producers.
Find more information here.
The Nine Christmas design market, Rue Archimède, 10 December
Be sure not to miss the very first Christmas market hosted by The Nine, the city's first female-focused members' club. The clubhouse will be transformed into a pop-up wonderland selling products and crafts from all-female artisans and creators from Belgium and abroad.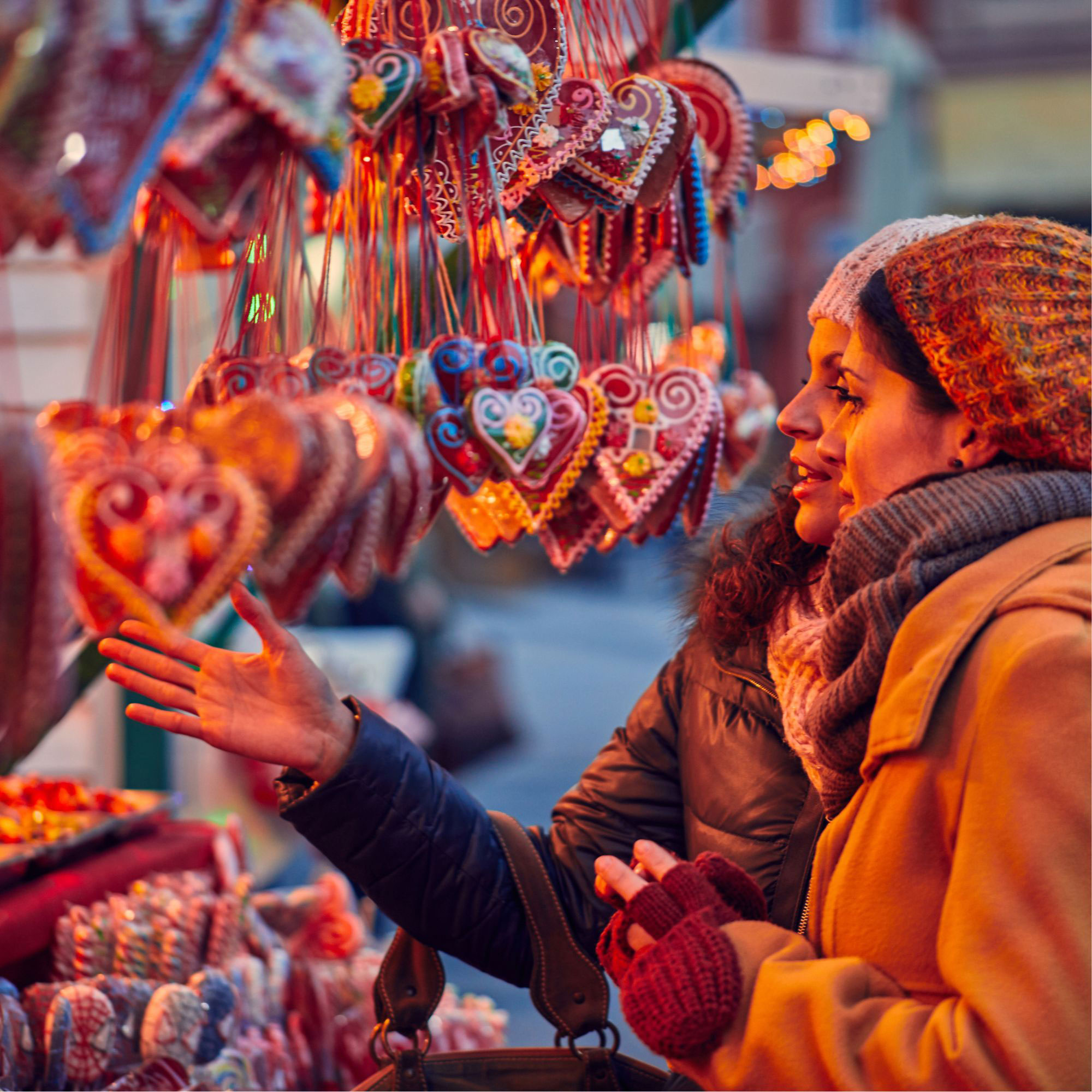 While scouring the stalls, there are plenty of treats and Christmas-themed cocktails and mocktails and festive music will add to the cosy atmosphere.
More information here.
L'Hiver Des Glacières, Saint-Gilles, until 18 December
From supporting local and Belgian designers (or second-hand concepts such as Le Camion des Filles) to unique exhibitions (Tatiana Lambin), workshops and DJ sets (DJ MAX & Guils), the Hiver des Glacières Christmas market is like no other set in a trendy location.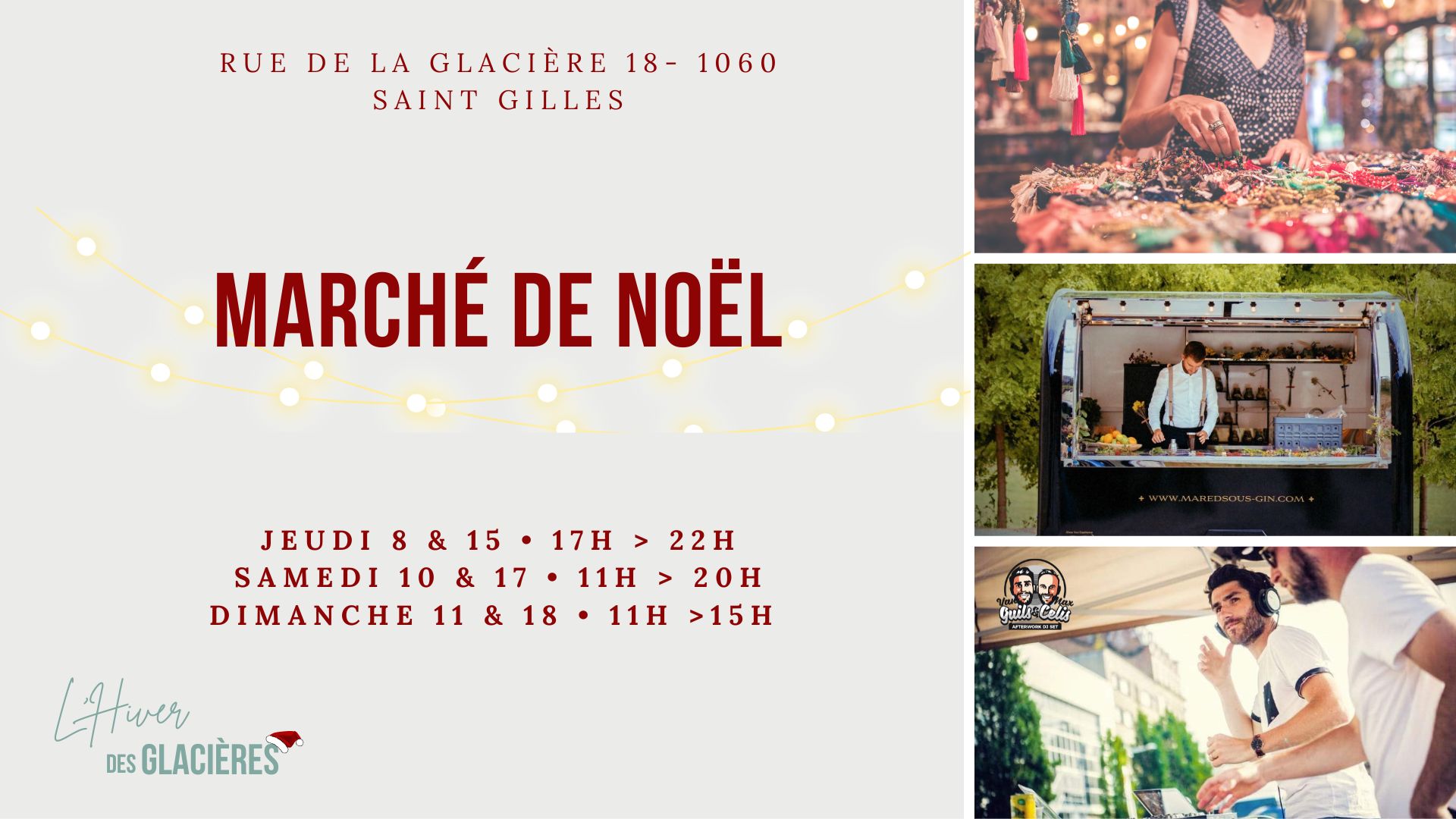 To escape the hustle and bustle of downtown Brussels look no further! More information here.
Arts, music and culture
Coudenberg Sound Box Fest, Place Royale, 11 and 18 December
The second of three live concerts under the direction of curator Matteo Gemolo will take place at one of the city's most unique venues this weekend, namely in the basement of the Palais du Coudenberg. Attendees are invited to explore the different rooms for a full immersion in underground history.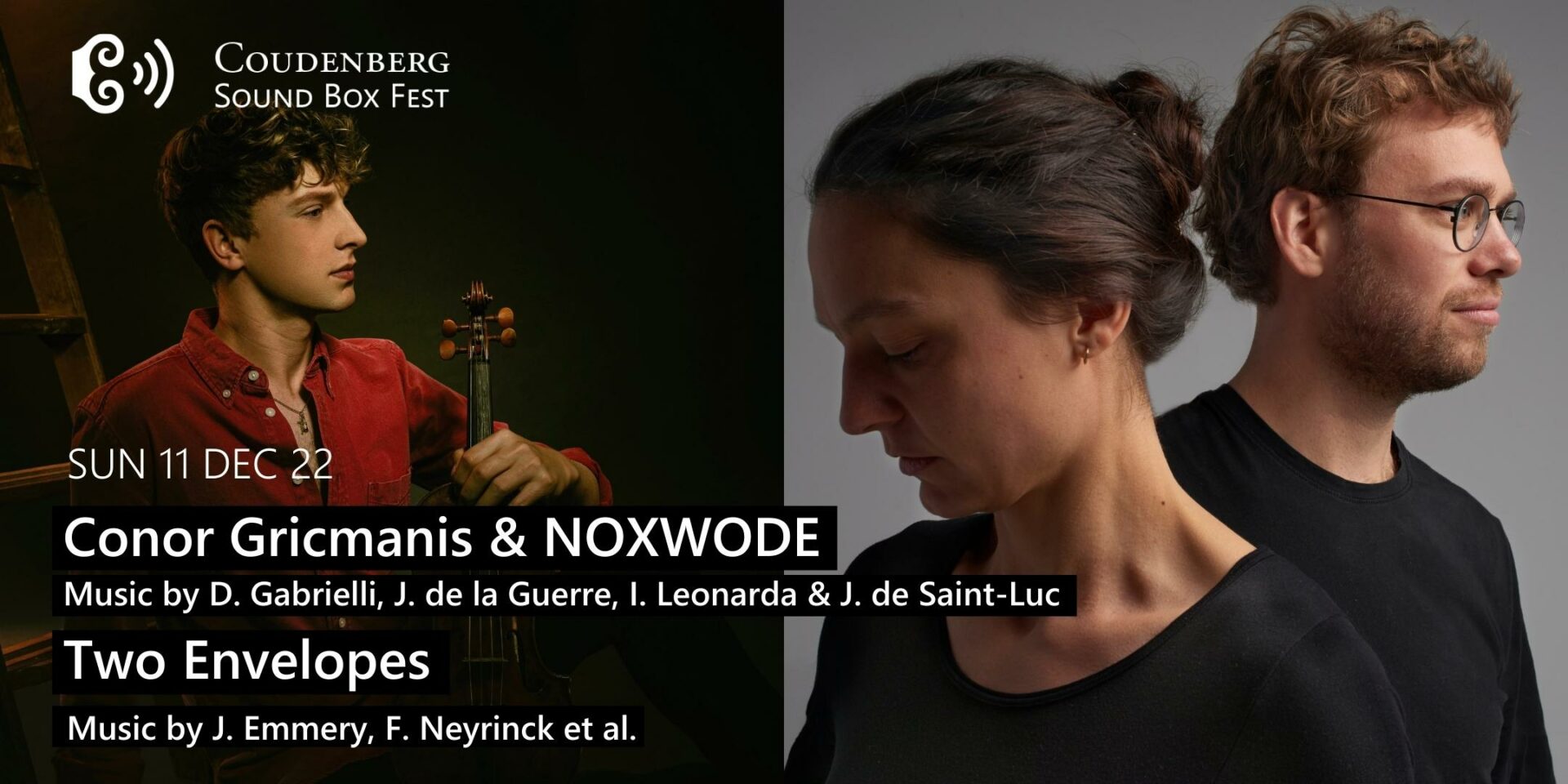 The concerts celebrate various music styles, from ancient music of the 14th century to contemporary compositions, folk and electronic music, each performed by internationally renowned musicians. More information and tickets here.
Terrence Dixon + upsammy + Chris Ferreira Trio + Mika Oki + Kong DJ, C12, 10 December
Saturday night marks a special occasion for Brussels' C12, as it will mark the first-ever live performance of its beloved resident DJ Chris Ferreira, alongside Sam van Binsbergen on bass and Quentin Zwijsen on keys. The club's night owls are invited into the world of a true electronic dance music connoisseur.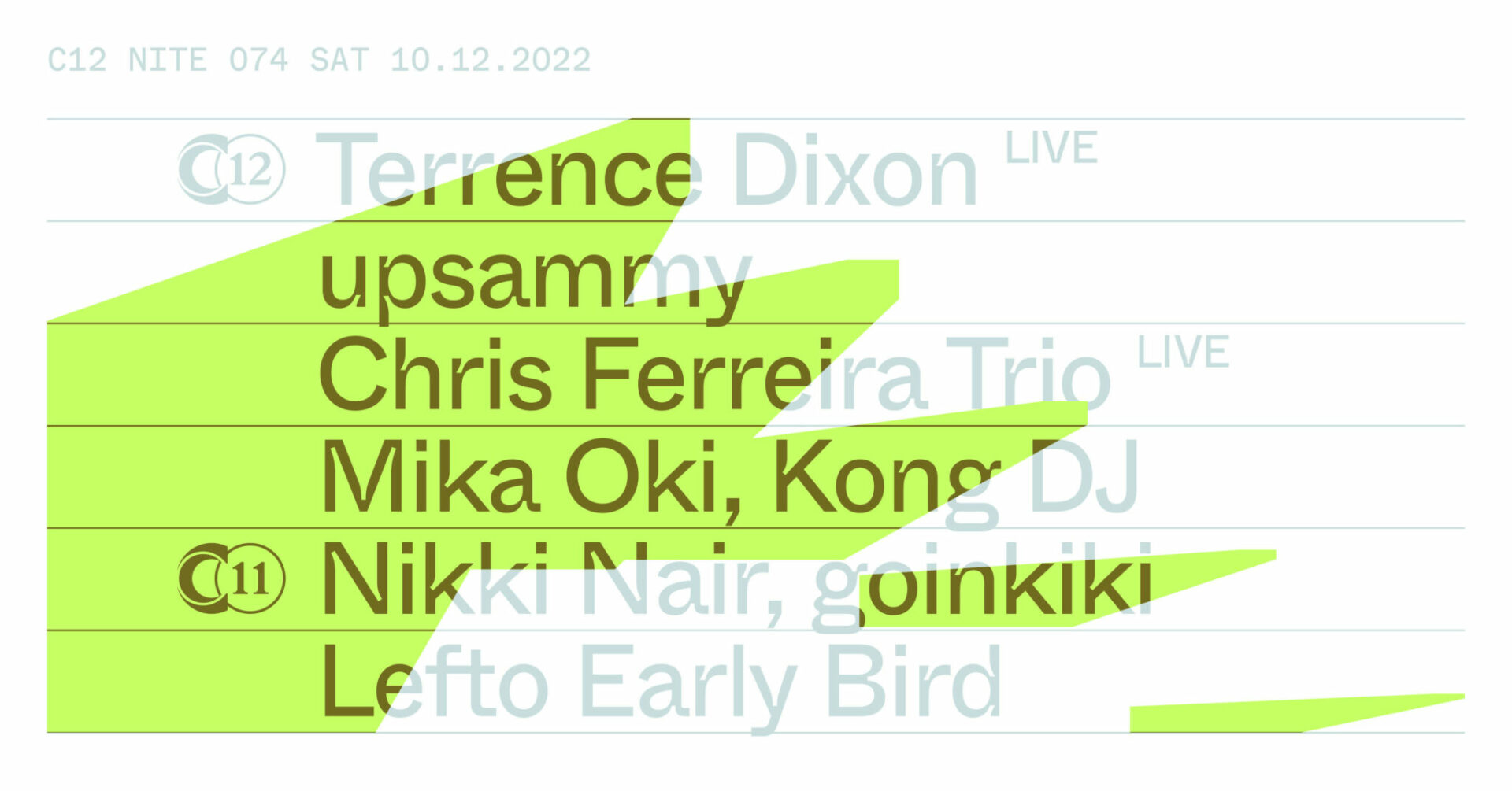 He will share the stage with Terrence Dixon, widely recognised for his incongruous, minimal sound design; Upsammy who takes cues from trippy electronics, Brussels-based Mika Oki, who has in recent years consolidated a firm position in the contemporary left-field music world, and as a DJ, knows how to surprise the dance floor.
More information and tickets here.
Further afield
Putteke Winter, Boom, 9 and 10 December
A winter walk of a very different calibre. Along the route (on the site of dance music festival Tomorrowland), you will experience fairy tales, meet mystical figures, enjoy live music, and witness fire shows and animation by street artists. Members of the local swim club (aptly named the polar bears) will also take a dip in the illuminated pond.
After all that excitement, cosy up next to one of the many fire pits with a nice glass (or a few) of jenever. More information and tickets here.