Belgian endives - known locally as chicon or witloof - are now included in the Brussels Inventory of Intangible Cultural Heritage, announced State Secretary for Urbanism and Heritage Pascal Smet.
Like Brussels sprouts, endive is one of those typically bitter-tasting Belgian vegetables hated by children across the country.
Some stories say it was a stroke of luck by a farmer in Schaerbeek or Evere, but the most plausible hypothesis attributes the discovery of the vegetable to the then-head gardener of the botanical garden at the Schaarbeek Gate in Saint-Josse-ten Node, François Breziers.
Through breeding and crossbreeding, he is said to have cultivated the Belgian endive as we know it today around 1840, which has been sine cultivated for centuries since for both its roots and leaves.
"Endives are part of our history. And it is important that we pass on our knowledge and know-how about it to the next generations of Brussels residents," said Smet, adding that he is "delighted" that "this true Brussels vegetable" is now also recognised.
Famous Friends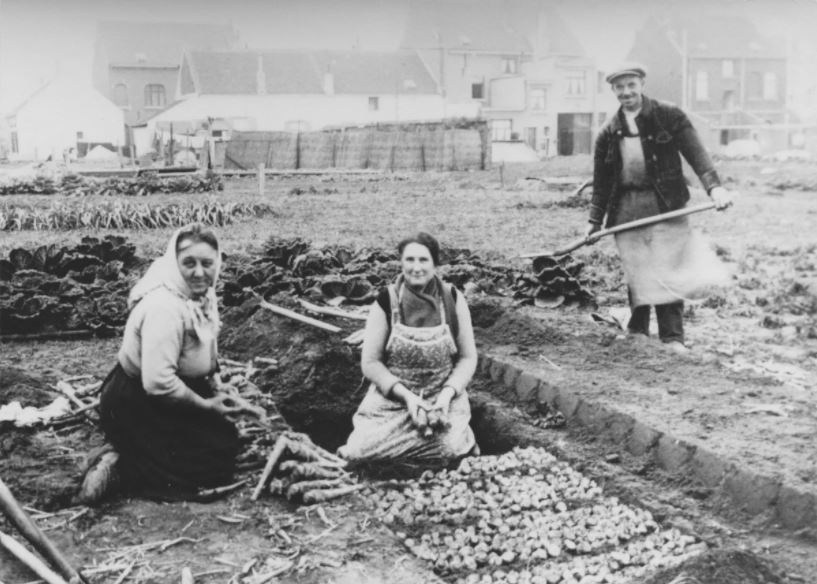 "The endive culture now joins the fine list of the culture of chips, beer and speculoos, and thus we are positioning Brussels even more internationally as a culinary capital," Smet said.
This recognition, according to Arnout Vandamme of 'Witloof in de Stad/Chicon en Ville', is more than deserved, considering the mark the vegetable left on the Region, and Brussels cuisine in general.
While the vegetable now often gets left behind on not-really-empty dinner plates, endives used to be very popular with the wealthy bourgeoisie in the 19th century, forcing farmers to look for land outside the city of Brussels, such as in Schaerbeek, Evere and Haren.
Eventually, this very specific cultivation even expanded to the Brussels-Mechelen-Leuven area, which would be appropriately nicknamed the "endive triangle."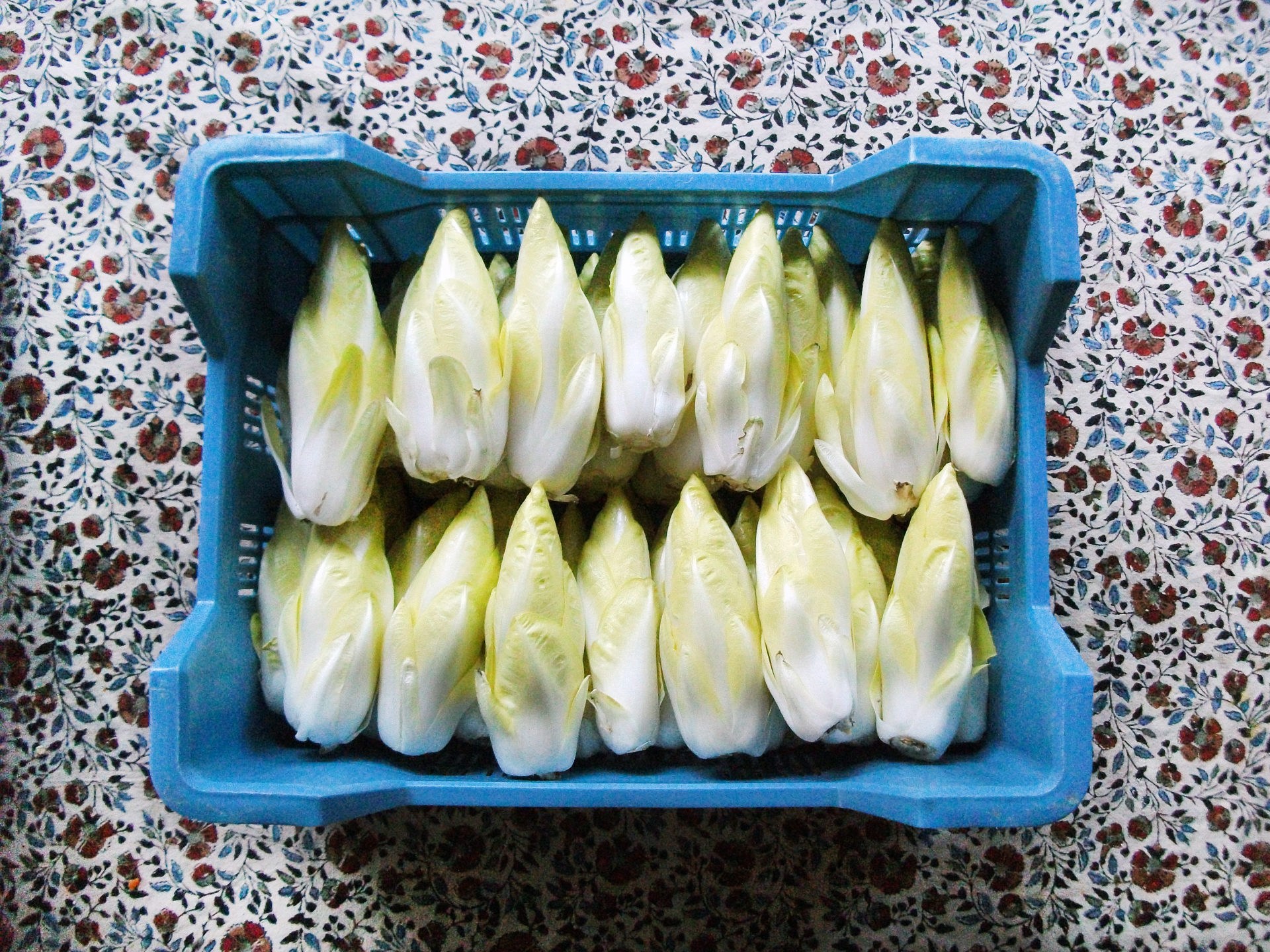 Despite the prolific periods of growth, increasing urbanisation has caused professional endive farmers to disappear. "But there are still active amateur growers," Vandamme said, adding that some even still cultivate ground endives the traditional way, a covering layer on the field.
"One should not underestimate the number of hobby growers who cultivate endive roots in trays at home either," he added, referring to the wave of urban farming projects.
"I secretly hope that in the next few years, we will again see an initiative to professionally grow the crops into one of the many empty cellars in Brussels," Vandamme said. "That should be possible; Belgian endive returning to its source."
To celebrate the recognition of the vegetable, Brussels residents are invited to share their favourite Belgian endives dish, recipe or anecdote with the hashtag #BrusselsWithLove - a play on words on 'witloof,' the Dutch word for it.
Maïthé Chini
The Brussels Times