In light of the wave of testimonies from women who experienced sexual violence during a night out and the re-opening of nightlife, the capital has launched a new action plan to combat sexual harassment.
The City of Brussels, in collaboration with different associations, authorities and the nightlife sector itself, is taking concrete steps with its "Nothing without my consent" plan, which includes 77 measures to combat sexual harassment and violence based on prevention, action and follow-up.
"The aim is that every person who goes to a venue and parties feel safe both outside and inside. It is of utmost importance to the victims that the City adopt this global approach to put an end to this unacceptable violence," said Philippe Close, Mayor of the City of Brussels.
As part of this new plan, every club in Brussels that stays open after midnight will have to create a "Safe Zone" where a victim of violence is given the space to decide whether to call the police and file a complaint.
Related News
In the streets, city lights and cameras will be reinforced throughout the night in the most frequented areas. A scheme will be put in place to escort people home when they are unable to leave on their own, in addition to a "safe taxi" code.
"Of course, there will never be a scenario in which this issue does not exist but we are going in the right direction and these measures will definitely result in risk reduction, we just need to closely follow the execution of these measures," Maïté Meeûs, the woman behind the social media account "Balance ton bar", told The Brussels Times.
Receive necessary training
Last year, Brussels became the centre of a loud discussion on sexual harassment and violence in the nightlife sector, and the finger was repeatedly pointed at clubs and bars themselves for their lack of effort to protect women in their establishments.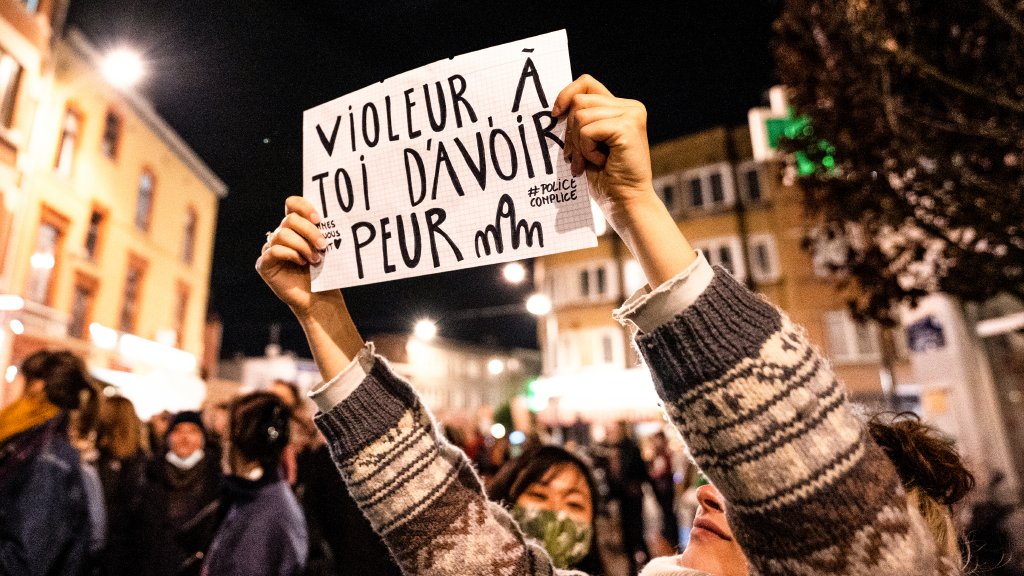 The government will now designate an association with expertise in combatting sexual harassment to provide the necessary training to nightlife staff, including bouncers.
Every year, an additional 290 police officers will also receive targeted training on how to deal with women who have experienced harassment, as well as people who are heavily intoxicated.
"We want our venues and places of entertainment to be welcoming and safe for everyone, regardless of gender or identity. To reach this objective, we will support the catering industry and nightlife by raising awareness among owners and training their staff," Fabian Maingain, Councillor for Economic Affairs, said.
Prevention, support and punishment
As part of the preventative aspect of the plan, an awareness-raising campaign in cooperation with the hotel, restaurant and night-life sector, will be deployed throughout the City.
The monitoring of these measures inevitably needs to go hand in hand with the application of sanctions, meaning establishments that do not implement the measures included in the plan could see their permits revoked or receive a fine.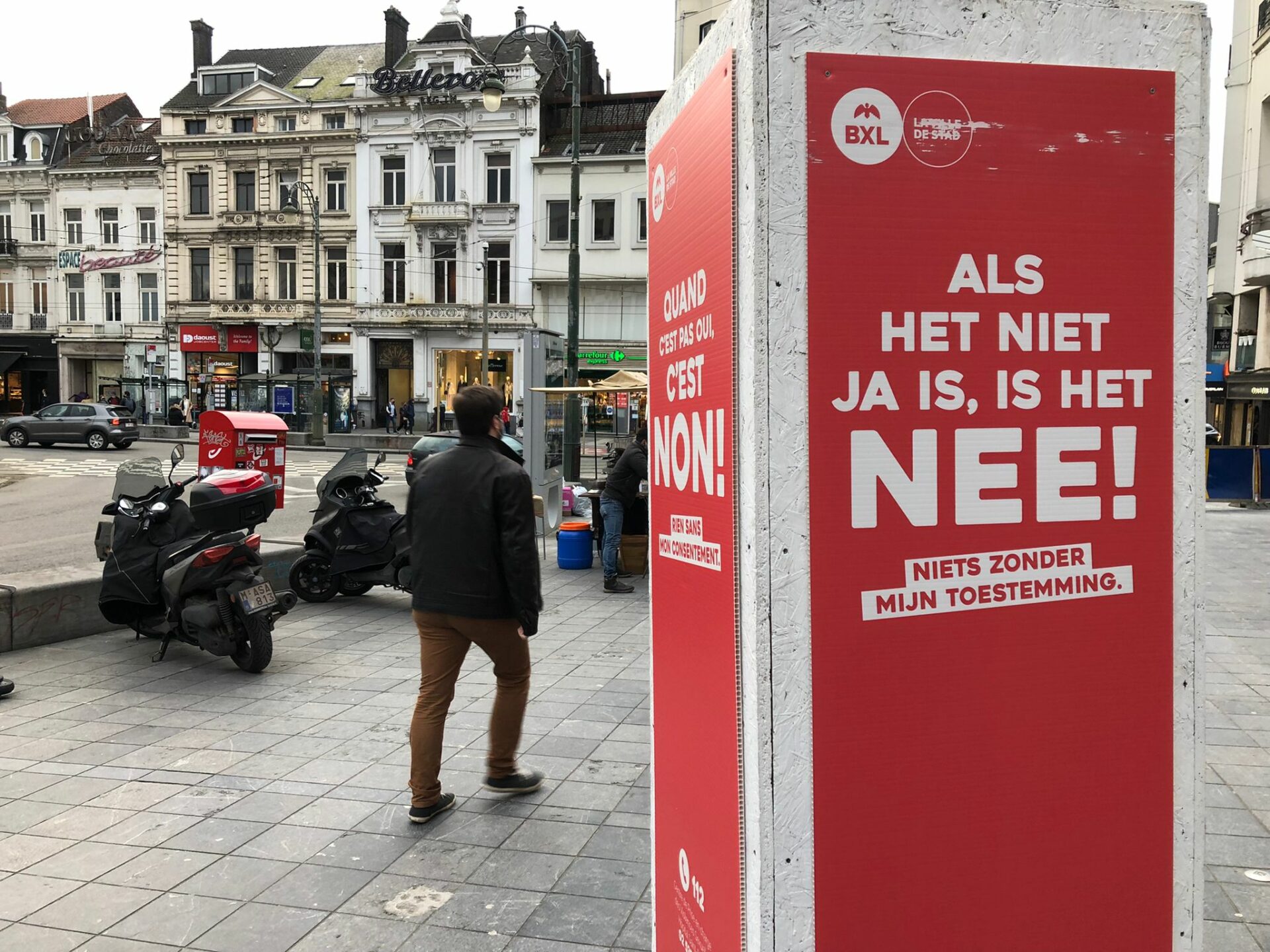 "The fact that the creation of the safe zone is mandatory in every establishment means that there is no way clubs can avoid implementing it and that they are exposing themselves to sanctions if they don't do this," Meeûs said.
The city will also encourage legal proceedings and stressed that it condemns perpetrators and considers any act of complicity unacceptable.
To further support victims, 30% more places will be created in the Care Centre after Sexual Violence, and a coordinator will be hired specifically dealing with harassment in the nightlife sector.