An explosion in a house in Brussels on Monday around 08:30 has injured two people, according to the Brussels fire brigade.
A fire followed the explosion in a house located in the Marolles district of Brussels on rue Saint-Ghislain.
The fire brigade and emergency medical services are on the scene, and report two people as injured and two more in a state of shock.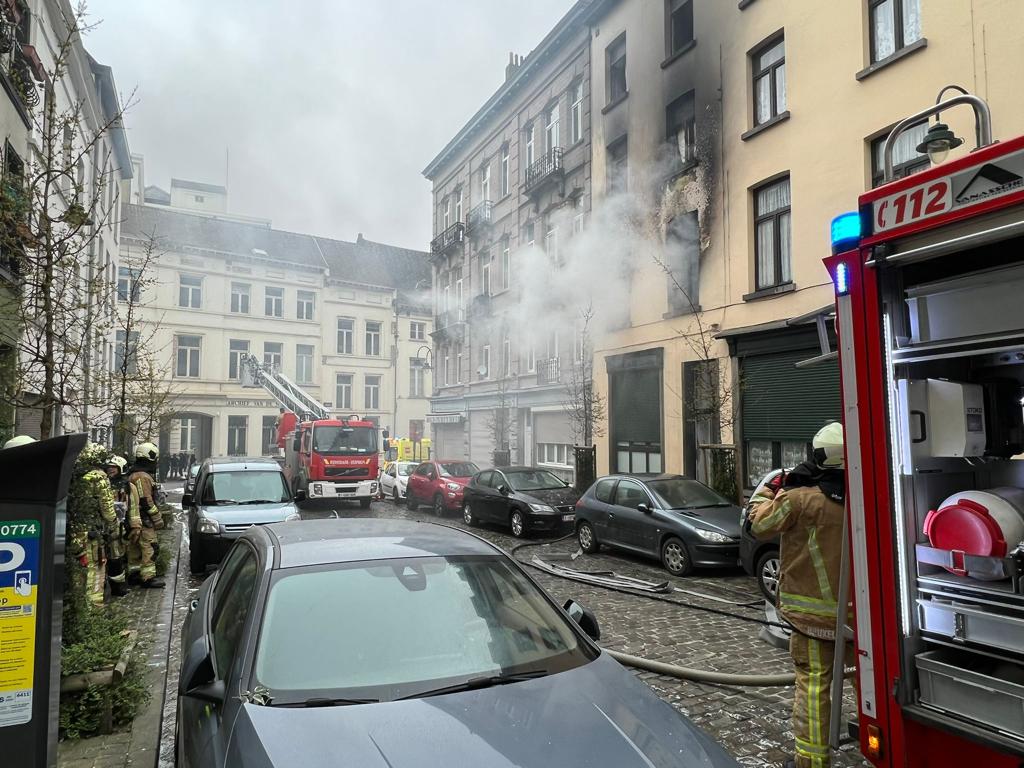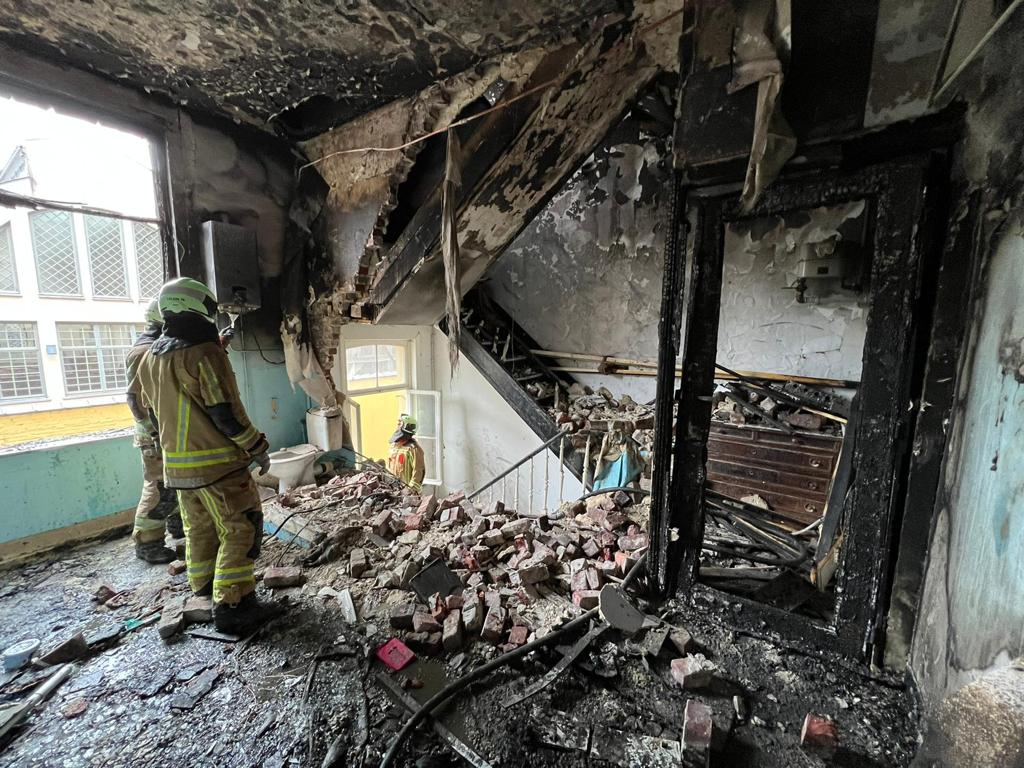 "This is a provisional assessment," said Walter Derieuw, spokesperson for the Brussels fire brigade.
"We have set up an advanced rescue post. For the moment, two people are injured, including one person with smoke inhalation. She has been taken to hospital."
The fire brigade says the cause is most likely a gas explosion, but the exact source has yet to be determined.