At the end of June, an extension period for the Brussels Low Emission Zone (LEZ) where the most polluting vehicles are prohibited will come to an end, resulting in more vehicles being subjected to fines.
From 1 July onwards, drivers of cars, vans, buses and minibuses approved under Euro 4 standards — the last generation of vehicles that do not have to be fitted with a particle filter — who drive in the LEZ which stretches across most of the region without a day pass can be fined €350.
"Although they represent only a fraction of the vehicle fleet, diesel cars and vans with Euronorm 4 alone are responsible for almost half of the total emissions of particulate matter (PM) from the exhaust and 26% of the total emissions of nitrogen oxides (NOx) in the Brussels Region," a Brussels Environment press release stated.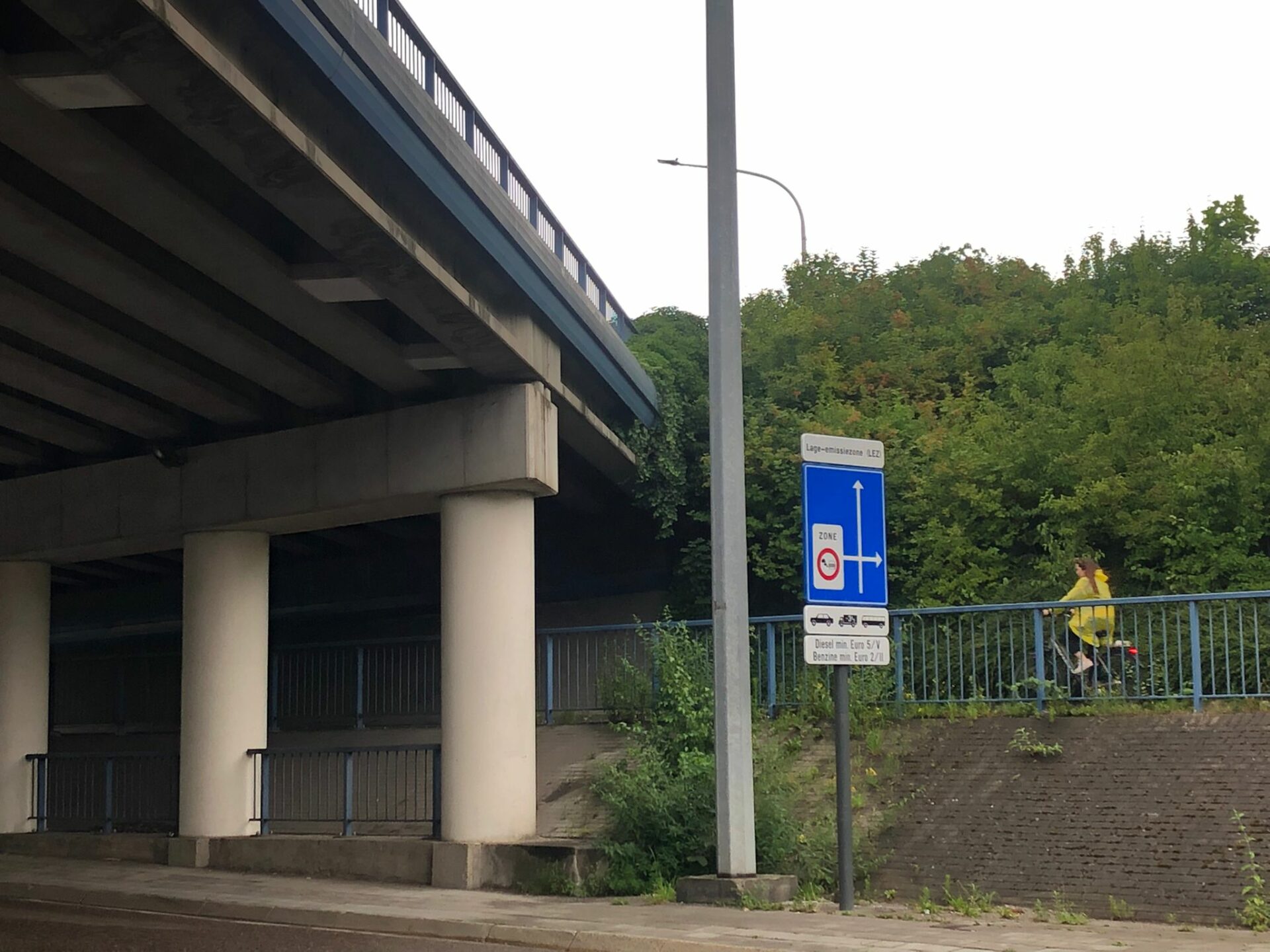 "The new requirements of the LEZ will therefore be of considerable benefit in reducing exhaust emissions from vehicles in the city." The checks are carried out using cameras with number plate recognition.
Extended transition period
The measure to ban these vehicles came into force at the start of this year as part of a bid to reduce air pollution in the region, but a transition period was added until 1 April, which was later extended to July due to significant delivery and supply problems of new vehicles. During this period, drivers were only given a warning.
Related News
The LEZ, the term used to designate an area where the most polluting vehicles are prohibited from travelling, has been in force in the region since 1 January 2018, with access criteria tightening gradually since its introduction.
Changes and expansions to the zone will continue in the coming years. In 2025, diesel vehicles with Euronorm 5 will follow, while the Brussels Government wants to ban diesel vehicles completely by 2030. Five years later, in 2035, petrol/LPG vehicles will follow.