The Brussels-Capital Region Government has approved the final plan for the complete renovation of Simonis, the area around the homonymous metro station located both in Molenbeek-Saint-Jean and in Koekelberg. The new plans will aim to make it greener and more pedestrian-friendly.
From new cycle paths to a more urban-friendly square and parks along the metro tracks: the changes envisioned in the Brussels Region's urban renewal contract (SVC) for the area between the Belgica, Simonis, Ossegem and Etangs Noirs metro stops focus on "community life, aiming to develop the dynamics of the neighbourhoods."
"Over the next five years, more than €50 million will be invested to improve the living environment and the range of services for the residents of these central neighbourhoods in Koekelberg and Molenbeek-Saint-Jean," Brussels Minister-President Rudi Vervoort said in a statement.
Dream about a better neighbourhood
The first plans of the redevelopment of the area, which were presented on Friday, are brought together in a programme of 35 specific neighbourhood projects, the result of months of brainstorming by locals, which aim to encourage the socio-professional involvement of locals.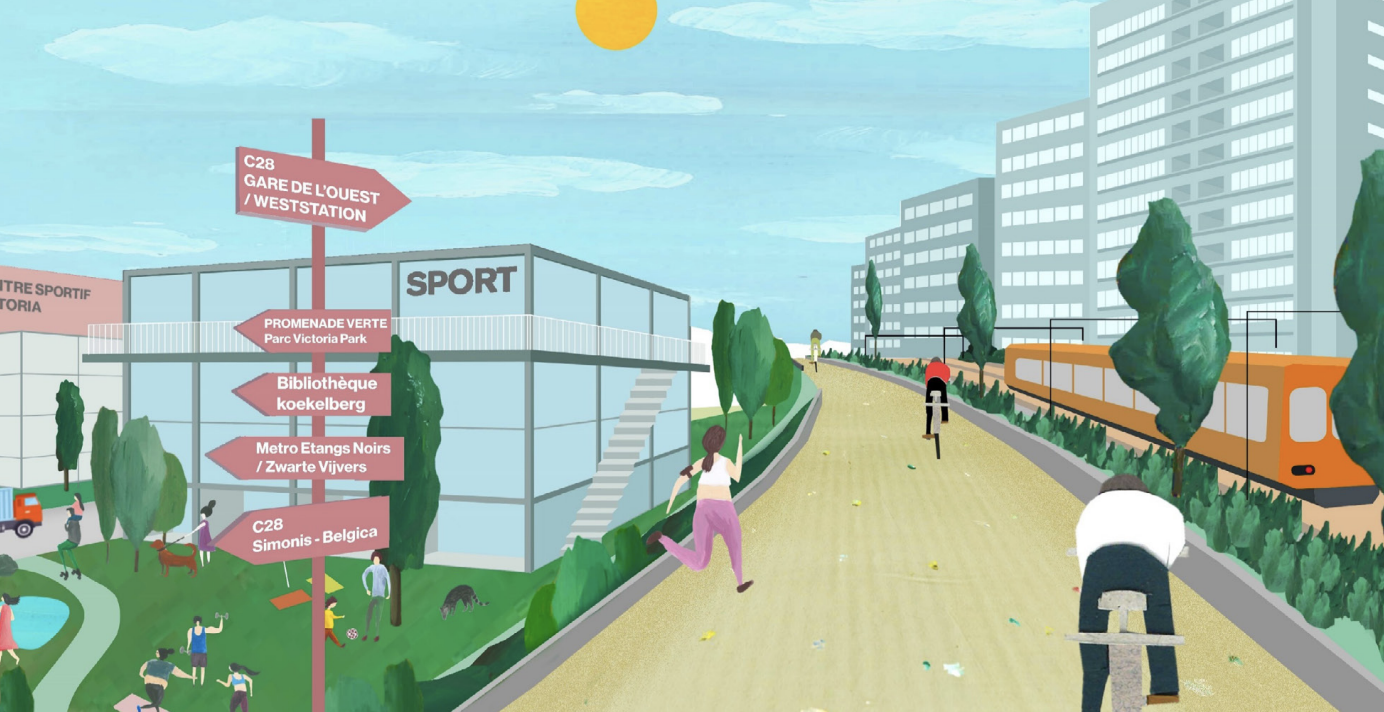 These include a new socio-cultural centre, a new youth centre for Koekelberg, training centres for young job-seekers and even a new wellness centre near Etangs Noirs. The redevelopment of the area is expected to be finalised in 2029.
"Allowing people to dream about their neighbourhood, to live a better life with their families and children, and to provide better public services are important," Councillor for Urban Renewal, Khalil Aouasti, said.
Emphasis on soft mobility
When finalised, the project will result in improved connections on both sides of the Boulevard Léopold II, which runs from KANAL to Basilique de Koekelberg, which in turn will better connect the Simonis Square with the Place Sainctelette on the canal.
Related News
"This urban renewal contract is intended to make Boulevard Léopold II quieter, and to build separate bicycle lanes and to connect the Simonis Fountain to Place Sainctelette," State Secretary for Town Planning, Pascal Smet, said.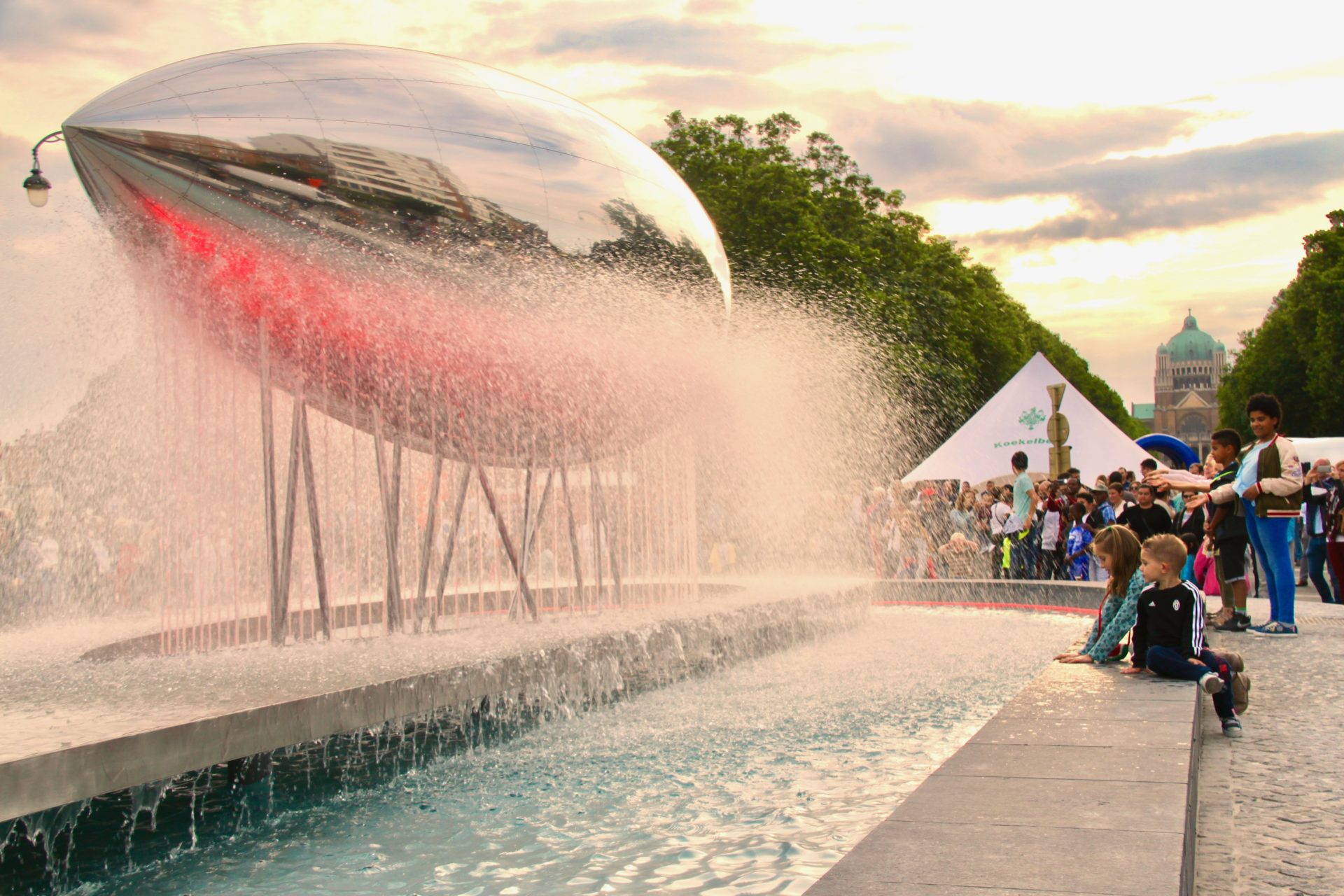 The existing L28 park, which is currently located between the Belgica and Pannenhuis Metro stops, will be extended to the Ossegem Metro stop to the southwest of the region. It will become a green bicycle connection along the metro tracks with meeting places where residents can rest.
The greener bicycle tracks between Belgica and Ossegem will also extend to Simonis, where the square itself will be redesigned with an emphasis on " comfort and openness," just like in the surrounding side streets.