In total, over €1.5 million in cash was discovered at the homes of former Italian MEP Pier Antonio Panzeri and Greek MEP Eva Kaili, who has since been removed from her position as Vice President, in connection to the Qatar corruption investigation at the European Parliament.
During a search of the Brussels home of Panzeri this weekend, the Federal Judicial Police discovered around €600,000 in cash. Adding to that, the money found in the possession of Kaili's father as well as at the Brussels home of Kaili and her partner Francesco Giorgi, the vast anti-corruption investigation has discovered more than €1.5 million, Le Soir reports, all of it in cash.
According to an in-depth investigation by the Federal Prosecutor's Office, Qatar has been "trying to influence the economic and political decisions of the European Parliament." The country reportedly tried to influence decisions by paying large sums of money or offering large gifts to people with important positions in the European Parliament.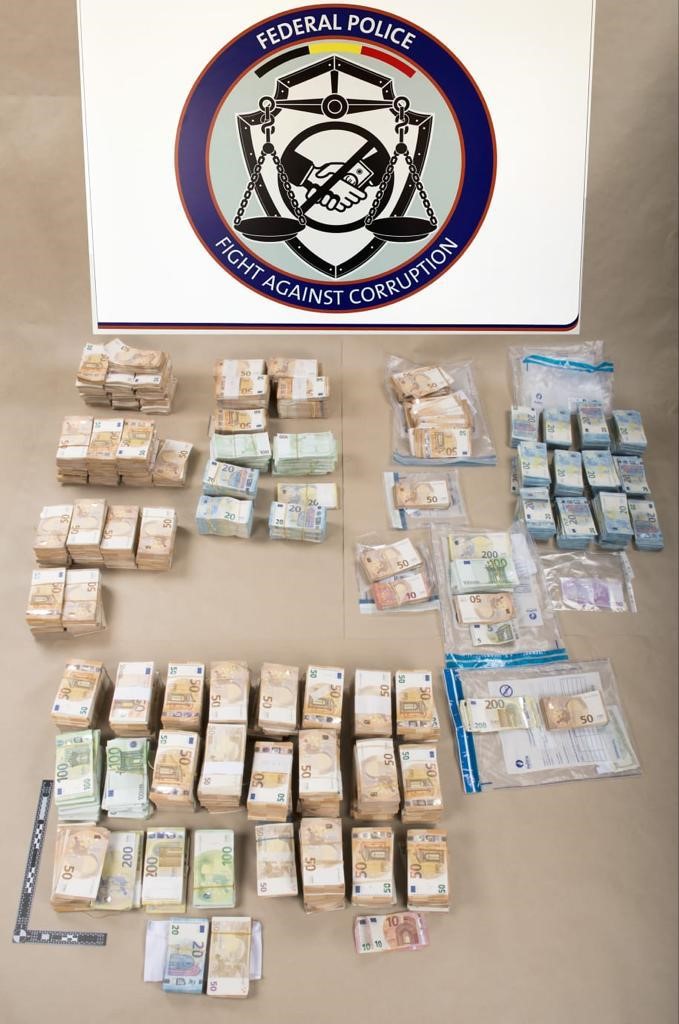 On Tuesday, Kaili's lawyer Michalis Dimitrakopoulos told private Greek channel Open TV that she had not received any bribes from Qatar.
"Her position is that she is innocent. She has nothing to do with bribes from Qatar." He added that he did not know if the money had actually been found with his client or her father, who had come to visit Kaili in Belgium.
The statement has raised some eyebrows as Kaili's father had been intercepted by investigators at the Sofitel hotel in Brussels, in possession of a suitcase full of cash. Due to the fact that he was caught in the act, investigators were able to search Kaili's home without requesting a waiver of parliamentary immunity.
Related News
Valuables, believed to have been given to Kaili by Qatari officials, were found and seized from this residence alongside other bags of banknotes.
Panzeri, Kaili and Giorgi have all been charged and placed under an arrest warrant, the Federal Prosecutor's Office announced on Sunday. The three of them, as well as a fourth man detained as part of the investigation, will be handed over to the Council Chambers on Wednesday, which will decide whether or not to keep them in detention.