This weekend will be the last chance to enjoy several eye-opening and engaging performances of dance and theatre. Looking for something more active? Head over to LaVallée for a unique dancing experience.
Arts, music and culture
Halaqat Focus, Bozar, until 31 January
Through a series of events — from film screenings to concerts and visual arts exhibitions — this project explores the cultural links between Europe and the Arab world: how they each have their own social, economic and political realities, but also many connections, historical and present.
Together with the Goethe-Institut, Bozar launched Halaqat Focus (which means 'links and circles' in Arabic) with the aim of strengthening existing bonds and building bridges between regions, both with the help of voices of emerging and renowned artists, cultural actors and experts.
Find more information here.
Last chance
This weekend will see several dance and theatre performances across Brussels come to a close. All events mentioned below run until Saturday 21 January.
At KVS, a trio of performers play on the idea of flying in PUNKT, the latest creation of Bahar Temiz who took stories of the first balloon explorers as the starting point for her choreography. The performance walks the line between dance and visual arts to explore themes such as elevation, expansion, air, breath and change of perspective.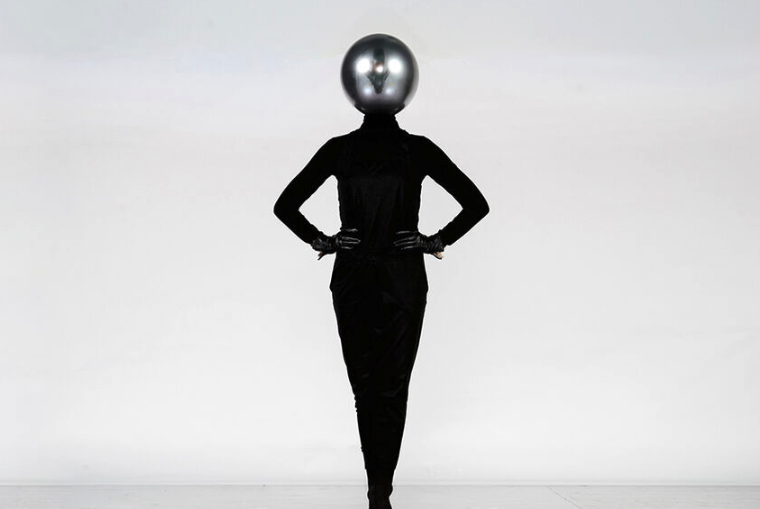 SIMPLE at the Théâtre National Wallonie-Bruxelles, three kids in an adult body use movement as a driving force to investigate simplicity in a cheeky, deeply jubilant and playful way, cheerfully performing the most improbable gestures, using the stage as an artistic playground to arouse the interest and the laughter of the public.
On the other end of the age spectrum, Annette at Theatre Les Tanneurs explores the life, body and soul of a 73-year-old woman, her physical sensations and memories, and the encounters that changed her life. This performance, ranging from individual storytelling to group dance, offers an alternative perspective on age, as a new youth and a liberation.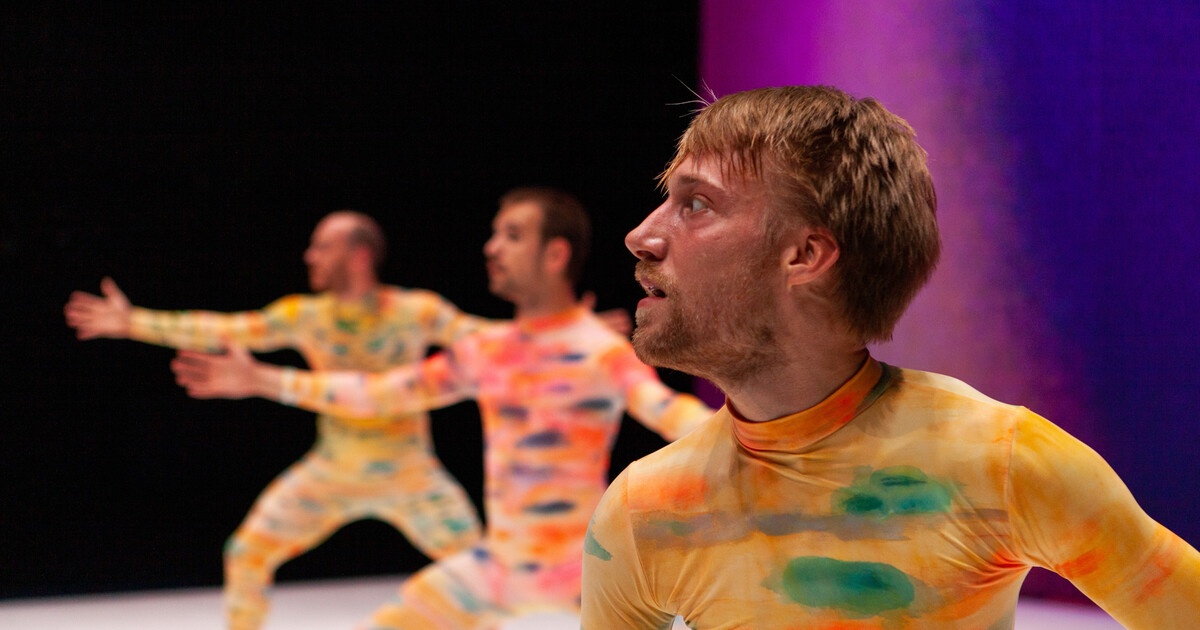 Previously showcased in the UK, Gary Owen's Violence and Son is now taking to the Théâtre de Poche stage. The play tells the story of Liam, a young boy who lost his mother and is forced to move to the Welsh Valleys, a former mining area ravaged by unemployment to live with a violent, drunken father he doesn't know.
Finally, at Théâtre des Martyrs, Georges Lini explores Ivanov, the character of the four-act drama by the Russian playwright Anton Chekhov, which was first performed in 1887, presents a psychodrama of a modern man entangled in his existential pain and worn down by his lucid ruminations.
If you miss the Brussels performance, the play is also on from 25 January to 4 February at the Vilar in Louvain-la-Neuve.
Out and about
Magnetic Flow, LaVallée, night sessions of Friday and Saturday
One-of-a-kind in Europe, this new artistic experience is enchanting the Belgian capital. The experience is described as one that transcends the limits of technology to "transport you into a new dimension of sound and light," totally immersing visitors in art.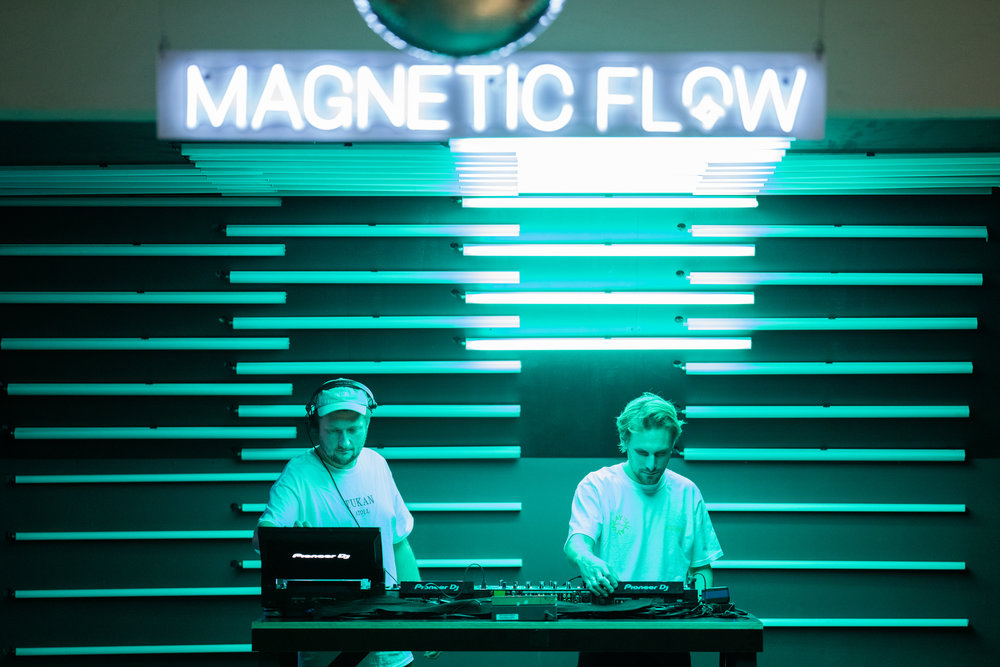 Set in one of the city's most unique venues – LaVallée is a former industrial site now transformed into a temple of creativity and possibilities – Magnetic Flow is brought to life every Friday and Saturday evening, as local artists perform DJ sets in an interactive light show designed especially for the event.
Find more information about this weekend's night sessions and get your tickets here.