On the menu this weekend: an abundance of film festivals and charity cinema outings, as well as the tail-end of the Week of Belgian Music AND the Week of Sound.
Arts, music and culture
Belgian Music Week, various locations, until Sunday 5 February
Belgian Music Week is a nationwide event, with numerous performances at locations around Brussels.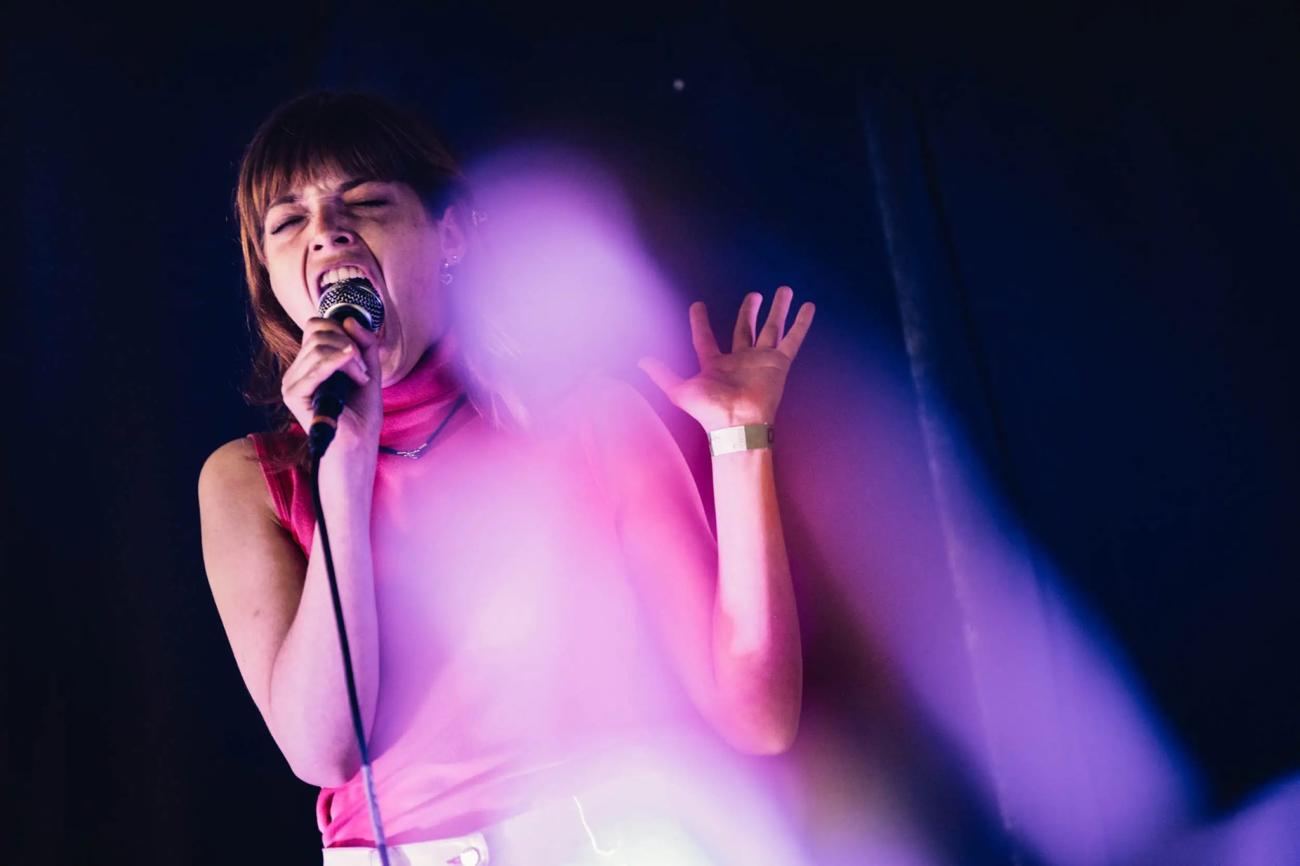 Events will take place at Bozar, which is putting a wide range of genres in the spotlight (from classical music and jazz to electro and flamenco). Ancienne Belgique is focussing on new and upcoming talents. For R&B, pop, experimental and electronic music, head over to Botanique.
The week of sound, Flagey, Saturday 4 and Sunday 5 February
Not to be confused with Belgian Music Week, this unique festival explores the human voice as the most perfect instrument of all, analysing its purpose in an increasingly digital world and how we learn to listen to and distinguish various voices.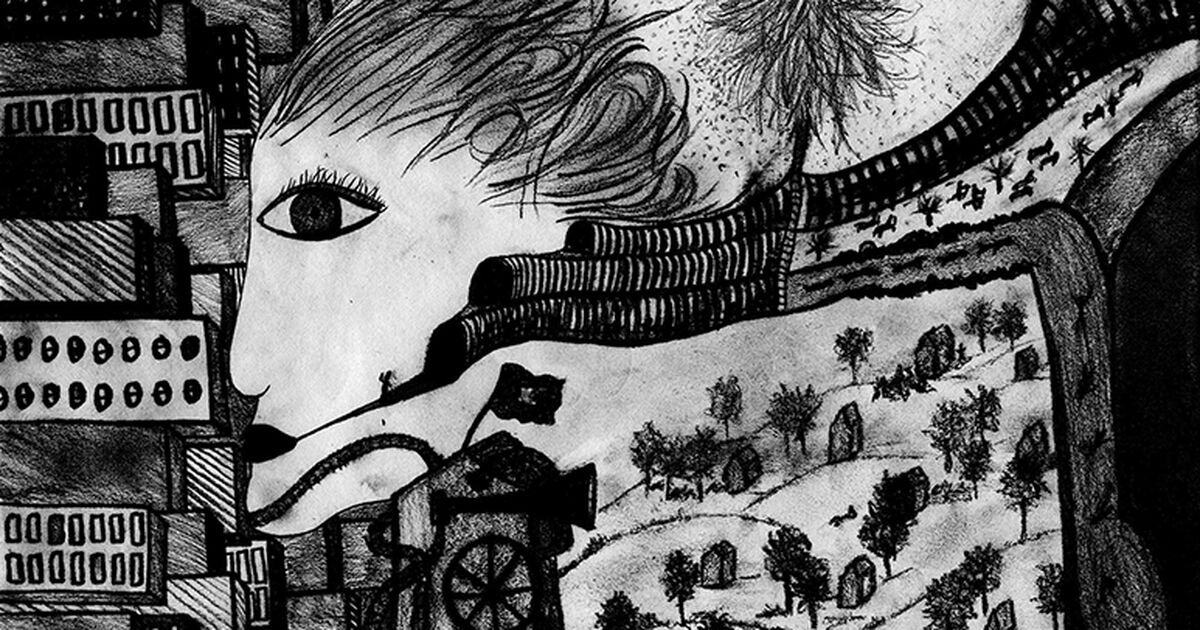 The festival's 13th edition features a range of concerts, performances, workshops and sound trails – all of them free. After starting in Brussels, the festival move to various locations in Flanders and Wallonia from 6 to 12 February. We recommend a talk by Rafet Rudi, choirmaster of the ReMusica Vocal Ensemble from Kosovo and Belgian choirmaster David Baltuch.
Find more information, the programme and tickets, see here.
Celebrating cinema
Brussels Independent Film Festival, various locations, Sunday 5 – Sunday 12 February
If film is your thing, check out the Brussels Independent Film Festival for new releases from dynamic directors. Created as a platform for experimental cinema in 1974, the festival has expanded to include many different types of independent offerings.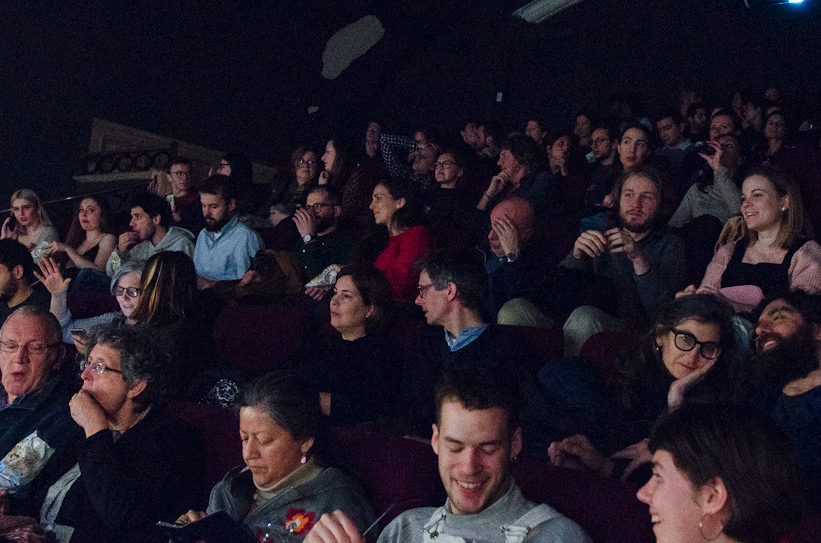 Serving as a champion of budding talent, the programme also provides a space for unique visionaries and voices. This year's edition will also host online screenings with the special OFF ON SELECTION.
Find more information and tickets here.
Festival Cinema en Ville, various locations, until Sunday 5 February
Cinema Galeries' documentary film festival returns for its fourth edition, providing an overview of the very best of Belgian and international real-life cinema of the past year. The programme focusses on cities and the people that inhabit them.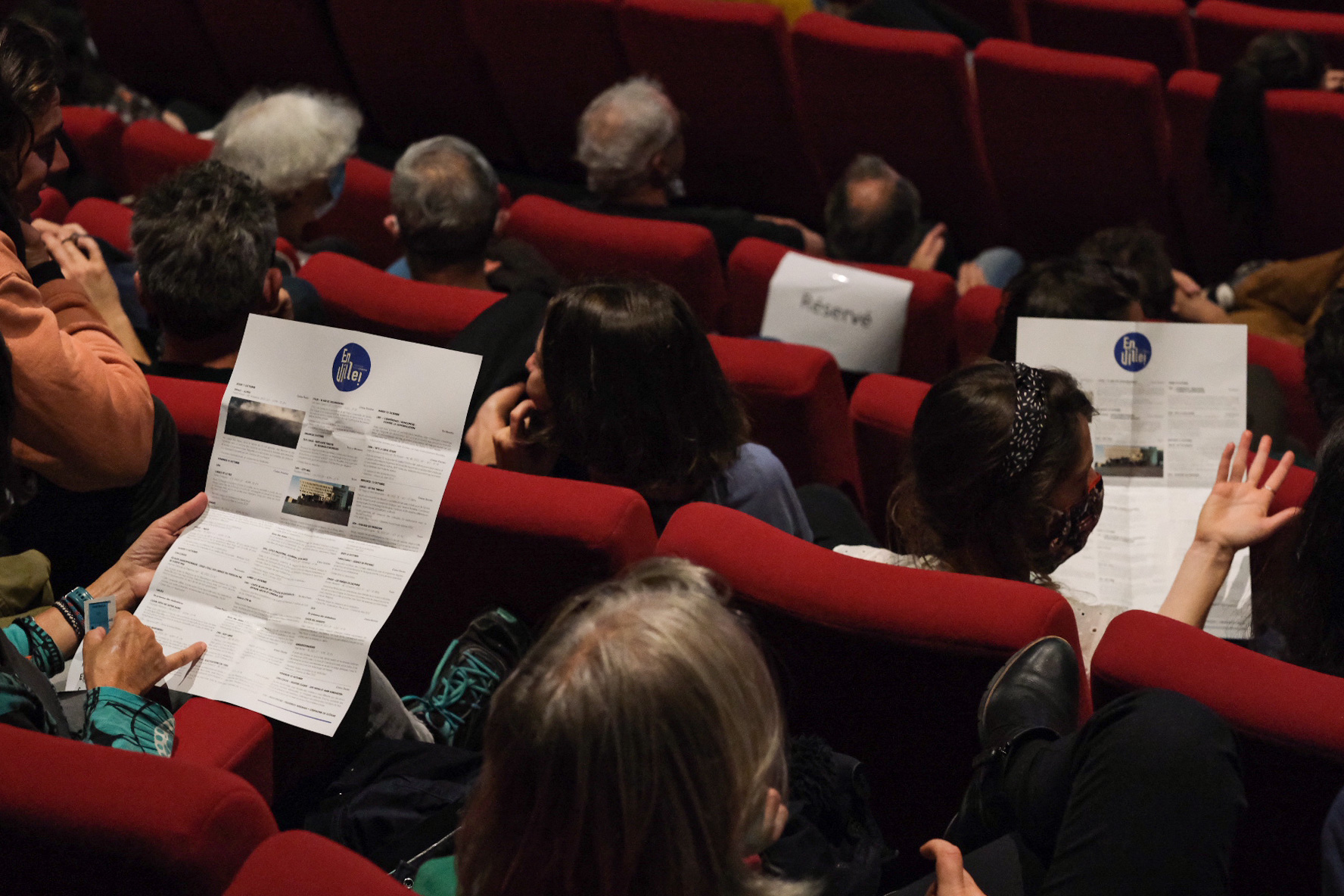 A total of 24 recent Belgian and international films will be screened, including 16 Belgian premieres. Find more information and tickets here.
1 TICKET for Life, various locations, Saturday 4 February
Saturday marks World Cancer Day and will see Belgium's Foundation Against Cancer partner with cinemas to raise money as part of the action "1 TICKET for Life".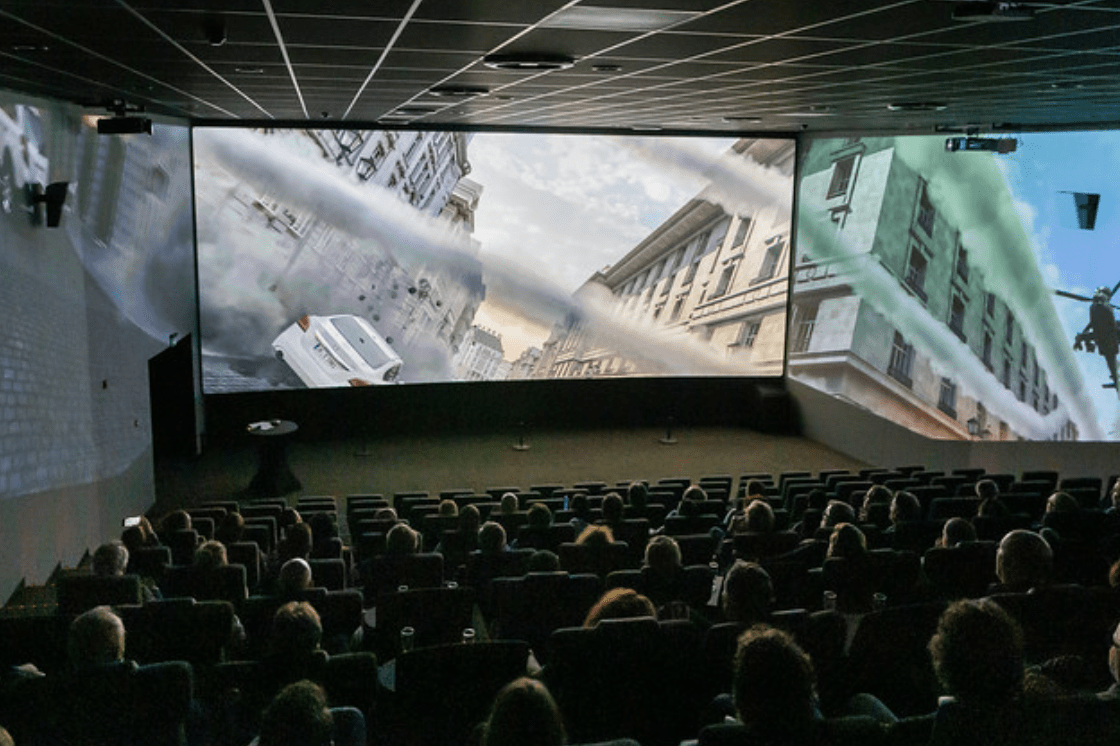 For every ticket bought in one of the 65 partner cinemas on Saturday, €1 will go directly towards scientific research against cancer and patient welfare projects.
Find out more information about the campaign here.
Out and about
Moussem Cities, Bozar, until Sunday 5 February
Bozar is bringing Iranian film, music and visual arts to the Belgian capital during Moussem Cities, a cross-institution multidisciplinary festival, this time dedicated to the metropolis of Tehran – internationally renowned for its rich history and recognised as a dynamic centre for contemporary art in a country where civil rights, artistic freedom and artist mobility are under fire.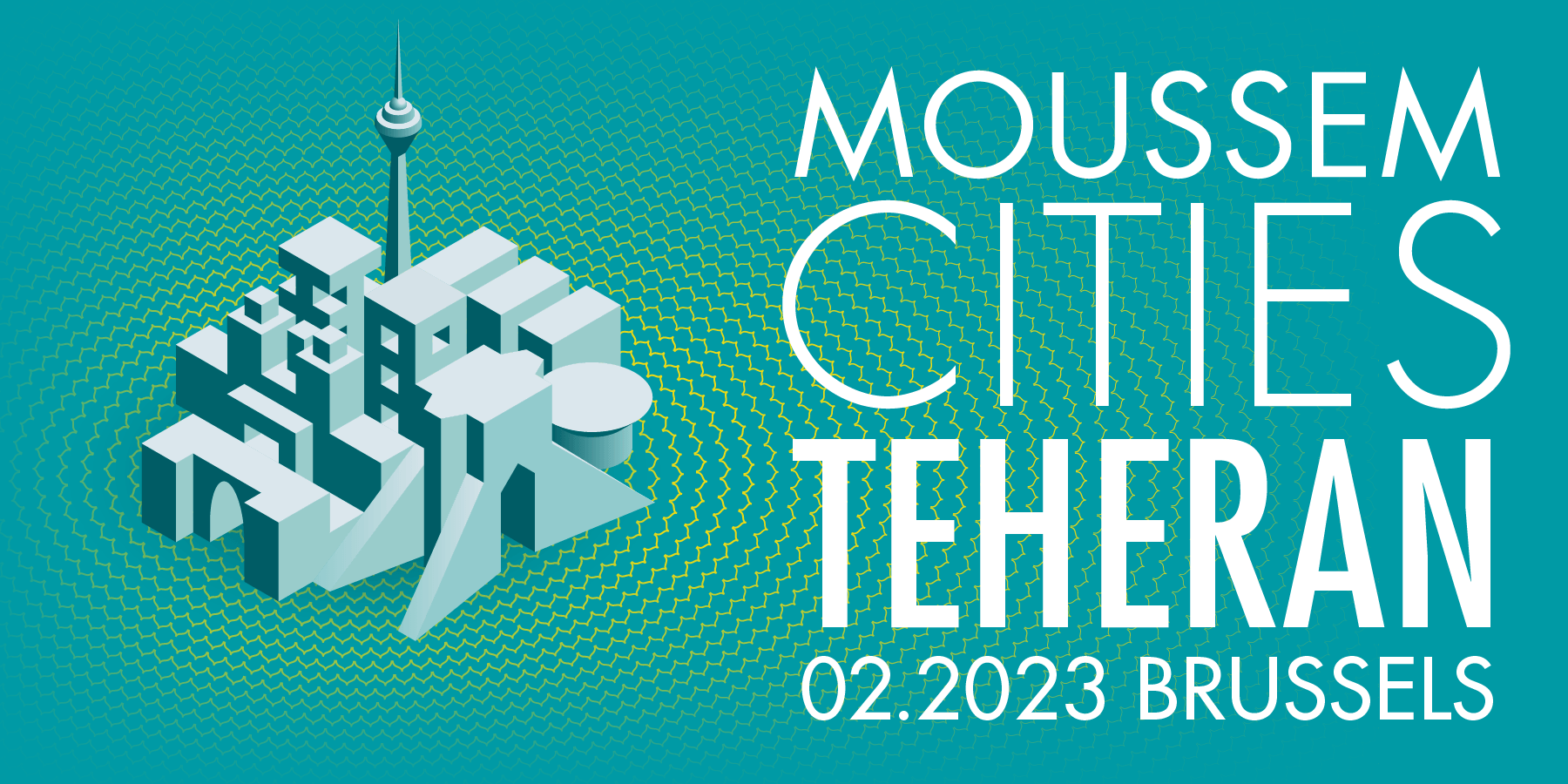 The festival serves as a platform for artists who help shed light on the local (artistic) situation through universal themes. The programme includes a talk by 83-year-old Iranian filmmaker Dariush Mehrju, representative of a generation of filmmakers who developed Iranian cinema, an evening of Iranian Experimental Electronic and an installation mirroring the complexity of life in metropolises.
Find more information here.