Few protestors joined a rally outside of Brussels' North Station on Sunday for a demonstration organised by former opponents of Belgium's Covid-19 pandemic measures, De Standaard reports. Attendance was so low that the event was almost cancelled.
Officially entitled "Samen voor vrijheid" (Together for Freedom), the organisers previously said that the event would not take place if a minimum of 400 participants was not met. The demonstration started, after reaching almost exactly the minimum figure. The demonstration was reportedly peaceful, but largely unattended.
At 13:00, participants began to gather outside the rail station. According to De Standaard, it was not immediately clear what the demonstrators were protesting.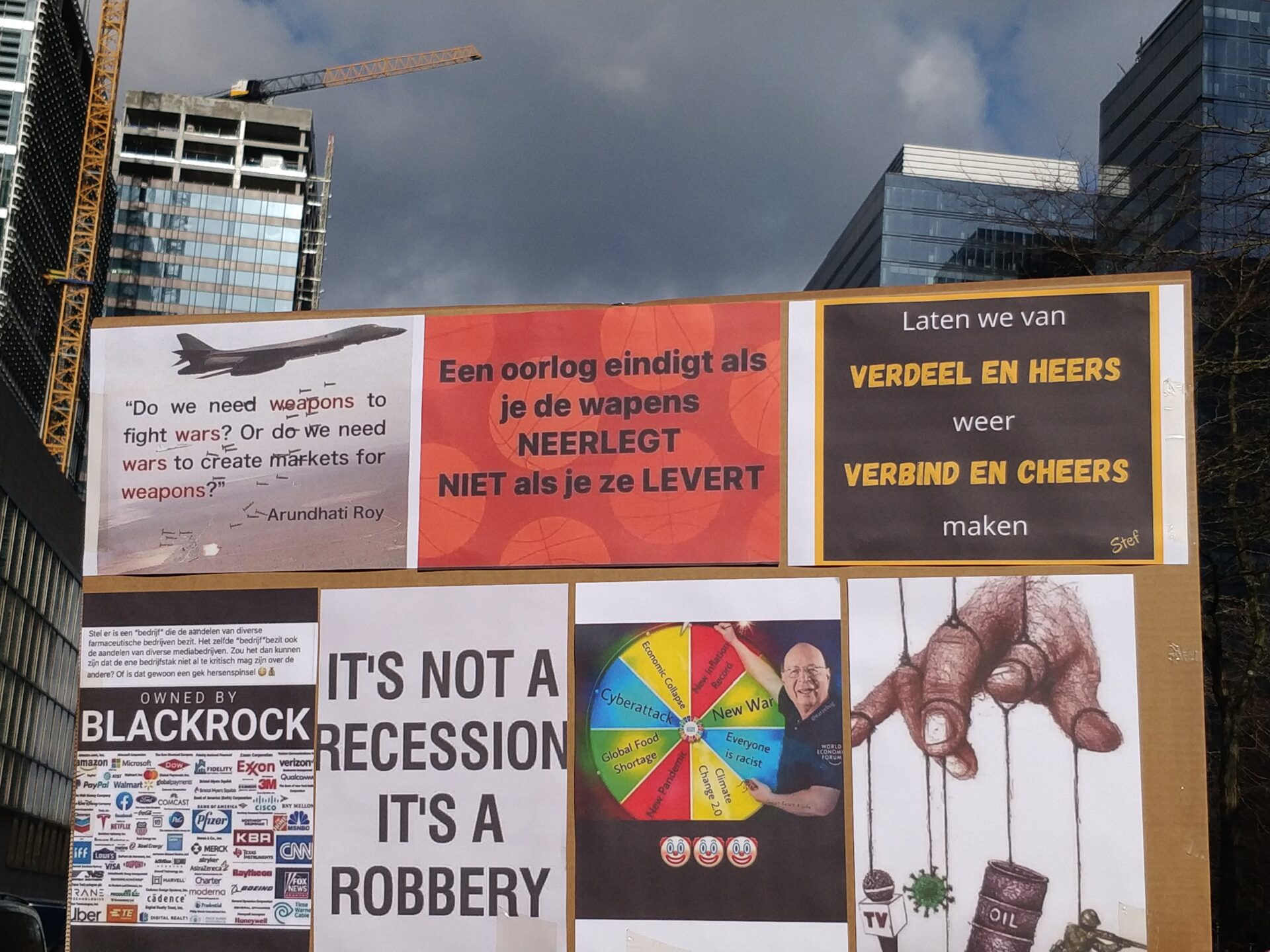 Some called for the continued existence of physical money against the threat of increasing digital payment, others joined in to demonstrate their pro-Russian sympathies. Other protestors wore yellow vests and some called for the abolition of the EU. A minority of extreme right-wing individuals also joined the protest, some from the Netherlands.
Related News
The protests form part of a wider anti-government movement which warns of the increasing role of security in surveillance in European countries, including Belgium. The Dutch state security service calls the phenomenon a form of anti-government extremism. Supporters reject government authority, declare themselves sovereign citizens, and sometimes refuse to pay their taxes.