The Ukrainian Institute, alongside cultural agency Port. and Brussels' Saint-Pierre hospital, is set to open a mural entitled "Grow in Freedom" in Brussels on the occasion of one year of Russia's full-scale invasion of Ukraine.
The mural is the fourth of five planned murals, which collectively make up the "The Wall" project, which have appeared across the world. The organisation has already unveiled murals in Vienna, Berlin, and Marseille and a new mural will be erected in Kenya sometime in March.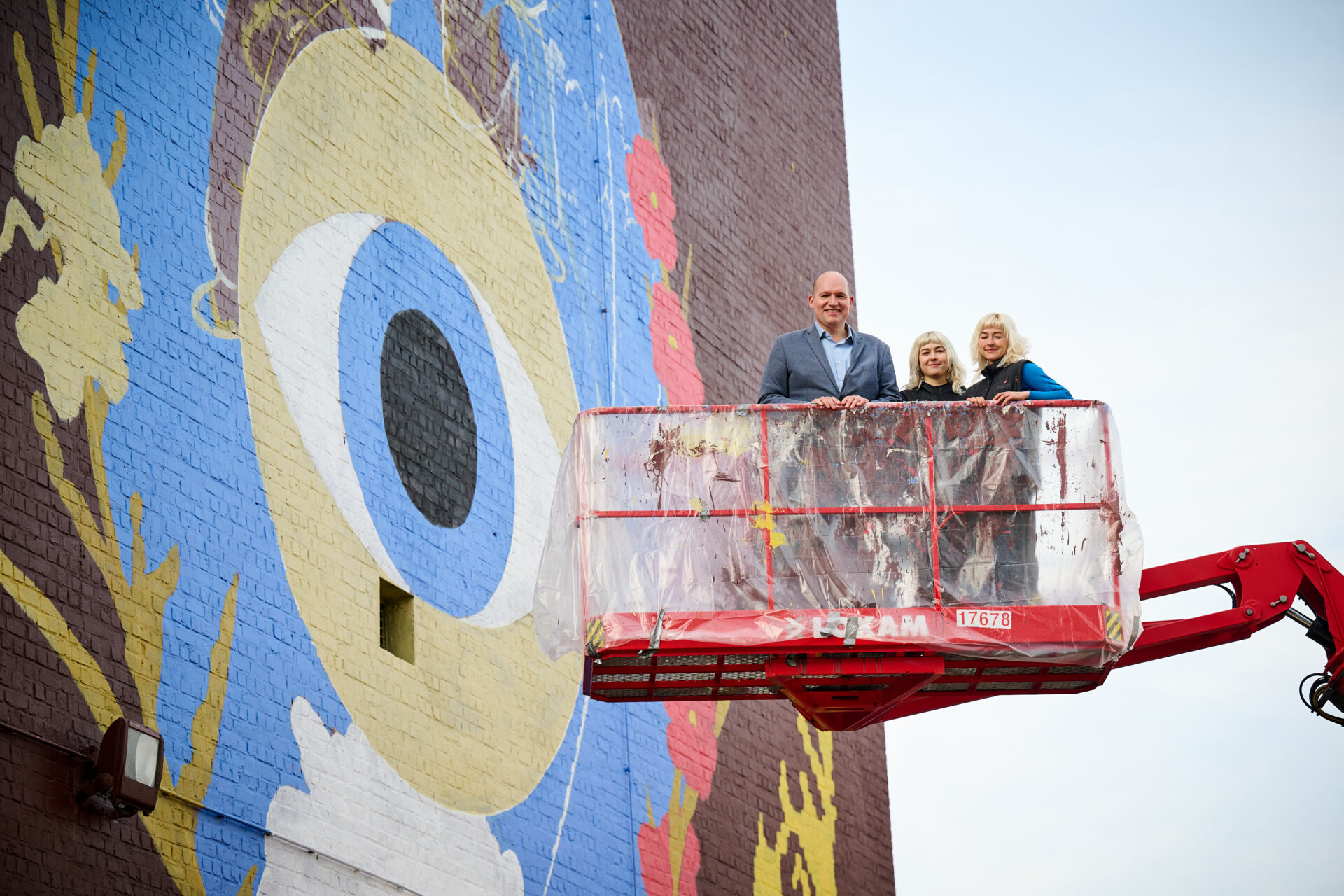 The planned site of the mural has already received a visit from the Mayor of Brussels, Phillipe Close, who visited the wall on Thursday to talk with the artists and lend his support to the initiative.
The mural is a collaboration between two Ukrainian artists, the Feldman sisters (Sestry Feldman), and one Belgian artist, Teresa Sdralevich. The project is said to symbolise democracy, resistance, and unity between Ukraine and Europe. The design will also refer to the design of Pink Floyd's iconic "The Dark Side of the Moon" album cover.
"Ukraine is dealing with an external demon. The Wall project allows us to start a dialogue about the world's attitude towards Ukraine and 'us and them.' We wish to rethink this idea and look at the mental and historical wall that separates us, which must be eliminated so that we feel like a single community," said Katya Taylor, Port.agency CEO and founder.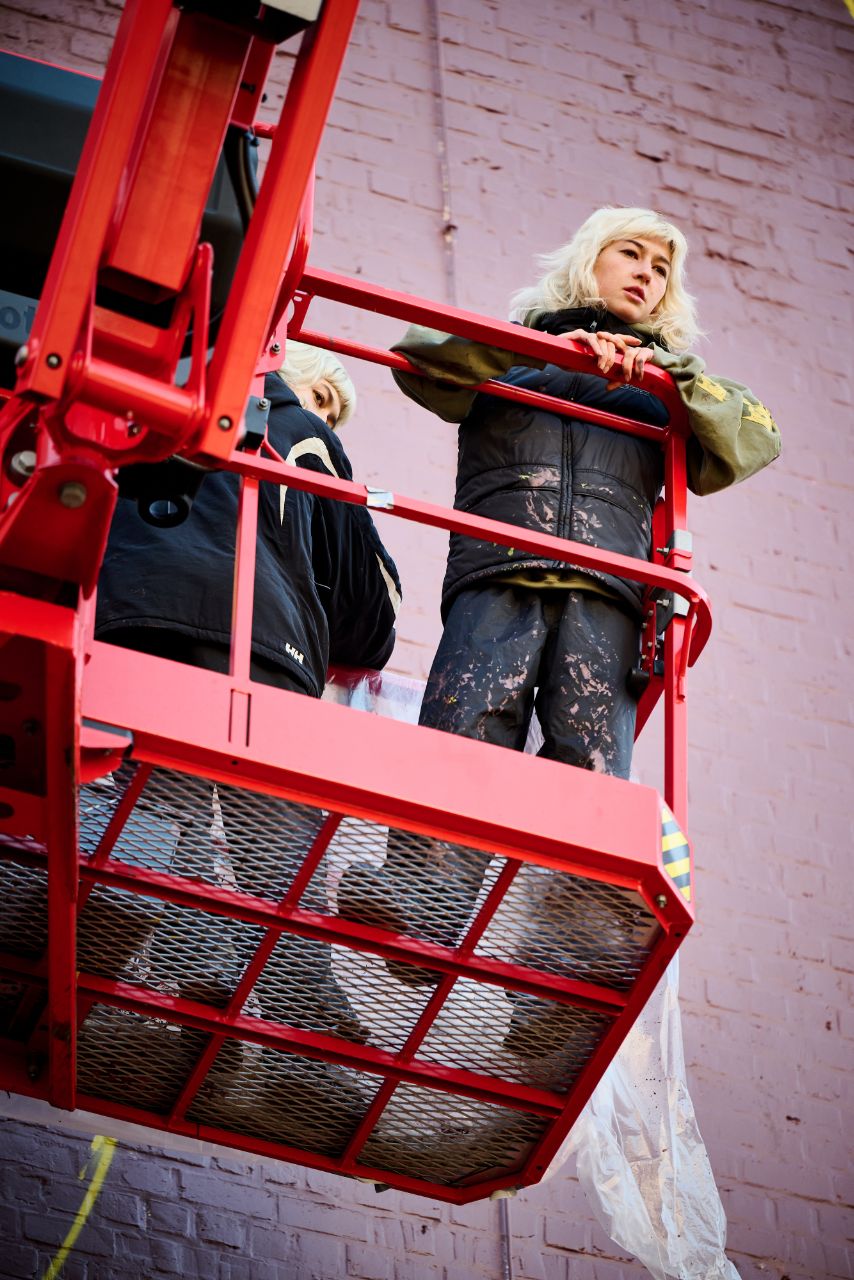 Brussels will portray the connections between Ukraine and Europe. The mural will also focus significantly on the cultural contribution that Ukraine can share with Europe. The planned mural will reference this, incorporating symbols of Tarot cards, clouds, poppy flowers, and irises.
Related News
"Our collaboration is a symbolic response to speech and actions that aim to divide and create tensions," said artist Sdralevich. "This mural is a handshake, an image that recalls fundamental principles by connecting them to the present situation and a particular country."
At 11:00 on 24 February, the official one-year anniversary of the start of Russia's war of aggression, the mural will officially be presented to the public. The event will be held in collaboration with Ukraine NGO Promote Ukraine and the Ukrainian Ministry of Foreign Affairs. Information about the event can be found on Port.'s official Facebook page.