The 15th edition of the biannual French-language anime, manga, and pop-culture event, Made in Asia, attracted 69,832 visitors to Brussels Expo on 3-5 March, the event's organisers announced on Monday.
This year's event placed a special emphasis on young artists, inclusivity, free activities, and traditional Asian culture. The event has grown massively in popularity in recent years, with an absolute record attendance of over 73,000 guests being achieved in April last year.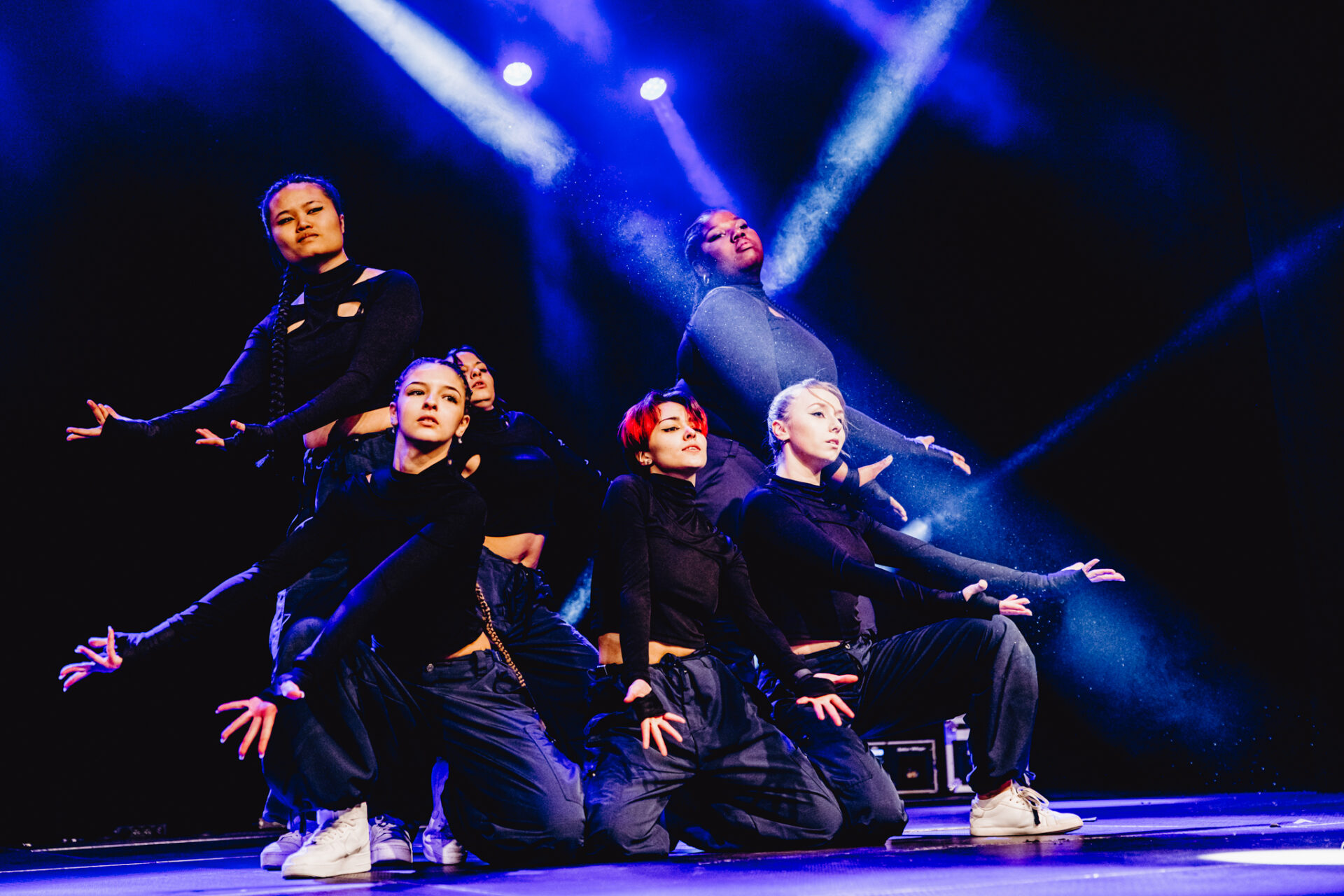 "We've never had as many activities as we do now," said Niels, a spokesperson for event organiser Heros. "We highlight in particular the Asian cultural village, Little Asia, which brings together even more cultural activities dedicated to Japan, China, and other Asian countries. Last year, we already innovated with Korean Ally, which placed an emphasis on Korea."
At the event, lovers of anime and pop-culture could purchase merchandise, take part in gaming and cosplay competitions, sample Asian foods, and buy anime-inspired drawings from up-and-coming Belgian artists.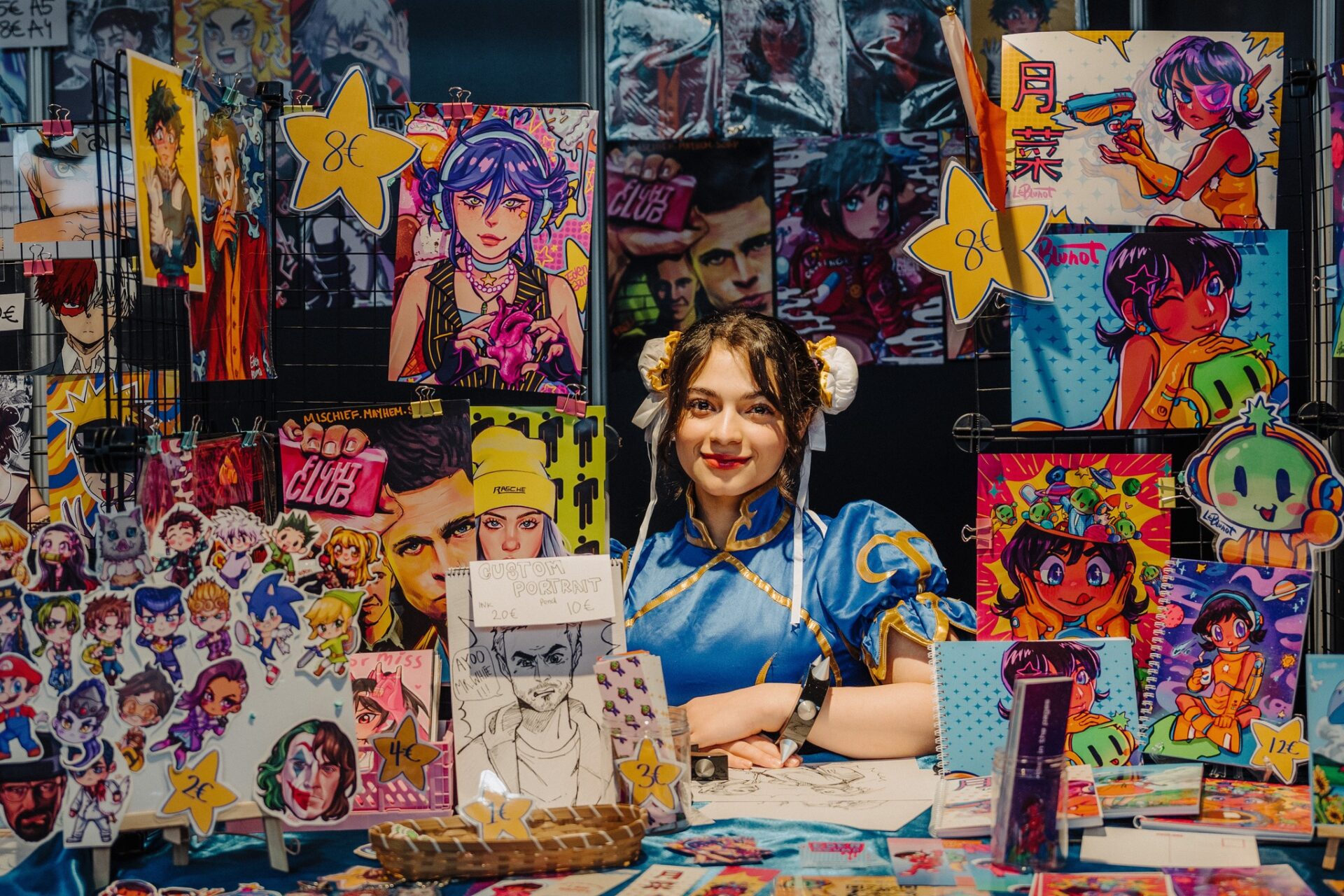 "There are manga drawing classes, new discoveries, fan clubs, and board games. We also have a gaming section. We have the biggest industries and companies that come to show off their products, their new video games. There's really everything," Niels said.
The event places special emphasis on inclusion and accessibility. Besides promoting talent from different communities, the event also worked to include hard of hearing and mute artists and entertainers.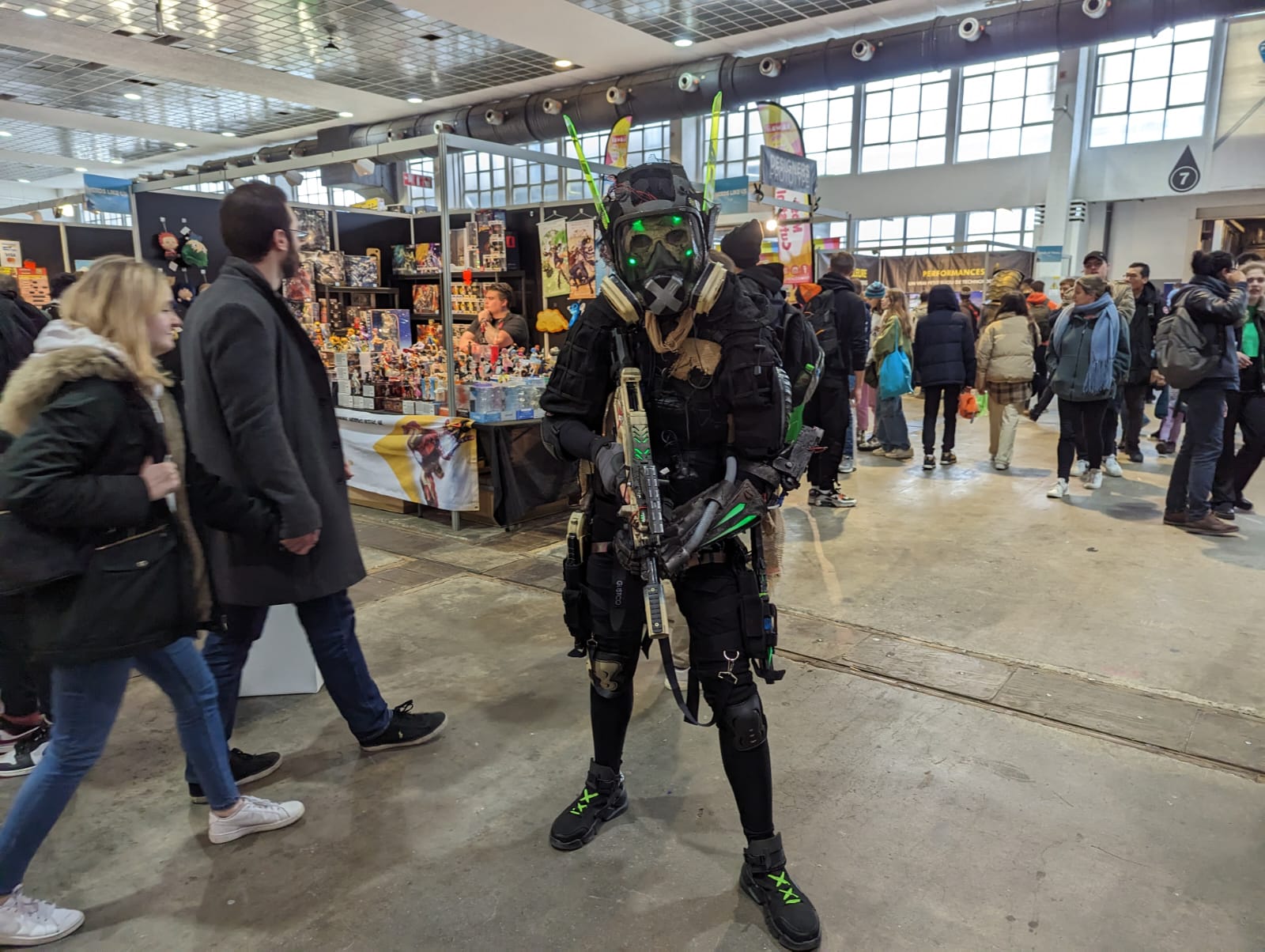 "We have a stand that explains and creates awareness of how deaf and mute people see and perceive gaming or board gaming. We also have another streamer stand that highlights women in the streaming world. These are some aspects that we really want to develop," the organisers told The Brussels Times.
Since the inception of the event, the space that the event dedicates towards young artists, especially from French-speaking countries, as well as other European countries, has more than "tripled." For the Belgian anime and cosplay community, the event has become an important cultural event.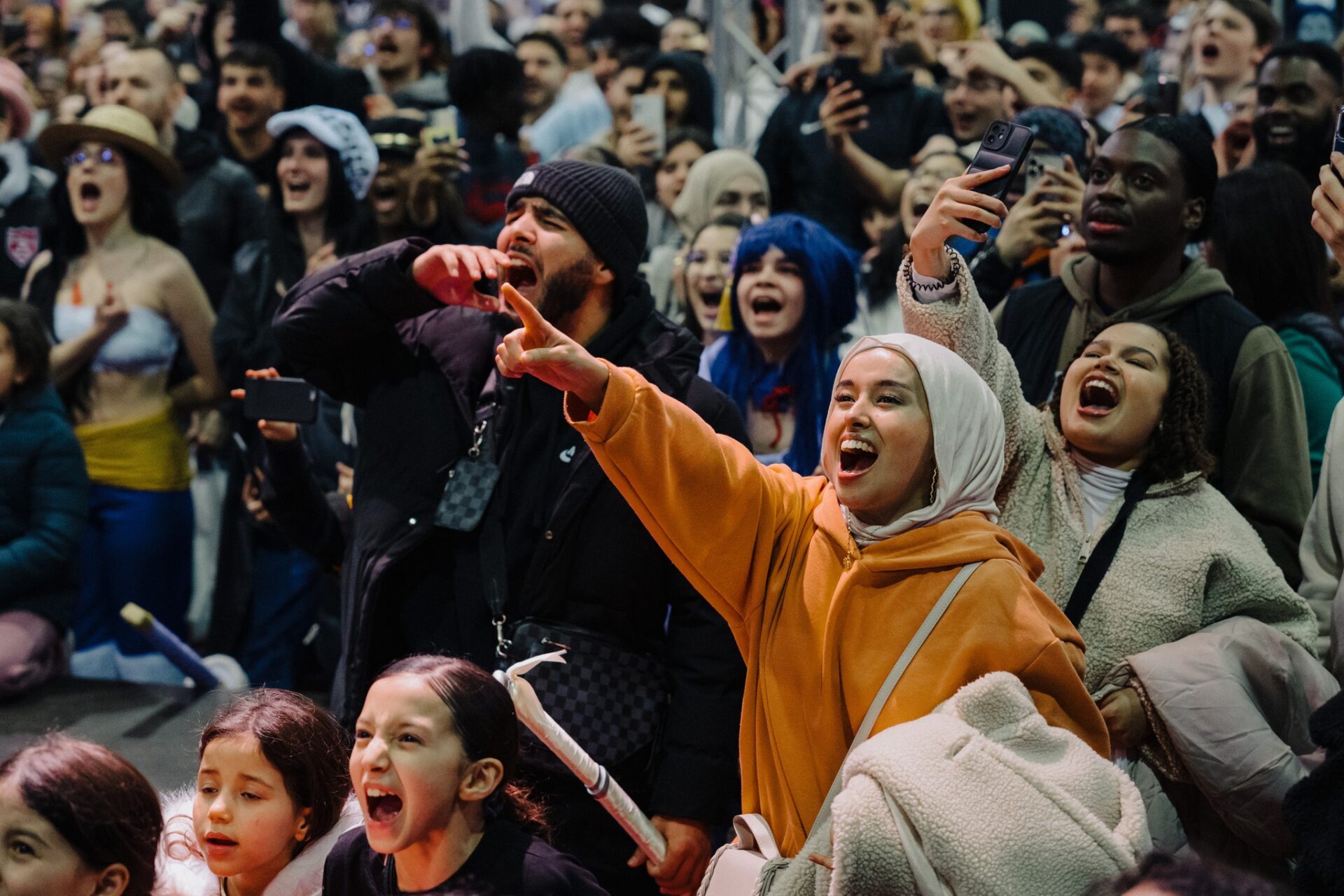 "All (pop-culture) communities really come to meet each other at one of the two events each year. We also noticed a lot of people come with two or three friends to the festival, but leave with 30 because they discover other people with the same interests as them, the same hobbies, who play the same game," Niels said.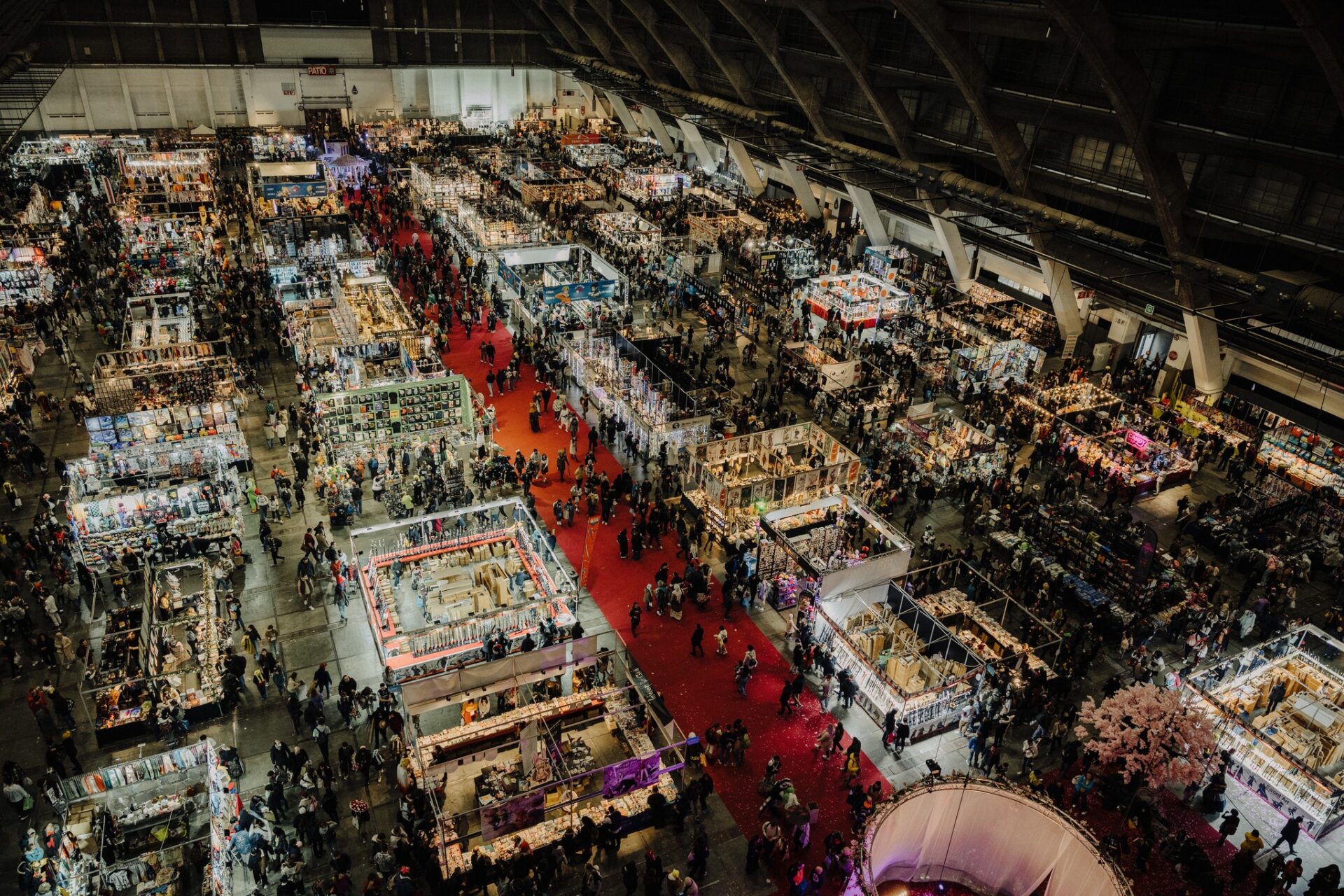 For the next event this year, organisers want to continue to develop the visual attractiveness of the festival, notably by creating more Instagram-worthy places to take photos, as well as to further develop their Korean Alley and Little Asia spaces.
The next Made in Asia event will take place at the Brussels Expo on 22-24 September 2023.