In the Brussels municipality of Schaerbeek, a man on a moped got stuck between two trams, injuring his leg and elbow. It is not yet entirely clear how the incident occurred.
On the Chaussée de Helmet in Schaerbeek last night, a man and his moped were trapped between two trams. The emergency services, fire brigade, police and technical services of the Brussels transport company STIB came to the scene.
"The flanks of both trams had to be pushed apart by a hydraulic spreader to free the injured person," Walter Derieuw of the Brussels fire services said. "The man was conscious throughout the rescue operation. He was bruised on one leg and an elbow. Upon first inspection, his condition is not alarming."
What possessed the man to drive his scooter between the two trams is not yet clear. The police are investigating the matter.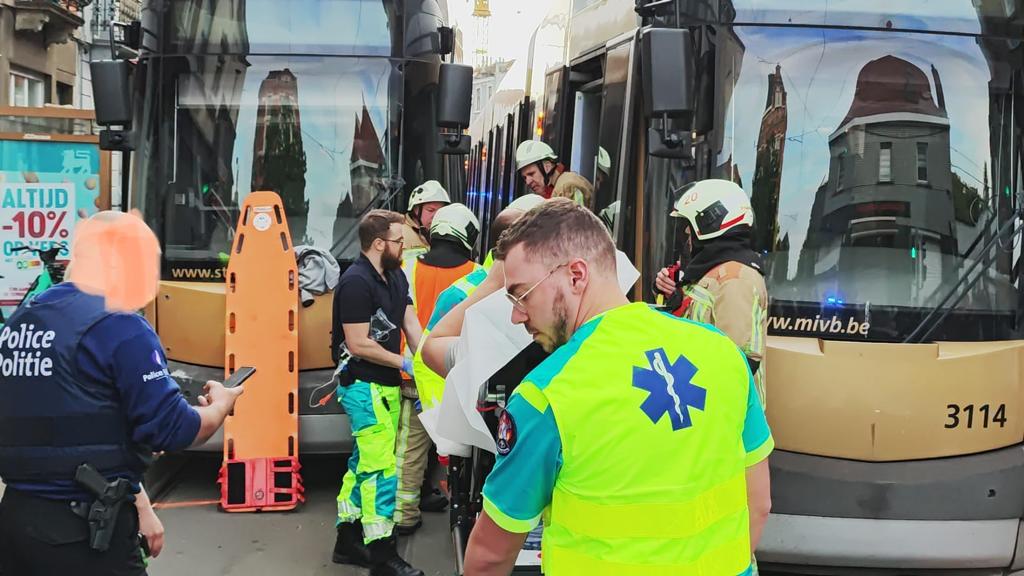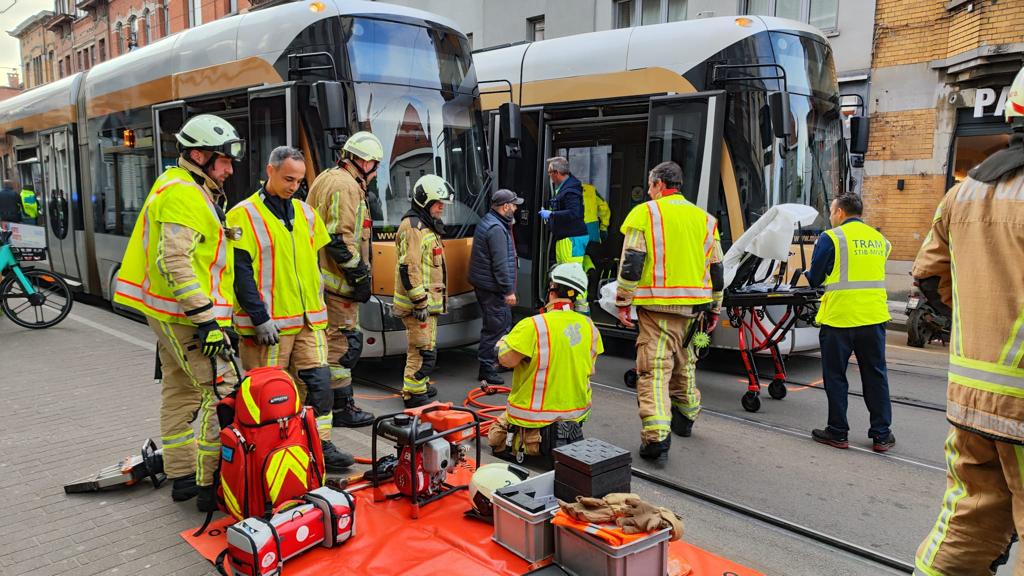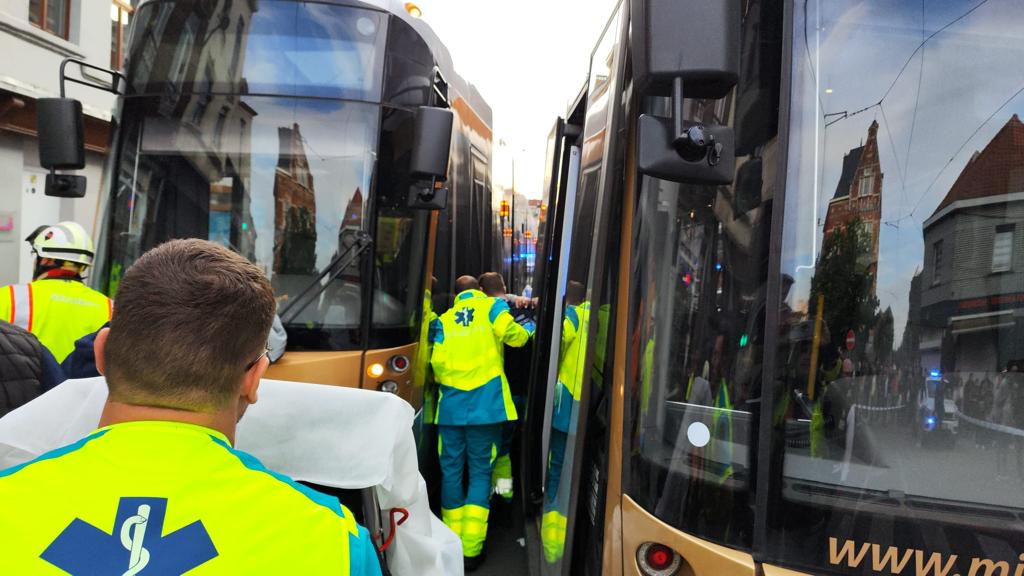 Related News