Nearly six in 10 (57%) white-collar workers in Belgium have flexible hours, according to a report from European HR & payroll service provider SD Worx. The finding illustrates the uptake of flexible working hours and teleworking.
"Flexibility is an important factor in attracting and retaining employees," said Cathy Geerts, Chief HR Officer at SD Worx. "Employees are looking more than ever for freedom to improve their work-life balance. As an employer, it also makes sense to support employees in managing their working hours freely."
Other findings from the study include that four in 10 Belgians check their e-mail after work; half of those surveyed said that keeping track of the hours they work helps maintain a good work-life balance.
Belgium more flexible than European average
Researchers interviewed 5,500 employees from 10 European countries to understand better how they manage their working hours.
On average, 53% of European office workers have flexible hours. The countries with the most flexible working hours are Finland (59%) and Germany (59%). Spain is the least with just 41%.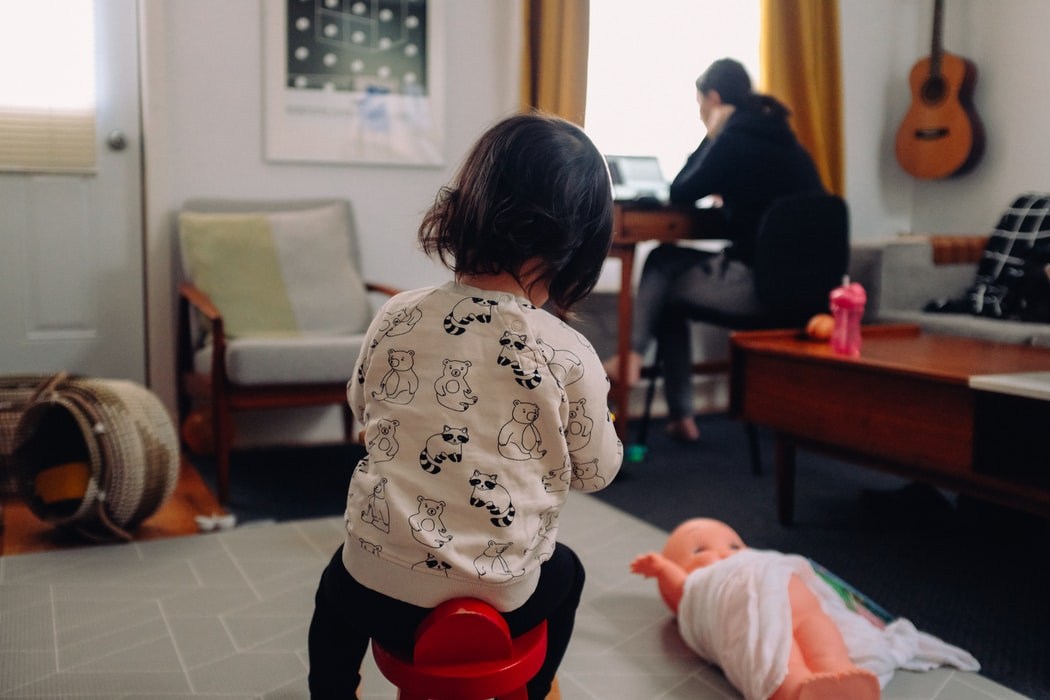 In Belgium, just over half (54%) keep track of their hours, much more than in France where only 43% record the hours they work. Alongside Finland, France is the least convinced of the effect of keeping track of hours.
Counting the hours?
Half of Belgian office workers think that keeping track of working hours helps maintain a healthy work-life balance. Surprisingly, 15.7% of Belgians say they do not believe in work-life balance.
"Just like a heart rate monitor alerts us when we are exercising a little too intensively, online registration tools [that track hours worked] can also set off an alarm bell," said Peter s'Jongers, CEO of Protime workforce management company. "If the workload is too high, managers can adjust the staff planning and help prevent burn-out."
Related News
Belgians are still struggling with that balance: 41% of Belgian white-collar workers say they sometimes check work-related e-mails or answer work-related phone calls after work.