ING Belgium appointed Pinar Abay as Chair of its board of directors on Thursday, making her the first woman to ever assume the role in the bank's 150-year history.
Abay succeeds Diego du Monceau and a long line of other men after du Monceau reached the age limit for serving the Board.
Hilde Laga was chosen for the role of non-executive director, "thus strengthening the gender balance within the Board which has more than 50% women," the bank announced in a press release.
Seven out of nine non-executive members are now women
"I am proud to become the Chair of the ING Belgium board, which has members with very diverse backgrounds, more than half of them female," Abay said in a statement.
"Especially the arrival of Hilde Laga brings in a lot of board experience and confirms our commitment to ensuring gender balance and diversity of experience on our Board."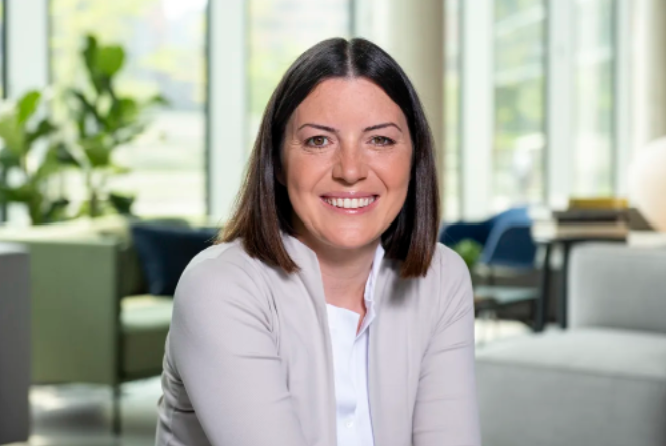 With the appointment of Laga, seven out of nine non-executive members of the major bank's board are now women.
"It's an important achievement in walking the talk when it comes to making boards of directors in Belgium more diverse and inclusive," Abay said.
Related News
Pinar Abay was first appointed as non-executive member of the board of ING Belgium in 2016 and has been since January 2020 a member of the Management Board Banking of ING and Head of Market Leaders, responsible for Belgium, Luxembourg and the Netherlands.
Previously she was CEO of ING in Turkey, and before that Abay worked at McKinsey & Company in Istanbul, San Francisco and New York, serving international banking clients.