High-speed train companies Eurostar and Thalys have officially finalised their merger, meaning they will become one company: from the end of 2023, all trains between Brussels, London, Paris, Amsterdam and Cologne will run under the name Eurostar, with a renewed logo.
The brand name 'Thalys' will disappear and passengers will be able to use a single website and booking system by October 2023, under the 'Eurostar' name and with a new logo that symbolises the connections offered by the trains.
"Brussels is the centre of the star," CEO of Eurostar Group Gwendoline Cazenave said at a press conference. Not only is the group headquarters located there, "but Brussels is also the centre of our network, where we are less than two hours from all our destinations."
In the coming months, the new logo will be affixed to all Eurostar and Thalys trains, but the trains' look will otherwise remain unaffected. However, the intention is for the Thalys brand to disappear completely by the autumn.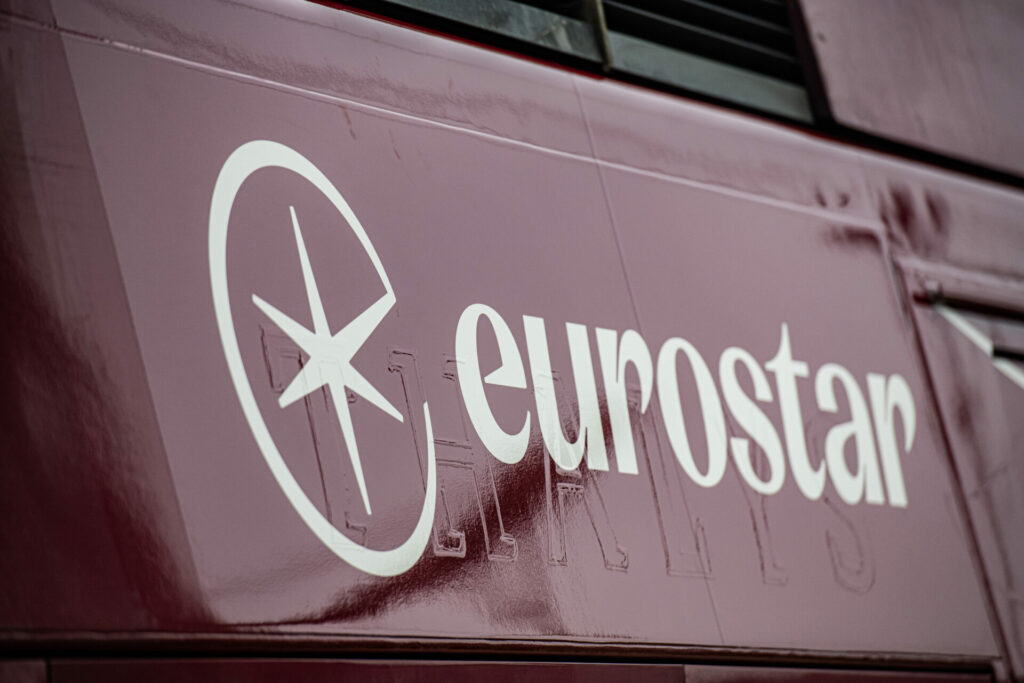 Cazenave said that the Eurostar brand name was chosen because it is well-known to consumers, both within Europe and beyond. The star in the logo is inspired by the 'Etoile du Nord,' the original train service that connected Paris, Brussels and Amsterdam, and pays homage to the first Eurostar logo.
Related News
By 2030, the merged group aims to carry 30 million passengers per year – twice as many as in 2022 when they transported 15 million passengers together, Cazenave said. She also pointed to the impact of the Covid-19 pandemic.
"We started the year with less than 30% of the number of passengers in 2019 (before Covid-19). But the customers returned almost all at once: in three months, we were at 80%, and in the summer at 90%."