Belgian chocolate maker Leonidas has closed its latest annual accounts with better profits than expected, announcing excellent results in a press release on Thursday. Leonidas is now planning to open 50 new shops, mainly in France and the Netherlands.
Between June 2022 and 2023, the company saw its sales increase by 11% – "the highest in its history" – and its earnings rise by 4% (before interest, tax, depreciation and amortisation). Leonidas CEO Philippe de Selliers said in a press release that "the proactive pricing strategy is bearing fruit."
Growth is visible in all markets, with sales up by a strong 13.6% in Belgium and by almost 55% in the passing trade sector, thanks to an increase in market share in "all the major airports." Overall growth also accelerated during the year, with an increase of 17% observed since January 2023.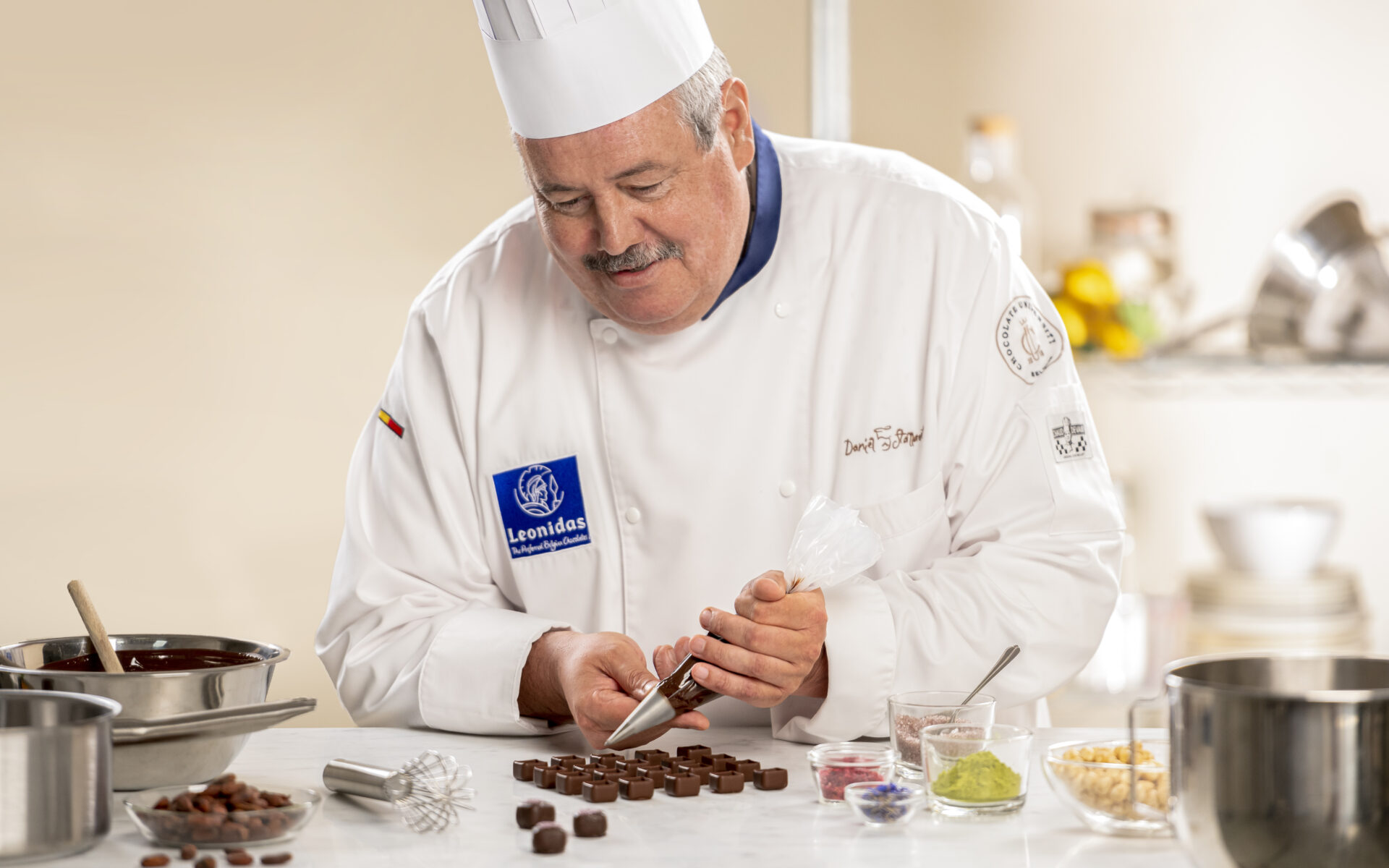 Over the next financial year, Leonidas plans to open 50 shops, mainly in France and the Netherlands. The new factory in Nivelles – a €70 million project – should be operational in 2025. A year ago, the company announced that it would be moving from its current production site and offices in Anderlecht to the new site in Walloon Brabant.
In total, Leonidas has over 1,300 sales outlets in 40 countries. The company is also celebrating its 110th anniversary in 2023.
Related News