Climate change is seeing natural processes traditionally restricted to dry areas such as deserts rapidly beginning to occur in moist, more temperate regions, according to an international team of biologists.
Many countries are experiencing increasingly warm and dry summers. This year, Belgium recorded the third driest July in 137 years and last month was the third warmest July globally. While forest fires as a result of rising temperatures have occured in southern regions for several years now, these climate emergencies are increasingly affecting other regions.
"This evolution was not predicted, but may have important implications for man and nature," Dr Hans De Boeck of UAntwerpen said.
While science has looked into how ecosystems will behave in sch a warmer and drier climate, it has not taken into account that the way nature in these previously more temperate regions will work is expected to change together with the rising temperatures and dryness.
Behaving like dryland
Currently, more than one-third of the land area on earth consists of so-called drylands, such as deserts, where nature is characterised by very specific mechanism, such as the degradation of plant material as a result of high temperatures, and crust formation on the soil by microscopic organisms.
Several factors play a role in these mechanisms, of which high temperatures and highly variable water availability are two of the most pivotal ones.
These mechanisms, the international study showed, are already more and more prevalent today in more temperate, wetter areas, such as forests, meadows and croplands.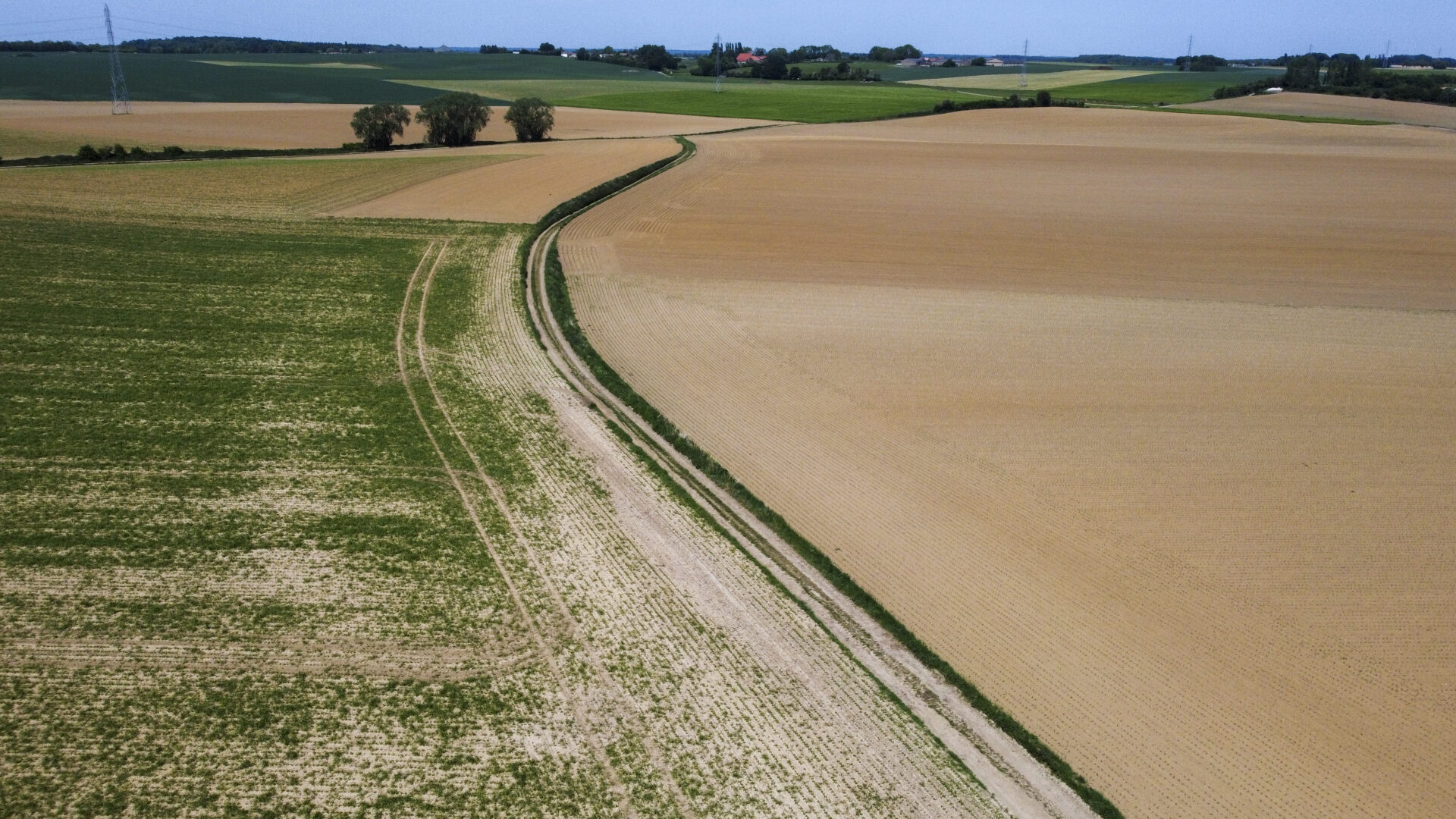 "In 2018, we experienced a dry and hot summer in large parts of Europe," De Boeck said. "We noticed, for example, that agricultural areas started to behave more like drylands due to lower growth and less dense plant cover."
Jonas Lembrechts, an ecologist at the UAntwerpen, told The Brussels Times at the start of this month that the warming climate is also seeing more and more plant species from southern Europe are taking root further north, as they have better defence mechanisms against warmer climates.
"As long as these are species from Europe, this is a natural process and not necessarily dramatic. But these rapid changes are weakening the resilience of nature, because the species are no longer in tune with each other," Lembrechts said.
Impact on human life
The international research, however, stressed that this evolution will intensify in the future under the influence of climate change, and created future models showing that by the end of the 21st century, the area where soil temperatures will exceed 40°C will increase by 17 million km², while periods of soil drought will be more frequent in most areas not yet described as "dry."
Related News
Life in densely populated regions will also feel the impact of this, De Boeck said, adding that to "better predict how nature will behave in our region and other humid areas, we can learn from what happens in dry areas."
"The new insights in this study can also contribute to making society more resilient to climate extremes, and to reducing their impact on nature and people," De Boeck concluded.