Every cloud has a silver lining, and when it comes to the energy crisis, renewable energies have been given a major boost as fossil fuels become prohibitively expensive, a new report by the International Energy Agency (IEA) shows.
Rocketing gas and electricity prices has hit households hard, with many unable (or unwilling) to pay their bills, and others drastically reducing their consumption. Yet it could have a positive impact for the planet and could lower greenhouse gas emissions.
"Renewables were already expanding quickly but the global energy crisis has kicked them into an extraordinary new phase of even faster growth as countries seek to capitalise on their energy security benefits," IEA Executive Director Fatih Birol said on the occasion of the report's release.
"The world is set to add as much renewable power in the next five years as it did in the previous 20 years," he said. The agency's new estimate assumes that the capacity of renewables will increase by 2,400 gigawatts over the period 2022-2027, around one-third more than its previous estimation and an amount equal to the entire power capacity of China today.
"This is a clear example of how the current energy crisis can be a historic turning point towards a cleaner and more secure energy system."
The report also noted that by 2025, coal will no longer be the largest source of electricity generation. Of course, renewable power — energy from wind, hydro, solar, soil, outdoor air heat and biomass — is critical to reducing greenhouse emissions if we are to have any chance of preventing catastrophic climate breakdown.
Europe gasping for gas
The invasion of Ukraine by Russia, the world's second-largest exporter of oil and the EU's main gas supplier, resulted in the bloc adopting a series of sanctions against Moscow. This saw prices spike and caused an energy crisis in countries that were largely dependent on Russian supplies.
While this drove some households to turn to heat sources that also have a detrimental impact on the planet, such as burning wood, it has also motivated countries to "turn to renewables such as solar and wind to reduce reliance on imported fossil fuels."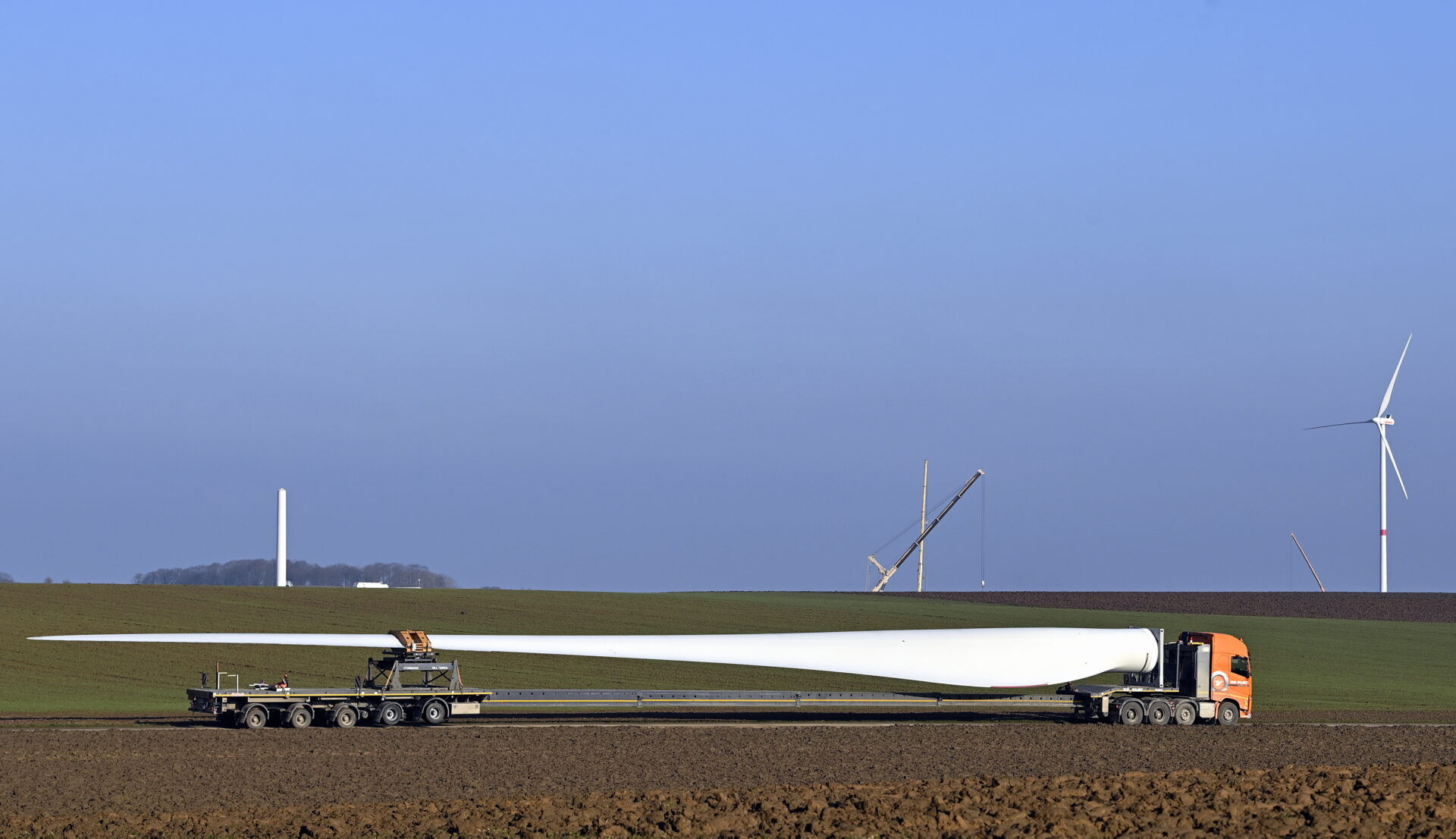 On an EU level, this most notably includes the REPowerEU Plan, launched in the aftermath of Russia's invasion of Ukraine earlier this year: an ambitious multibillion-euro initiative which aims simultaneously to reduce the bloc's dependence on Russian fossil fuels and accelerate the roll-out of renewable energy "to replace fossil fuels in homes, industry and power generation."
Faster roll-out possible
Despite recognising the significant steps that have already been taken, the IEA stressed that an "even faster deployment of wind and solar" could be achieved if EU Member States were to "rapidly implement a number of policies." They highlight that in the majority of cases, energy can be generated most cheaply by these sources.
These policies would include streamlining and shortening the process of acquiring permits, accelerating the process of finding project contractors, and improving incentive schemes to support rooftop solar panels.
Related News
The IEA also noted that this push for growth in renewables is influenced by new policies and market reforms beyond Europe, in China, the United States and India, which are "all implementing policies and introducing regulatory and market reforms more quickly than previously planned."