The EU's aviation safety watchdog declared the airspace above Ukraine's eastern and northern borders with Russia and Belarus an "active conflict zone" on Thursday.
The European Union Aviation Safety Agency, recommended civilian aircraft do not go "100 nautical miles within the borders of Belarus and Russian Federation surrounding the borders with Ukraine."
It said air traffic controllers should "avoid using the airspace" until further notice. "The situation remains fluid and subject to rapid change".
A grim precedent
Tensions between Ukraine and Russia have been running high since Russian-backed separatists took over Crimea in the southeast of Ukraine. In July of that year, a Malaysian Airlines flight carrying 298 passengers and crew from Amsterdam to Kuala Lumpur was shot down; there were no survivors. Dutch investigators later concluded that pro-Russian separatists were responsible.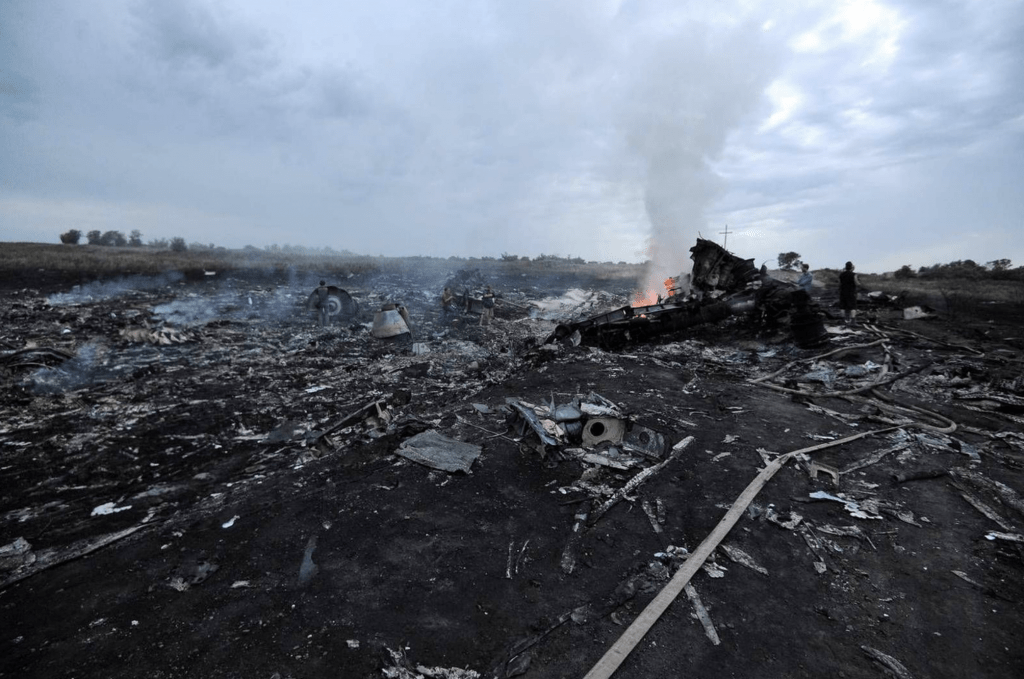 The European air safety warning followed earlier formal closures by Russia of airspace around its southern airports, and that of Ukraine, which diverted flights bound for Kiev to neighbouring countries.
There were no departures listed for the region on Thursday morning's Brussels Airport flight schedule.