The humanitarian organisation Médecins Sans Frontières (MSF) has begun setting up emergency operations in Ukraine, and is sending teams to Poland, Moldova, Hungary, Romania and Slovakia to aid people crossing the borders as they flee the Russian invasion.
MSF teams are distributing kits for war wounds in Mariupol and 30 surgeons from eastern Ukraine have reportedly received telemedicine training for trauma care.
"In the midst of an active conflict, determining the true extent of medical needs in Ukraine remains a challenge," MSF said in a statement, adding that they're "preparing for a range of scenarios that will allow us to step up our response."
Related News
One of their objectives is to assess the needs of people crossing the borders, in addition to providing humanitarian assistance in both Belarus and Russia.
"Our emergency response teams have arrived at the Polish-Ukrainian border and are currently trying to get essential personnel and supplies into Ukraine and set up emergency response activities on both sides of the border," MSF said.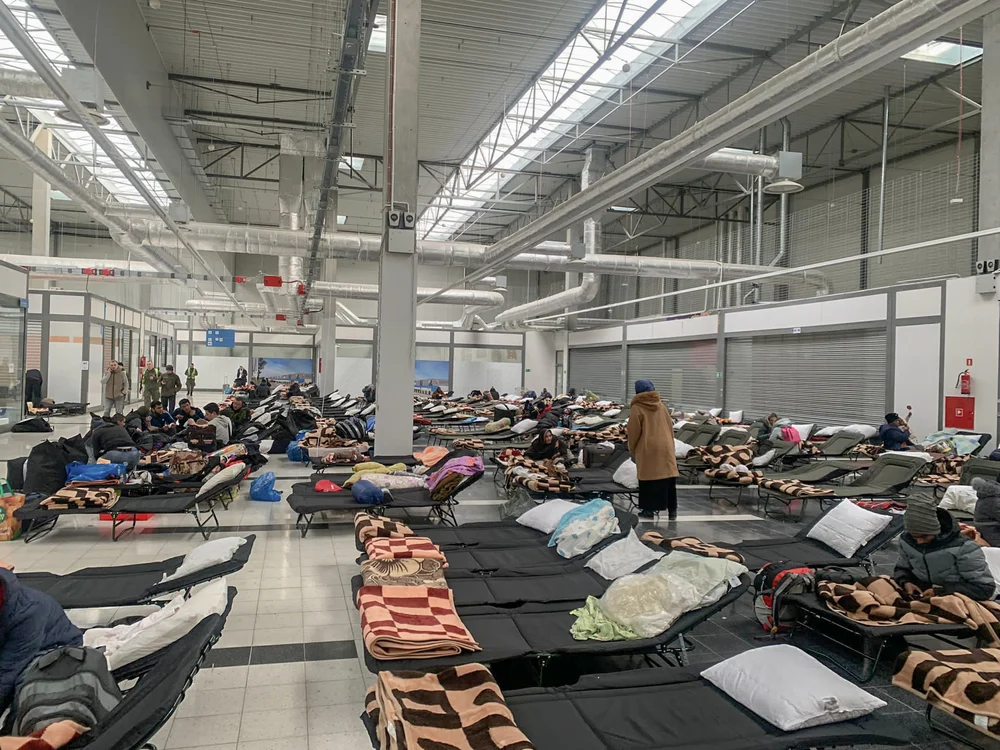 Freezing temperatures and long queues
"The teams at the border checkpoints between Ukraine and Poland see people crossing on foot, in cars and on buses, many tired and exhausted, and some with children as young as 25 days old."
MSF reports that many of the people crossing at the Polish border have to wait long hours in line amid freezing temperatures.
"Some were dehydrated and others suffered from hypothermia. We have donated basic shelter items to a shelter in Poland and are working to increase our response."