The Nutri-Score system that is designed to indicate to consumers what food products are healthy will receive an update by the end of the year, which will see salmon and olive oil get better ratings.
The label, first introduced in Belgium in 2018, consists of a colour and a letter, determined by the algorithm developed by the French Nutritional Epidemiology Research Team, that should visually indicates which foods within a particular product group are healthier than others by linking positive and negative properties (for example comparing protein and sugar contents).
This defines a score that is given to the product, with -15 being the best and +40 the worst. This score is then visualised with a colour (from dark green to red) and a letter (A to E).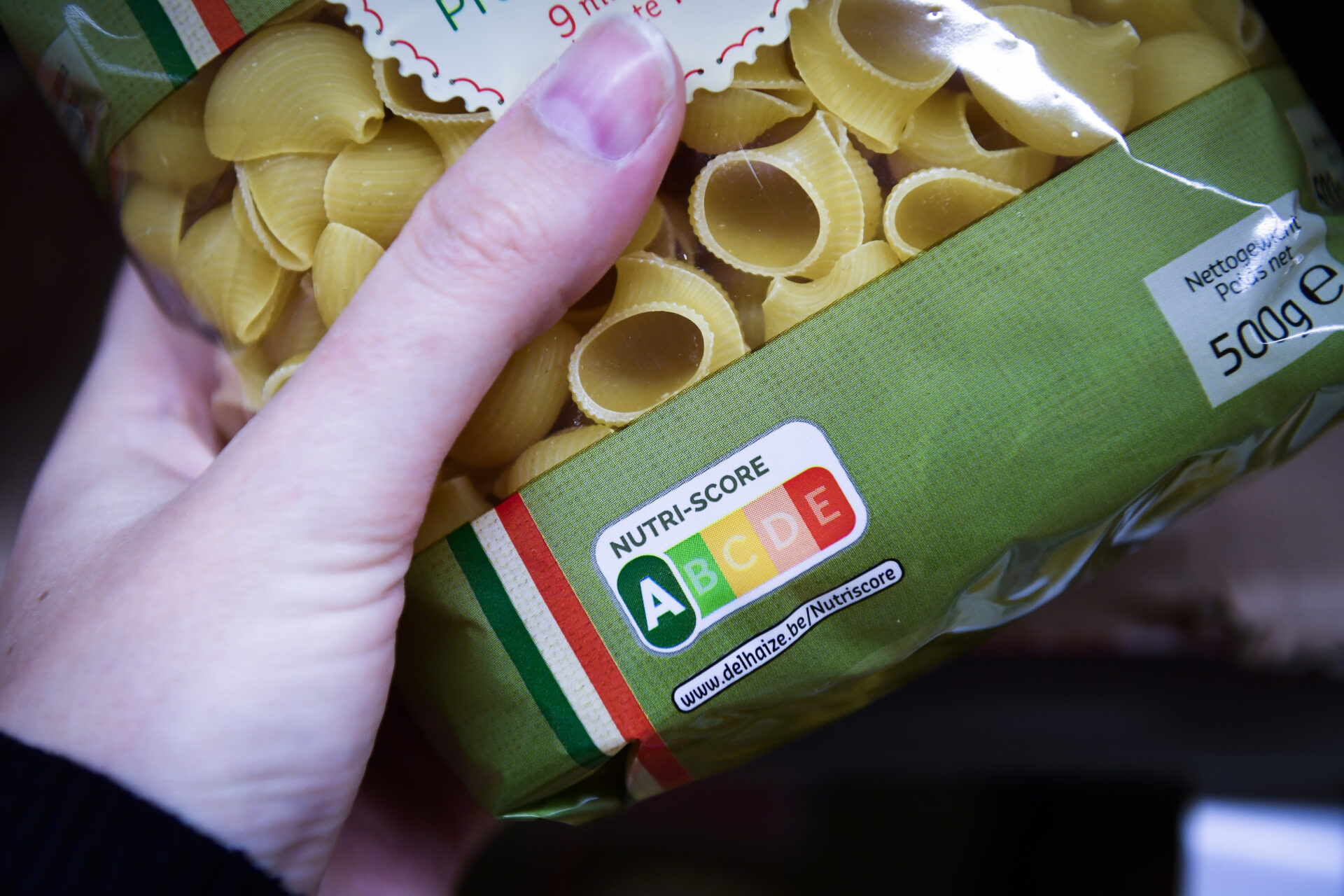 The Nutri-Score Scientific Committee with independent experts has been evaluating the current algorithm since the start of last year, and while it found that the system works well overall, it identified priority areas to further strengthen its effectiveness based on solid scientific evidence.
As a result of this, Belgium, alongside France, Germany, Luxembourg, the Netherlands, Spain and Switzerland approved measures to update the Nutri-Score algorithm for food, which are expected to "strengthen the effectiveness" of the system.
Specifically, it has recommended to better rank products' nutritional quality within some food groups, including fats and vegetable oils, fish and seafood, cereals and bread in particular, but also dairy products including cheese to comply better with the general dietary recommendations.
This will result in fewer types ofred meat receiving the score A, while poultry (not processed) will get a better score on average.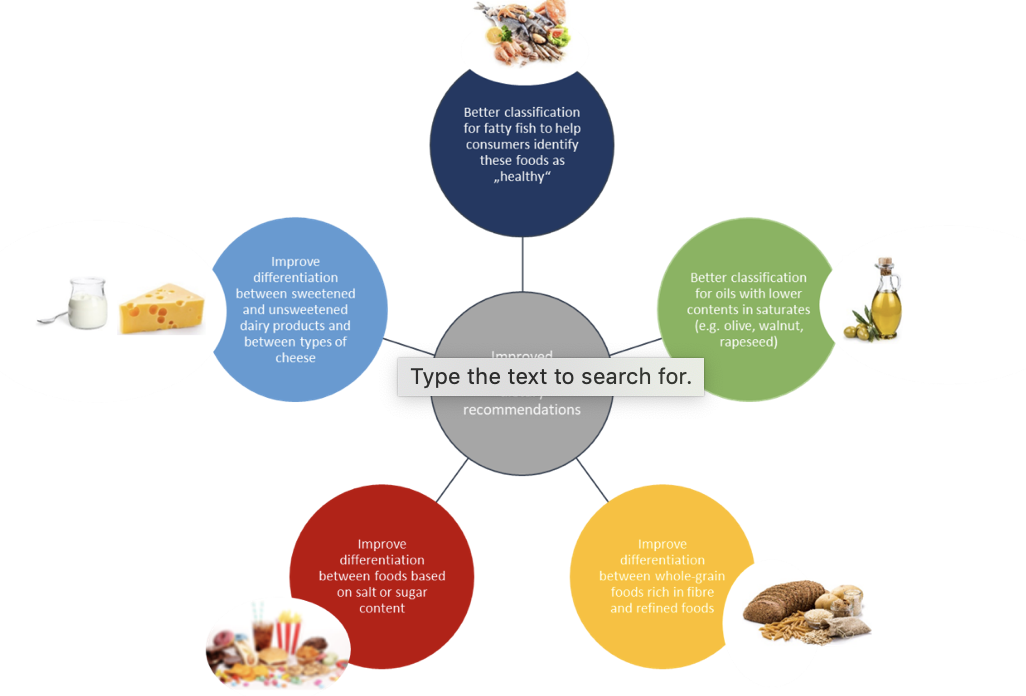 Contested system
While some countries are looking to improve the Nutri-Score system, the competition authority AGCM in Italy, which has long been opposed to the mandatory introduction of the system in Europe, ruled that the system can no longer be used within its borders unless it is accompanied by a warning.
"The NutriScore system is misleading in that it does not convey adequate information to consumers, is not supported by a solid and appropriate scientific basis and provides an absolute judgement on the healthiness of a given product without putting it into context with respect to the overall diet of an individual," the AGCM bulleting stated.
Related News
It added that the algorithm does not incentivise consumers to make healthy food choices, but rather seems likely to mislead them about the nutritional and health characteristics of a given food, and that, without being accompanied by further actions aimed at informing and educating consumers, "such a judgement would be misleading."
Shops that use the label, such as the French supermarket chain Carrefour, have been called on to remove the nutriscore on products that are bound for the Italian market.