For low-paid workers in the majority of EU Member States, including Belgium, the average cost to keep their houses warm, and with the lights on, now exceeds a month's wages, according to the European Trade Union Confederation (ETUC).
The cost of gas and electricity has risen by 38% on average across Europe compared to last year, resulting in employees working for the lowest wages in 16 European countries currently putting aside a full month's worth of pay to cover their energy bills.
"It's immoral and politicians need to get a grip of this crisis before it cost lives this winter. It's time for fair wage rises, a cap on energy prices, tax on excess profits and emergency payments to the poorest households," the ETUC's Deputy General Secretary Esther Lynch said.
In Belgium, employees working at the gross minimum wage have to work 37 days on average to pay their annual energy bills this year. In the Netherlands, this figure is as high as 48, while in Czechia, they have to work more than two months.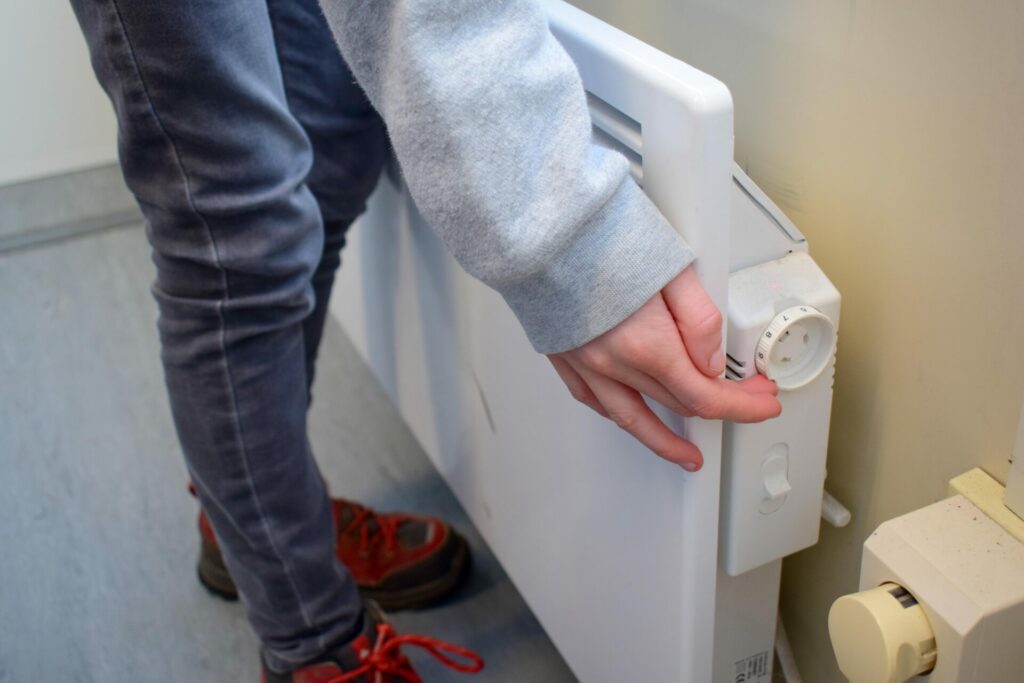 "Millions of working people were already struggling to pay their bills before this crisis and now they're being asked to pay rocketing energy costs with wages which are falling in value," Lynch said.
She stressed that, when bills cost over a month's wages, there are no clever money-saving trick that will make a difference. "These prices are now simply unaffordable for millions of people."
Situation further worsened
Last year, people on a minimum wage in eight countries saw the cost of their energy bills equal the monthly wage they earned, but this figure has doubled in light of the devastating energy crisis.
In four countries – Slovakia, Greece, Czechia and Italy – the average annual energy bill now even exceeds a month's wages for a worker on an average salary.
"It should be noted that this data refers to the cost of energy in July 2022. The crisis facing workers is now even worse and worsening due to further increases in the cost of energy and other basics such as food have happened in the meantime," the ETUC stated.
Struggles vs. record profits
The figures are published ahead of the emergency meeting of the EU's Energy Council on Friday. The union is now calling on leaders to take decisive action to end Europe's unsustainable energy price rises with a six-point plan.
Related News
This plan includes demands such as pay rises to meet the increase in the cost of living and minimum wages, putting a cap on cost of energy bills and a tax on excess profits being made by energy companies, among others.
"Behind these figures are real people having to make ever tougher decisions about whether they can afford to put the heating on or cook warm meals for their children. Meanwhile CEOs and shareholders of energy companies are enjoying record profits at their expense," Lynch concluded.