As if anyone ever needs a reason, today (2 February) presents the perfect opportunity to indulge in crepes: Belgium's Crêpe Day. To make sure you do not miss out on this annual celebration of the crêpe, The Brussels Times has compiled a guide to where to find crepes in Brussels.
The origin story of Pancake Day (also called La Chandeleur or Pannekoekendag) ranges from a religious feast to suspicious farmers celebrating the milder temperatures for their crops (the crêpe looks a bit like the sun in the sky. Or something like that).
Wherever Crêpe Day's true beginnings lie, one thing is certain: A crêpe is a perfect treat on a cold winter's day. You can drown it in chocolate, bury it under strawberries and whipped cream or enjoy it simply with a bit of sugar. It even makes a great savoury snack.
Maison des Crêpes
Maison des Crêpes has a wide range of sweet and savoury crêpes. Open every day until 22:30, it's a great place to go after a hard day at work.
Rue du Midi 13, Brussels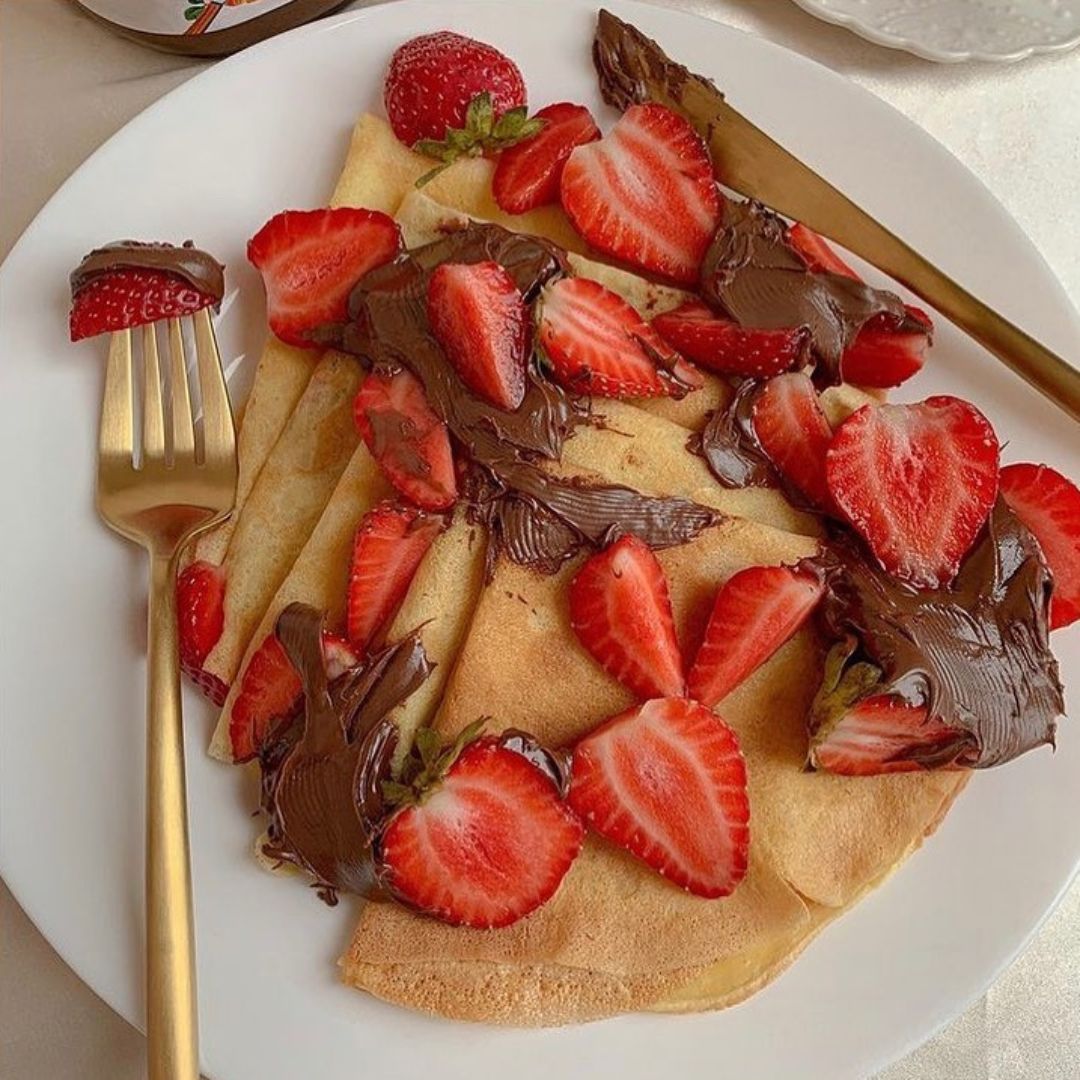 Capoue
While Capoue is known for its ice cream, it has multiple locations in Brussels where you can find great crêpes. With cafés in Ixelles, Etterbeek, Uccle and Woluwe-Saint-Lambert; you'll likely never be too far away from a place to satisfy your crêpe cravings.
Ixelles: Rue Lesbroussart, 2 or Chau. de Boondael,395A
Etterbeek: Avenue des Celtes, 36
Woluwe-Saint-Lambert: Rue Montagne des Cerisiers, 37
Uccle: Rue Xavier De Bue, 70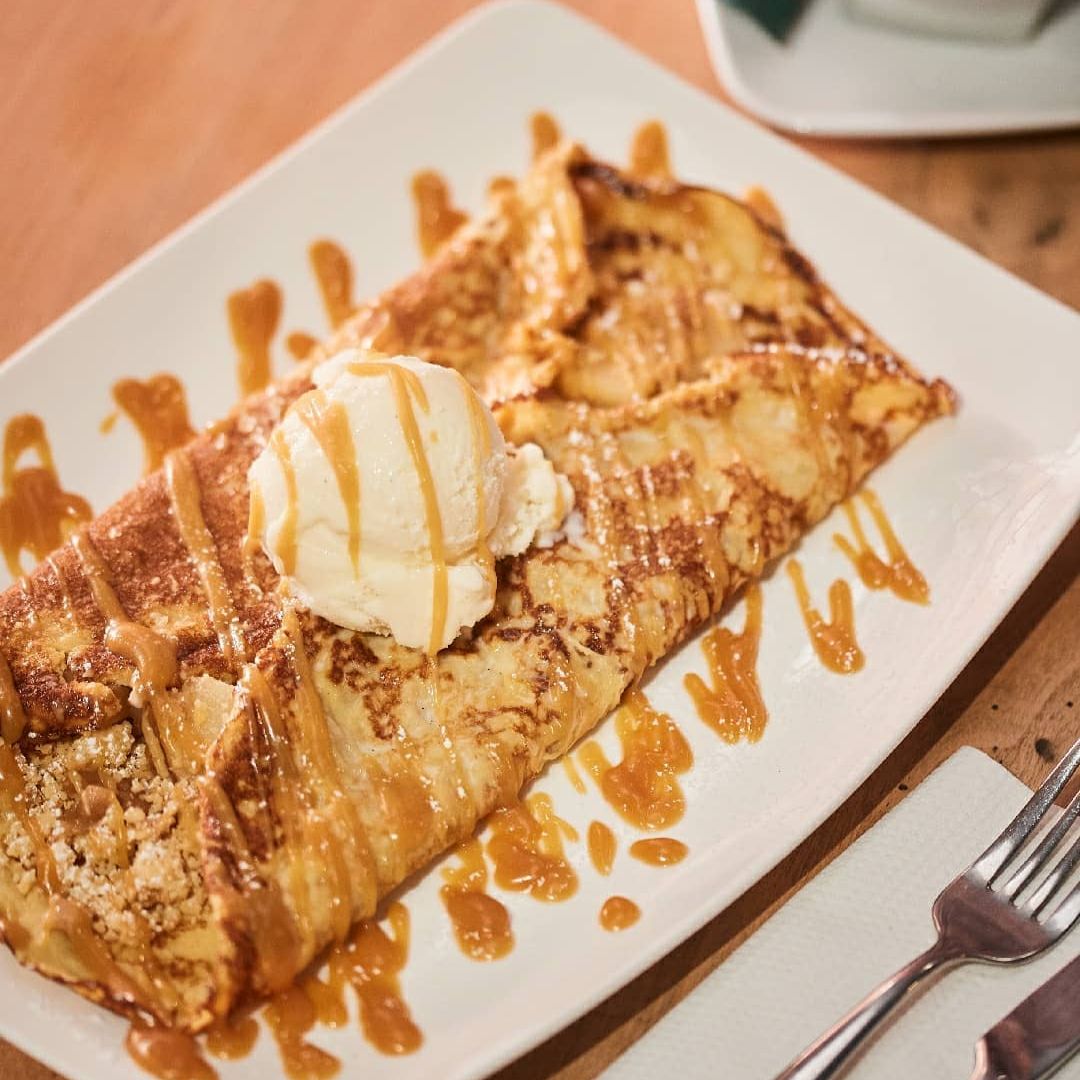 Le 48 - Creperie Bruxelles
Le 48 - Creperie opens at 16:00 and closes at 23:30, which means you can order a crêpe for an almost-midnight snack. For those who enjoy even more indulgence, other desserts and milkshakes are also available.
Rue Vanderstraeten 48, Molenbeek-Saint-Jean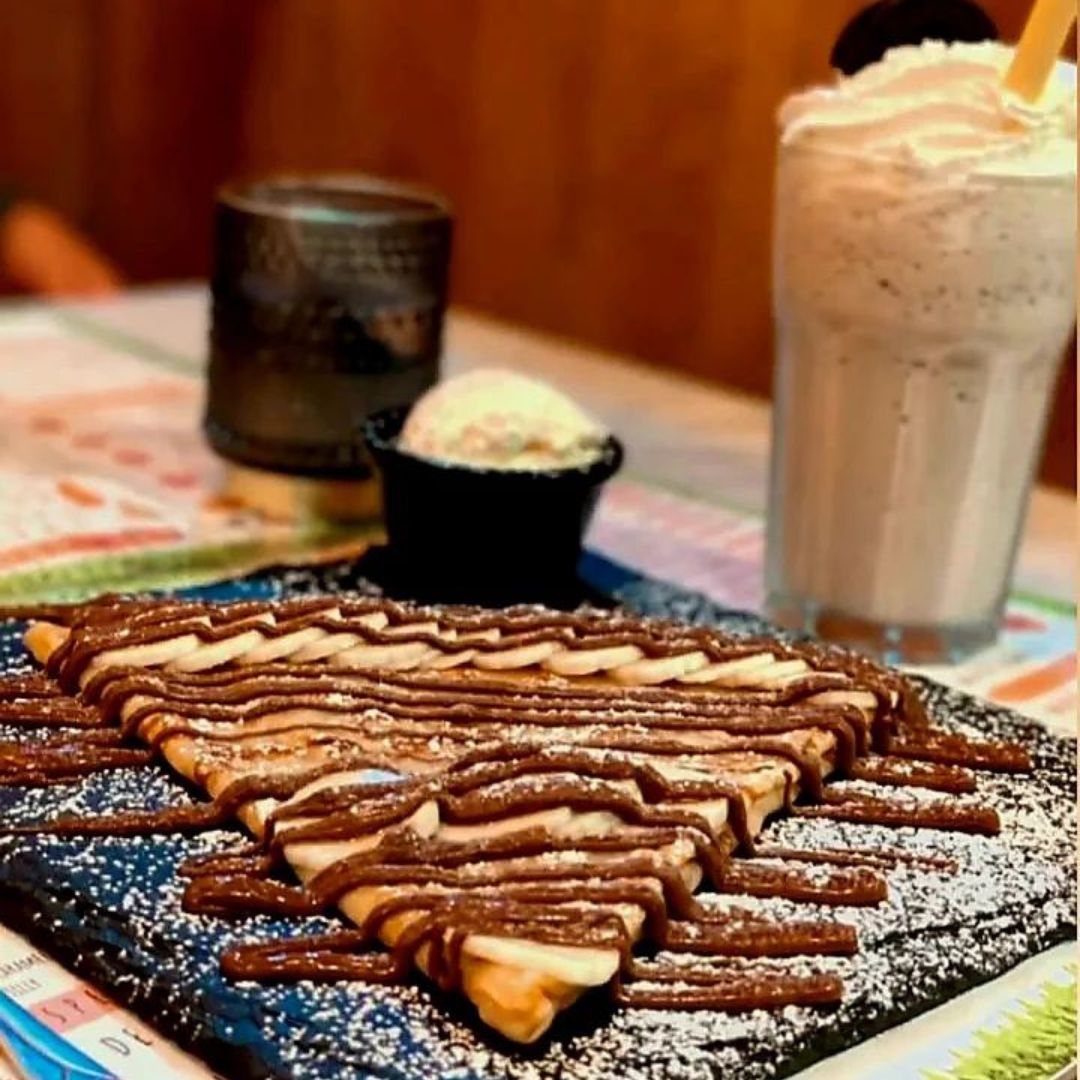 Creppuccino
Whether you want to dine in or take your crêpe on the go, Creppuccino promises good coffee and your choice of a sweet or savoury crêpe. They have various opening and closing hours, so be sure to take a look at the times before going.
Rue Général Leman 34, Etterbeek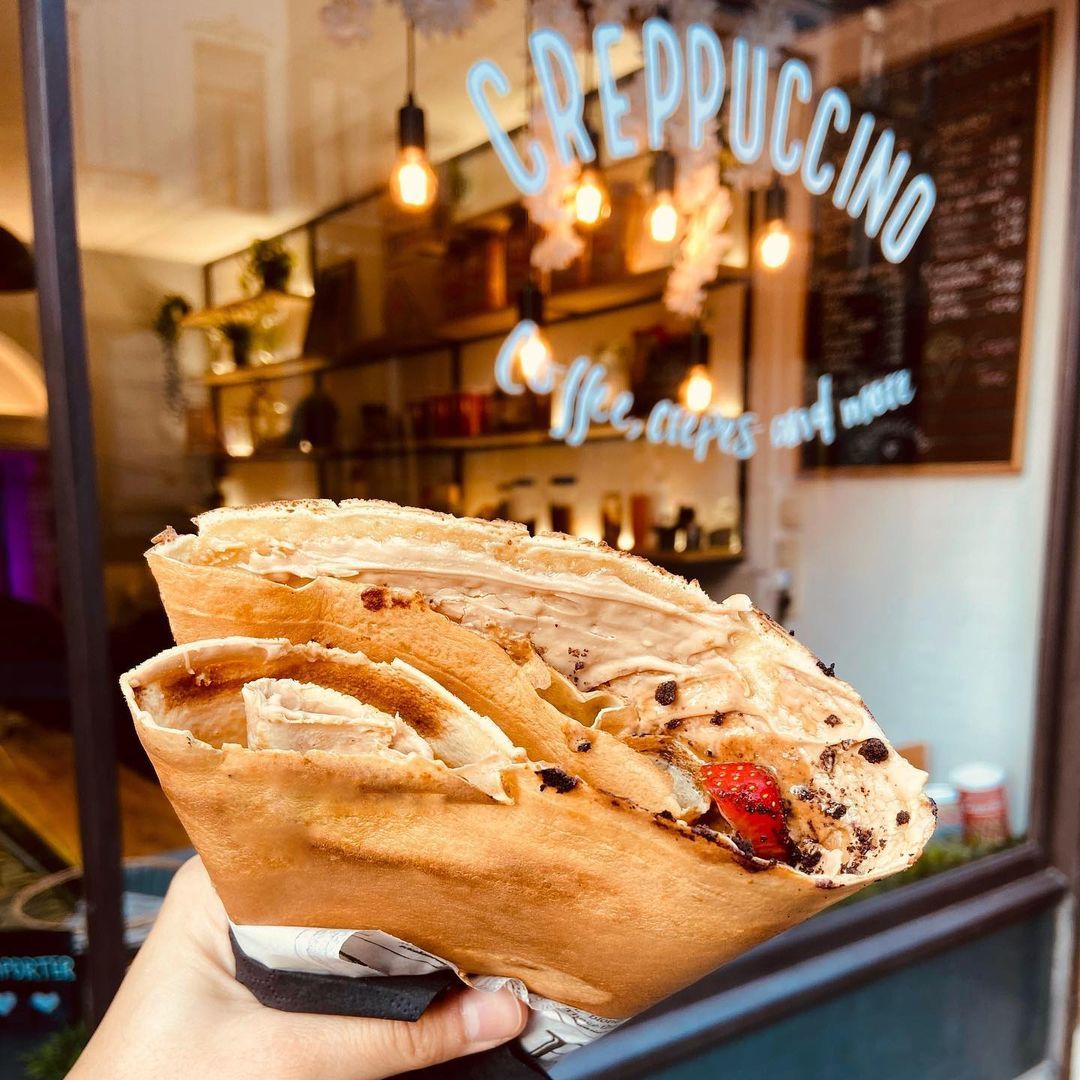 Sel & Miel
Have you ever had a burger pancake? Sel & Miel might entice you to try it. For those who do not want the extra adventure, you can easily get your classic crêpe options as well, every day until 23:00.
Boulevard du Roi Albert II 41, Brussels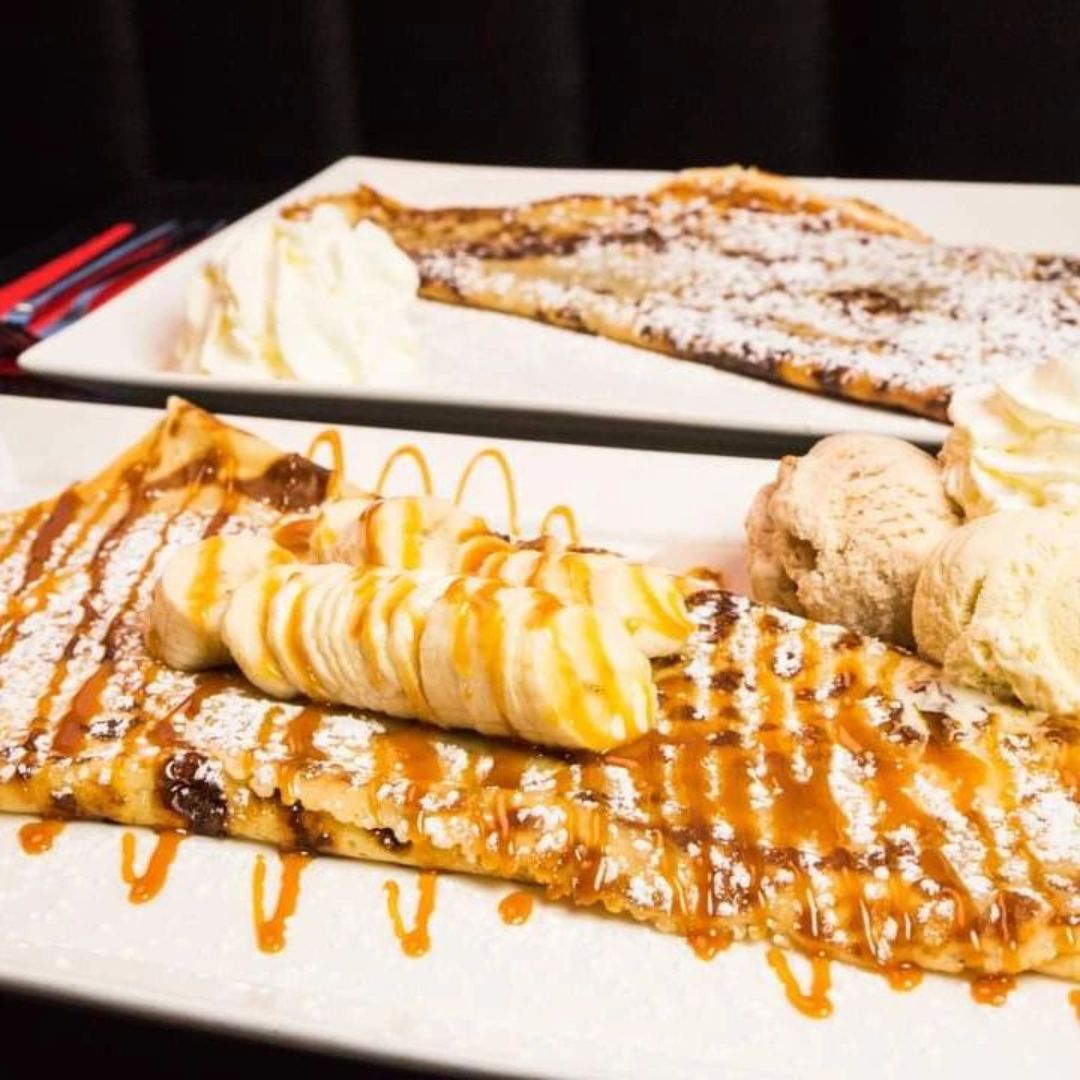 Lili's Crêpes & Coffee
Treat yourself to a sweet or savoury crêpe at Lili's Crepes & Coffee.
Place Liedts 26, Schaerbeek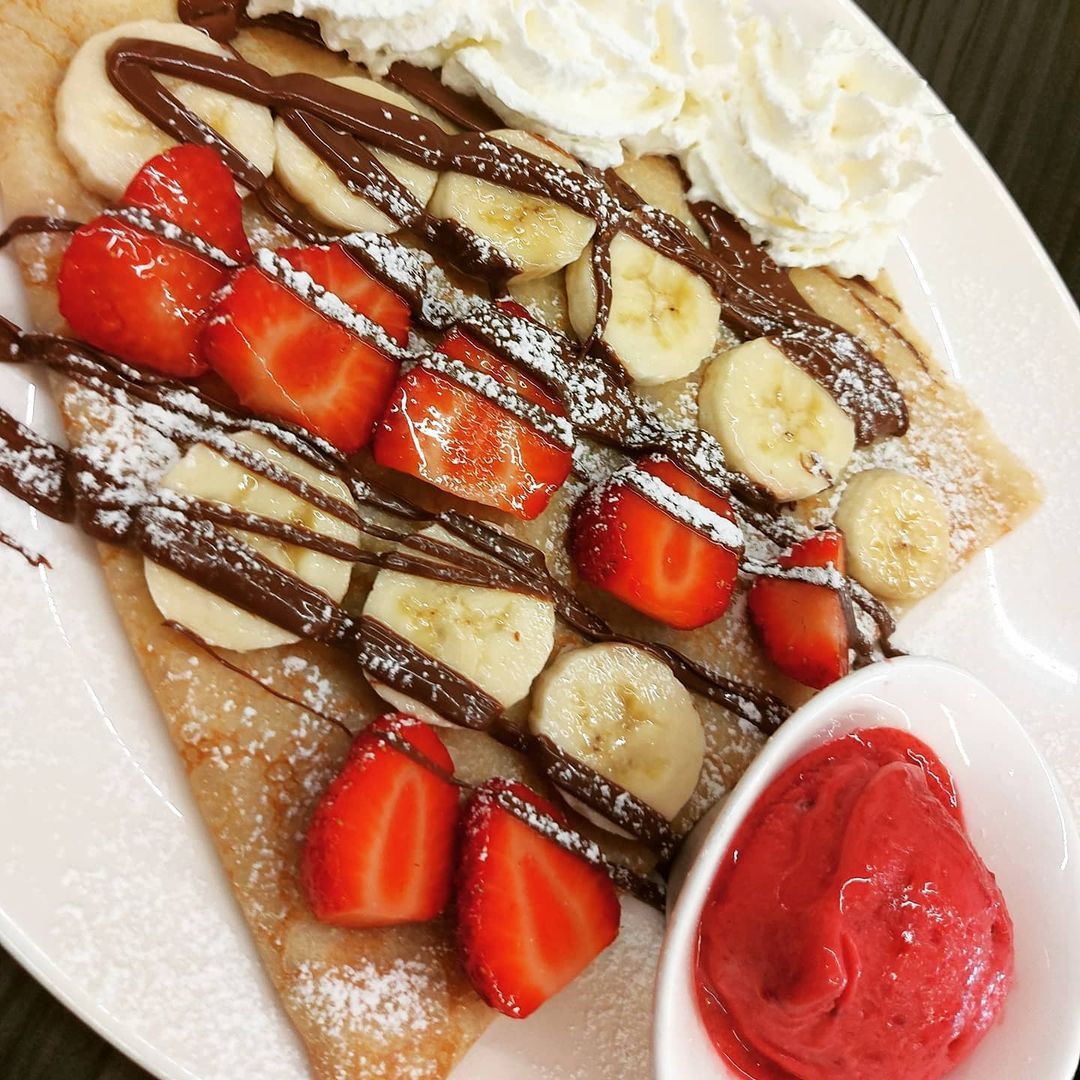 The Judgy Vegan
For the vegan enjoyer of sweet and savoury treats, The Judgy Vegan is ready to satisfy your every craving. They are open Wednesday through Sunday until 22:30.
Rue des Capucins 55, Brussels