The World Health Organisation (WHO) and UNICEF are warning of an "absolute catastrophe" if the backlog of children that require vaccination against measles is not cleared.
Several catch-up campaigns throughout Europe are trying to make up for the delay caused by Covid-19, which kept children from following the usual schedule of vaccinations against a multitude of preventable illnesses, Le Soir reports.
It is especially older children whose booster shots are behind schedule and the trend is global, leading to fears of a resurgence of measles in particular.
All hands on deck
Paediatricians, regional associations for child healthcare, school health promotion services and other medical and social centres in Belgium have been trying to clear the backlog for the past two years, but have struggled to stay ahead of the pandemic's repeated delays.
The scale of the problem is apparent in the data, though it is difficult to calculate precise figures for the whole of Belgium since not all doctors use the same centralised ordering platform and there are regional differences.
Related News
The Sciensano Public Health Institute is also somewhat behind in figures not related to Covid-19 and unable to provide precise information on vaccination coverage in the country. A spokesperson said that there is "no alarm signal" but urged vigilance as lifted restrictions allow for more close contacts.
Preventative follow-up was 'disrupted' by pandemic
In a brochure produced for the European Vaccination Week at the end of April, Wallonia's institute for child healthcare (ONE) gave a snapshot of the impact of the pandemic on child vaccination.
Despite some problems linked to the crisis, ONE consultations were able to continue but the preventive follow-up for certain families was "disrupted" and catching up remains a "challenge for the future."
Among 11-12 year-olds in Wallonia, vaccination against measles, mumps and rubella (MMR) fell by 3% between the years 18-19 and 19-20.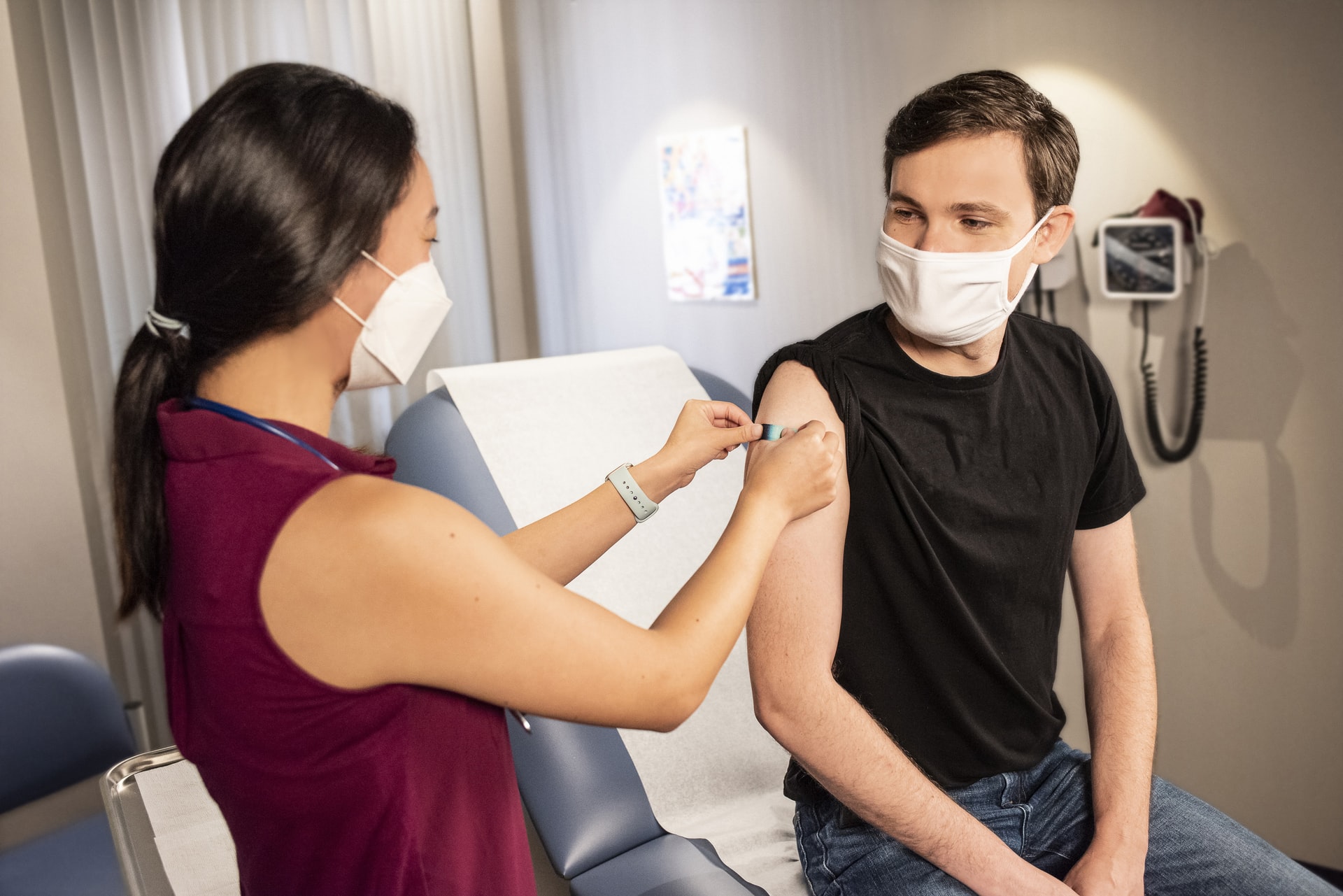 The same applies to the HPV (human papillomavirus) vaccine, which fell by 6% between 19-20 and 20-21, and the Tpa (diphtheria, tetanus, whooping cough) booster, which fell by 15% in 19-20 but rose again in 20-21 to its pre-crisis level thanks to catch-up efforts.
Healthcare services that normally play a role in childhood vaccination were instead tied up assisting with contact-tracing, in addition to running vaccination campaigns for Covid-19.
Vaccination hesitation
Not helping matters was a pandemic-induced scepticism surrounding vaccinations in general.
"While there is nothing new about vaccine hesitation, Covid has led to slightly different questions and remarks that were not expected, fuelled by the infodemia (widespread circulation of misinformation) and a certain climate of mistrust," said paediatric infectologist Anne Tilmanne (ULB).
"People continue to think that [measles] is 'only' a childhood disease, they forget the risks of fatal complications such as encephalitis."
Tilmanne also emphasised that measles is highly contagious and therefore needs a high vaccination rate (95%) to prevent transmission among the population, meaning an increase in cases is to be expected if there are gaps in the vaccination coverage.