An average of 2,521 new daily Covid-19 infections were identified between 2 and 8 August, down 30% from the previous seven days, according to figures published by the Sciensano Institute of Public Health on Friday morning.
The average number of tests taken per day decreased to 10,200, around 1,000 fewer than on Tuesday, while the positivity rate was 27.6%, meaning slightly more than one in four tests have a positive result.
Omicron BA.5 remains the dominant strain. It is said to be no more or less infectious than the other Omicron subvariants but is effective at circumventing people's accumulated immunity.
The number of deaths as a result of the virus also decreased, with 9.6 Covid-19 patients dying each day over the past seven days (-14% from the previous week), while the total number of deaths since the start of the pandemic is 32,364. This includes people who died of another cause but who were infected, meaning it is an overestimate of Covid-19 deaths.
Situation in Belgian hospitals
In the last seven days, an average of 99.4 patients suffering from Covid-19 were admitted to hospitals each day – a 16% decrease from the previous seven days. This only includes the number of people hospitalised because of the virus.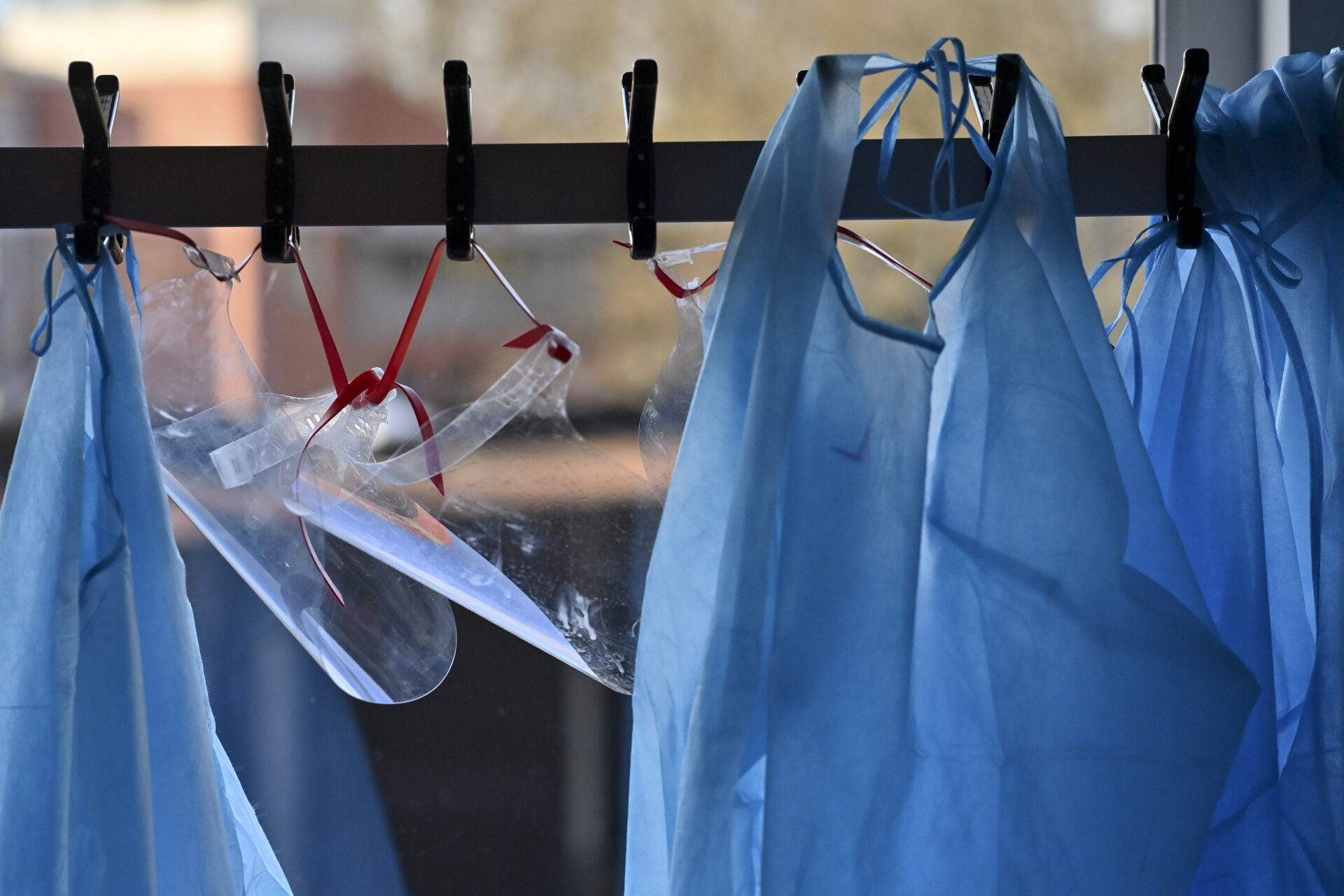 On Thursday, a total of 1,352 people were in Belgian hospitals due to an infection, 300 fewer than on Tuesday last week, while the number of people being treated in intensive care has plummeted to 94 after rising to 124 on Tuesday. This number includes patients admitted with a different condition who later tested positive.
Reproduction rate, incidence, and total vaccinations
The reproduction rate (the average number of people that contract the virus from each infected person) sits at 0.88. When it is below 1, it means that the epidemic is slowing down in Belgium. The incidence (the number of new cases per 100,000 inhabitants) has decreased to 370 over the past 14 days.
Related News
As of Tuesday, almost 9.1 million people are fully vaccinated – 89% of Belgium's adult population and 79% of the total population. This figure was higher, but since the end of June, this figure takes into account vaccinated people who died.
Meanwhile, more than 7.18 million people have received a booster dose of the vaccine, representing 76% of over-18s and 62% of the entire population. From September onwards, an additional booster will be available to a larger group of the population. Find out if you are eligible here