More than 800 extra places will be created in Belgian prisons in 2022 and 2023, Minister of Justice Vincent Van Quickenborne (Open Vld) announced in a press release on Monday.
Room will be added in transition centres and detention centres, and at least 300 in the prisons of Sint-Gilles and Dendermonde.
"The overcrowding in our prisons is an old sorrow," Van Quickenborne said in a statement.
"The pressure on the prisons increased even more recently because of the SKY-ECC case, where more than 500 people were arrested and 240 more suspects are in pre-trial detention."
Pandemic pressure sharpened existing issues
The coronavirus crisis also put pressure on the system, with quarantine measures and outbreaks creating difficult working conditions for prison staff. There have been multiple strikes in response to staff shortages and issues related to overcrowding.
The additional places being added in the next two years come on top of the 720 spots provided in detention houses for carrying out short sentences.
Related News
The prisons of Haren-Brussels (which has 1,190 places) and Dendermonde (444 places) will soon come into operation, but a prison in Ypres will close for renovation, and Vorst, Berkendael and Dendermonde are scheduled to close for good.
Saint-Gilles is also slated for closure, with the historic site to be transformed into a yet-to-be-determined community space and prisoners to begin being transferred to Haren as early as this year.
Addressing short-term needs
The new spaces being added to prisons set to close are meant "to provide additional capacity in the short term," according to Van Quickenborne.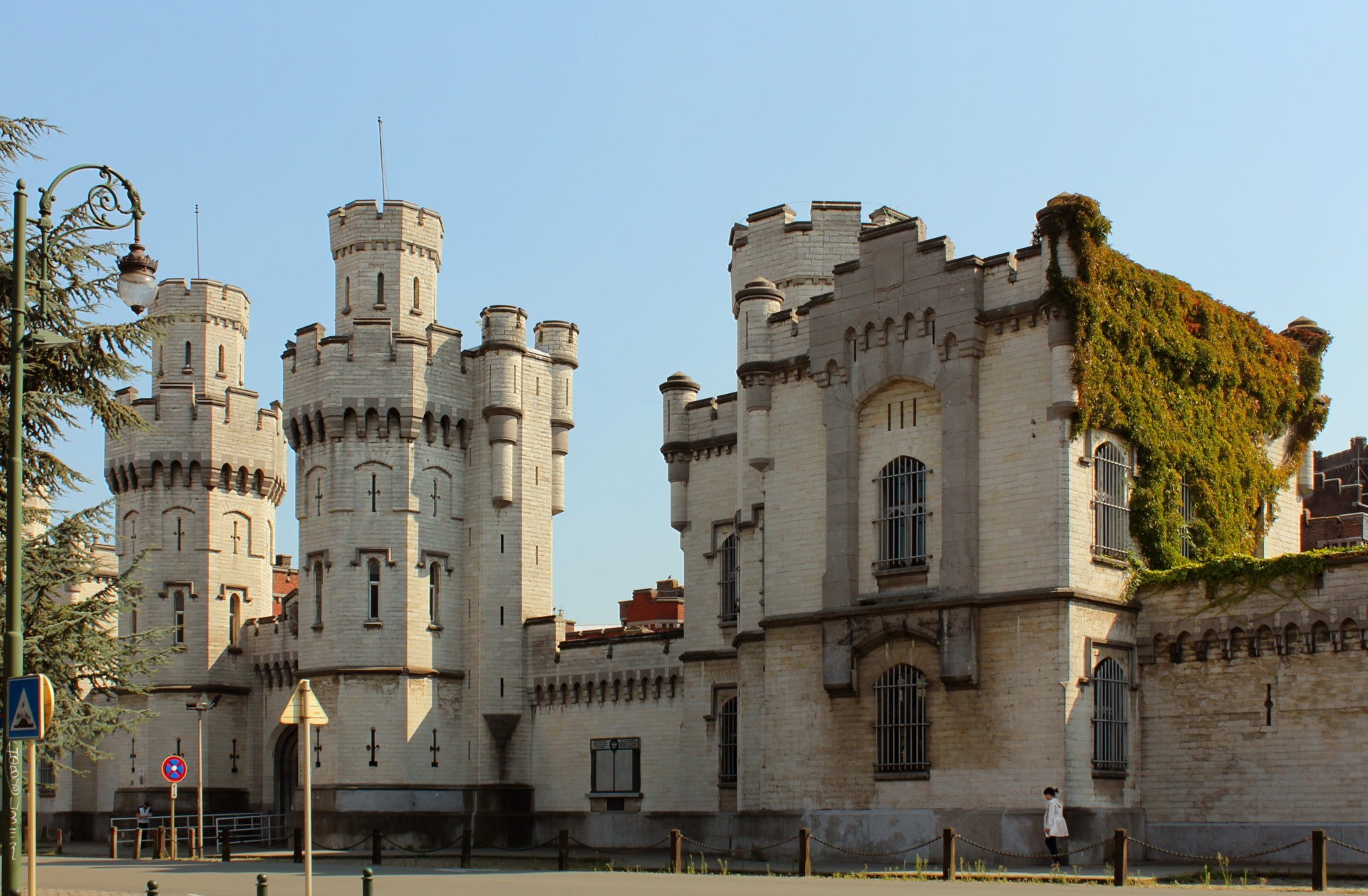 In consultation with State Secretary for the Buildings Administration Mathieu Michel, Minister Quickenbourne decided to continue the partial use of Sint-Gillis for another three years and Dendermonde for another five, retaining 200 and 100 spots, respectively, for each.
In principle, there is only room for 9,500 prisoners in Belgium's 35 penitentiary institutions, but at the moment there are 10,700 serving sentences.