Although cybercrime has decreased recently in Belgium, the country still ranks fourth globally for cybercrime density, according to a report from cybersecurity company Surfshark.
Belgium has 94 victims per million internet users, their report found, putting it behind only the UK (highest rate), the US (second highest), and Canada (third).
"The most common cybercrime is phishing, but we also see a rise in ransomware attacks along with coordinated attacks that target cameras or routers," Povilas Junas, a researcher with Surfshark, told The Brussels Times. "Recently, we have also seen a rise in phishing done through short messages sent to a phone via SMS, called smishing."
Related News
In Belgium, these are often linked to the identification app ItsMe: people receive a text message claiming that, due to a security measure, they need to visit a website posing as an affiliate of ItsMe in order to hand over sensitive information.
"Just over two in three attacks aim to gather information rather than money, so data is still a primary target," Junas said.
Romance scams cost people tens of thousands
Financial losses due to cybercrime are substantial. In total, Surfshark recorded 241,343 instances of phishing in 2020, with victims losing an average of $225. Yet those who fell prey to investment fraud lost an alarming $38,287 on average. Romance fraud – a more frequent phenomenon that has been the subject of a popular Netflix documentary – accounted for the greatest total cost to victims, amounting to over $600 million in 2020.
"As more of our lives become digital, the chances of falling victim to online crimes grow every year. Since 2001, the online crime victim count increased 15 times and financial losses grew more than 200 times, from $2,000 to $480,000 per hour," said Vytautas Kaziukonis, CEO of Surfshark.
"Inevitably, the privacy and cybersecurity landscape will change rapidly over the coming years. Now is a good time to focus on personal cybersecurity hygiene to stay safer online."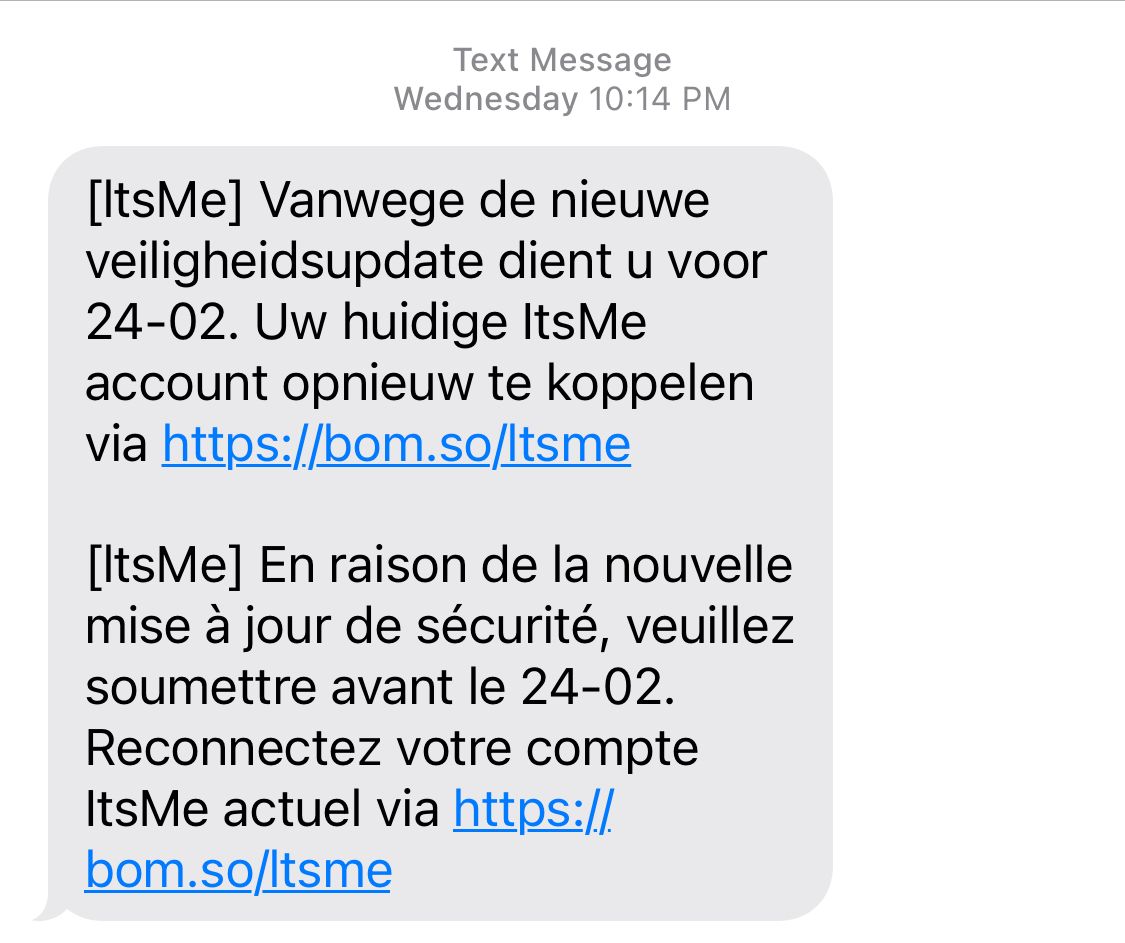 And it isn't just individuals who are targeted: "Almost 1,000 Belgian-located businesses were attacked by cyber-criminals in 2021," Junas said. "Almost one-third of those were malware attacks, and a bit more than a quarter (26%) of them were ransomware. Social engineering was also quite popular."
Fourth highest crime rate, but scoring well in overall security
While Belgium's per capita number of victims is high at 94, the country is still far behind the figures of the top three countries – especially the UK that top the list with 3,409 victims per million internet users.
And despite having the worst internet quality in western Europe, Belgium scores highly when it comes to cybersecurity and is the only country on the list to mark a decrease (-1%) in the number of victims year-on-year.
"In general there are two main factors that cut down cybercrime: awareness is the first – whenever people are more aware of the techniques used by cybercriminals, they become more difficult to target," explained Junas. The second factor is security products.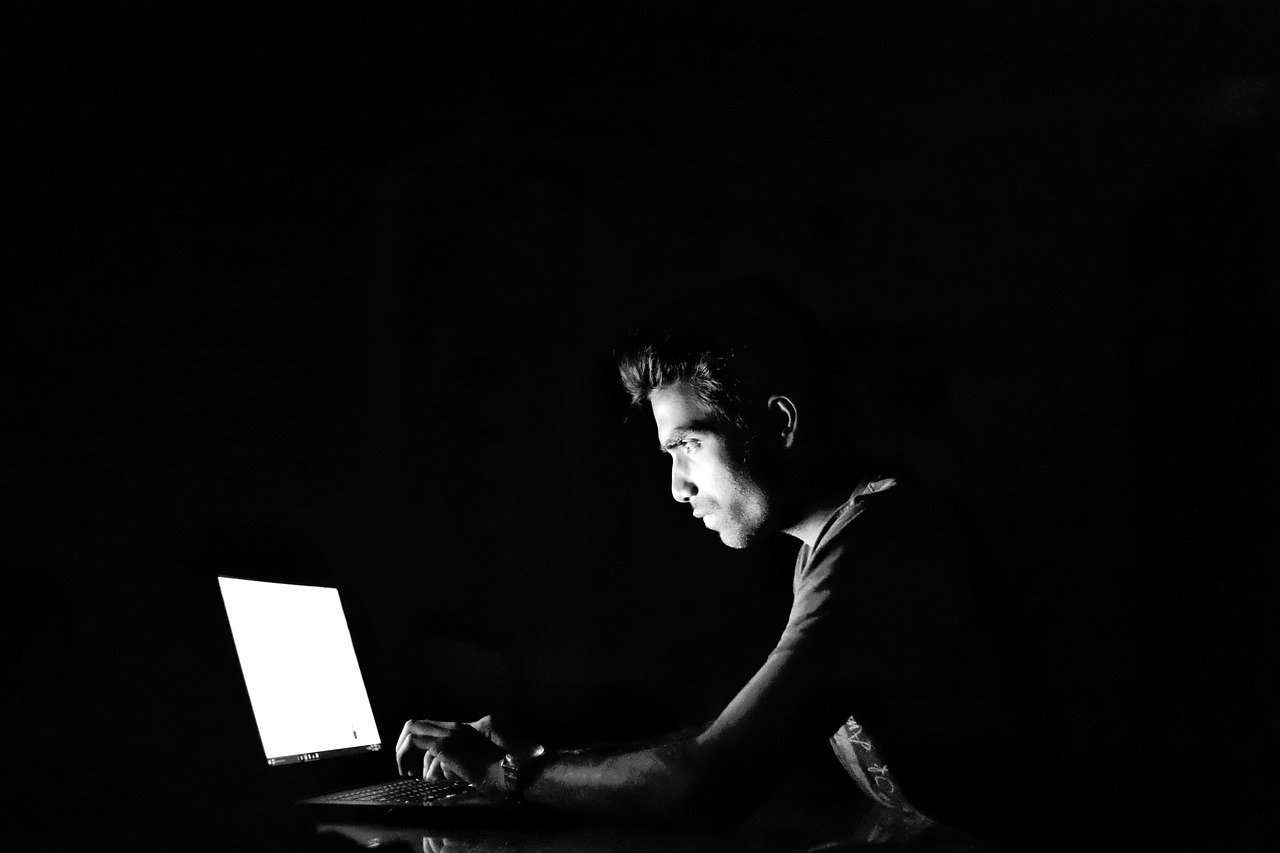 "Almost one in four Belgians uses a VPN. In comparison with neighbouring countries, that's a high rate," Junas said. "If we look at the cybercrime rate per 100 people, Belgium also has the lowest density of data breaches in comparison to Germany, France and the Netherlands."
The highest year-on-year growth in cybercrime was in South Africa, where rates rise by 277%. The US and Canada also saw significant surges, each up 50% since 2019.
India was at the bottom of the list with just 4 victims per one million users and a 1% rise compared to 2019. Together with Belgium, it showed one of the lowest year-on-year growths in cybercrime victims.