On Monday evening around 18:30, an 11-year-old girl died in what appears to be a drug-related shooting in the Antwerp district of Merksem. Politicians from a range of parties in Flanders have condemned the shooting.
Unidentified perpetrators targeted the garage door of the house and hit the girl. Although a neighbour tried to resuscitate her on the spot, she later died in hospital, Gazet Van Antwerpen reports. Two people in the living room of the house sustained minor injuries.
Three bullets went through the garage door and shell casings were found on the street afterwards. After the shooting, the street was closed and forensics arrived to investigate the scene.
While Antwerp's public prosecutor has not yet confirmed whether the shooting was related to the drug environment, the house was owned by a family who has been linked to the drug environment several times and the incident is being investigated as murder, according to De Morgen.
An act of retaliation
In the meantime, however, Antwerp mayor Bart De Wever immediately stated that "it seems that this is yet another settling in the drug environment," on VRT's political talk show Terzake Monday evening.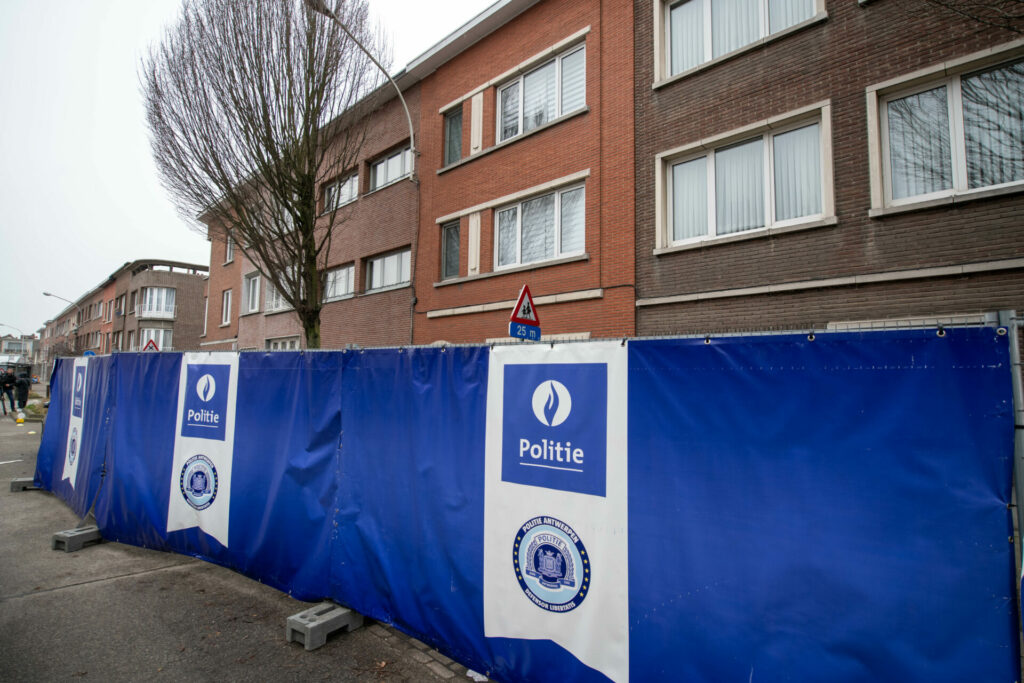 "The affected family is known, there have been incidents before. There is a drug war going on. Drug criminals attack the homes of other criminals, we have been experiencing this for months now. What I feared for a long time has happened: an innocent victim has fallen here, a child. This was coming."
De Wever and Flemish far-right Vlaams Belang party have both called for the National Security Guard to intervene, but Prime Minister Alexander De Croo hasn't responded to these calls, Gazet Van Antwerpen reports.
Related News
"We are already making the fight against organised crime the top priority of our national security strategy. We determined that last year," De Croo said on Radio 1 on Tuesday morning.
"Children have nothing to do with any drug war," tweeted Interior Minister Annelies Verlinden (CD&V). "We will do everything we can to catch these ruthless criminals."
Minister of Justice Vincent Van Quickenborne (Open VLD) tweeted: "Terrible news from Merksem. An innocent child has died. Several other children seriously injured. The drug mafia cannot fall deeper than this. The police and public prosecutor are doing everything they can to find and punish those responsible."