With 19 Flemish schools completely closed down due to coronavirus outbreaks and more expected to follow in the coming days and weeks, inspectors from the Education Inspectorate are being called in as substitute teachers.
Many teachers are currently in quarantine and the region was already experiencing an acute shortage of staff even prior to the pandemic. Planned inspections will be temporarily put on hold while the inspectors take on classroom roles, unless a school explicitly asks to be inspected.
"We are not solving all problems with this, but it is a nice gesture by the Education Inspectorate," Flemish Minister of Education Ben Weyts said in a statement.
Related News
"It is really all hands on deck. Our inspectors are people with a lot of practical experience who can be deployed broadly."
Extra resources for struggling schools
Schools are receiving extra resources and are given more options to bring in additional support to combat the current shortage precipitated by the fast spread of the Omicron variant.
"At the height of the 4th wave, there were about 150 schools that had to close down completely," Weyts said.
"We know that in this 5th wave too, a lot of schools are in trouble. The Education Inspectorate is now doing what it can to help. This is also part of the evolution that the inspectorate has gone through in recent years: inspectors have long since ceased to be the feared outsiders and have become the allies of schools."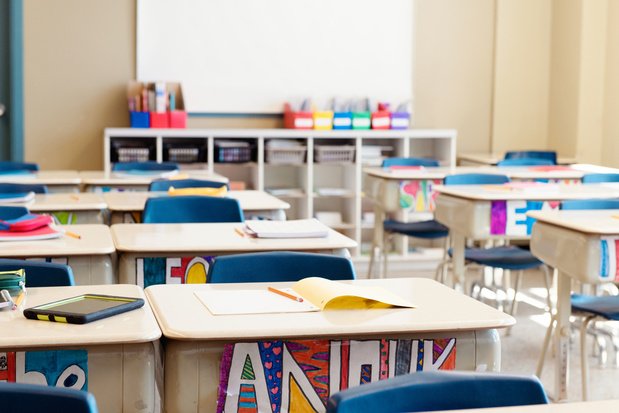 An additional €10 million budget will be provided each month in the region and schools will be able to use up to 20% of their teacher budget to take on other types of applicants when they cannot find teachers. One oft-occurring issue is finding people with a teaching qualification.