The rapid spread of infections in Belgium and the staff shortages this causes is once again having an impact on Belgium's public transport companies, resulting in buses, trains and trams being scrapped or limited.
Two weeks ago, Belgian railway company SNCB has announced its services would largely return to normal after the company was forced to cancel up to 120 trains a day due to the spread of the virus among staff members. However, on Monday, it said it will once again be scrapping or limiting the capacity of several trains.
"Due to the evolution of the epidemic and the number of infections, SNCB is again increasingly confronted with cases of illness and/or periods of quarantine among its personnel, especially those working in the field," a statement from the company read.
"SNCB wants to limit the inconvenience for its travellers by temporarily adjusting its train offer," it added. Around 6.5% of all its trains will be cancelled as of Wednesday (26 January) until further notice.
Related News
As part of the reduced capacity, fewer trains will run between Antwerp and Brussels, while several S-trains will be cancelled. See the full list of cancelled or adjusted services here.
STIB and De Lijn
Brussels and Flanders public transport operators STIB and De Lijn are also experiencing an increase in staff shortages as a result of people testing positive or being in quarantine following a high-risk contact.
"We are also experiencing increased staff shortages, but for us, the impact on our service is limited for the time being. Frequencies may be slightly lower than normal, but in principle, travellers will not notice much of this at the moment," Guy Sablon, a STIB spokesperson, told The Brussels Times.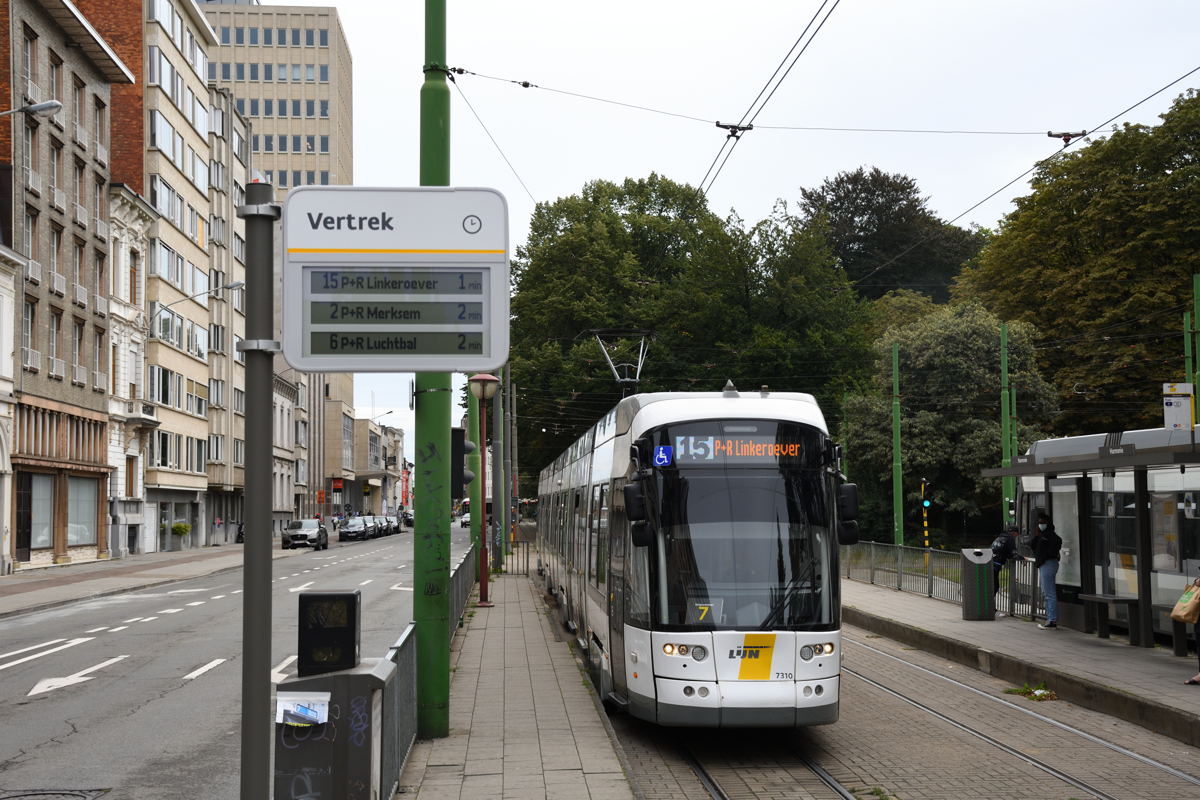 Meanwhile, De Lijn has seen an increase in staff absenteeism since the end of last week - there is an average sick leave of 13% among the drivers - and noted that this has had a palpable effect on the services it can offer, resulting in some bus rides being cancelled.
"At the moment, this is particularly noticeable in the Leuven region and in tram services in Antwerp. The extent of the impact and the local spread can change quickly," a statement from the company read.
As is the case with SNCB, De Lijn is paying particular attention to ensure the impact on lines that serve school children, as well as lines with a low frequency and lines where travellers have no alternative, is limited.
The websites of all three companies will update any information on services that are cancelled.