After 60 years, Belgium has approved a solution for Métis people born to a Belgian man and an African mother under colonialism who never owned a recognised birth certificate.
The solution takes into account people born in the 1940s and 1950s in the Belgian Congo, Rwanda or Burundi whose fathers were colonials and whose mothers were African women, and who were taken away from their mothers by the Belgian State. Many never owned recognised birth certificates, but a new circular looks to fix this injustice.
"Métis are compatriots, just like you and me. Their struggle is justified. It is unbelievable what the colonial power did to them at the time. The Belgian State is responsible for the lack of birth certificates, and the Belgian State has to put that right," Vincent Van Quickenborne, Federal Justice Minister, said.
Related News
In 2018, Parliament instructed the government to establish a procedure for granting nationality to the people concerned, as well as to find solutions to the remaining problems related to the birth and marriage certificates of those individuals. But until now no real progress was made.
François Milliex, president Président Association Résolution-Métis (ARM), said the organisation is satisfied that this issue has now been resolved, adding that "the sooner this is put into practice, the better."
Lifting the burden of responsability
Normally, a register of births, marriages and deaths cannot be made retrospectively – something that can only be done by the judgment of the family court.
Under the new resolution, the public prosecutor's office can intervene if a Métis person requests his or her birth certificate and the local authorities find it is missing. The Belgian State, through the public prosecutor's office, will then present the case of a missing birth certificate to the family court itself and request that one be drawn up.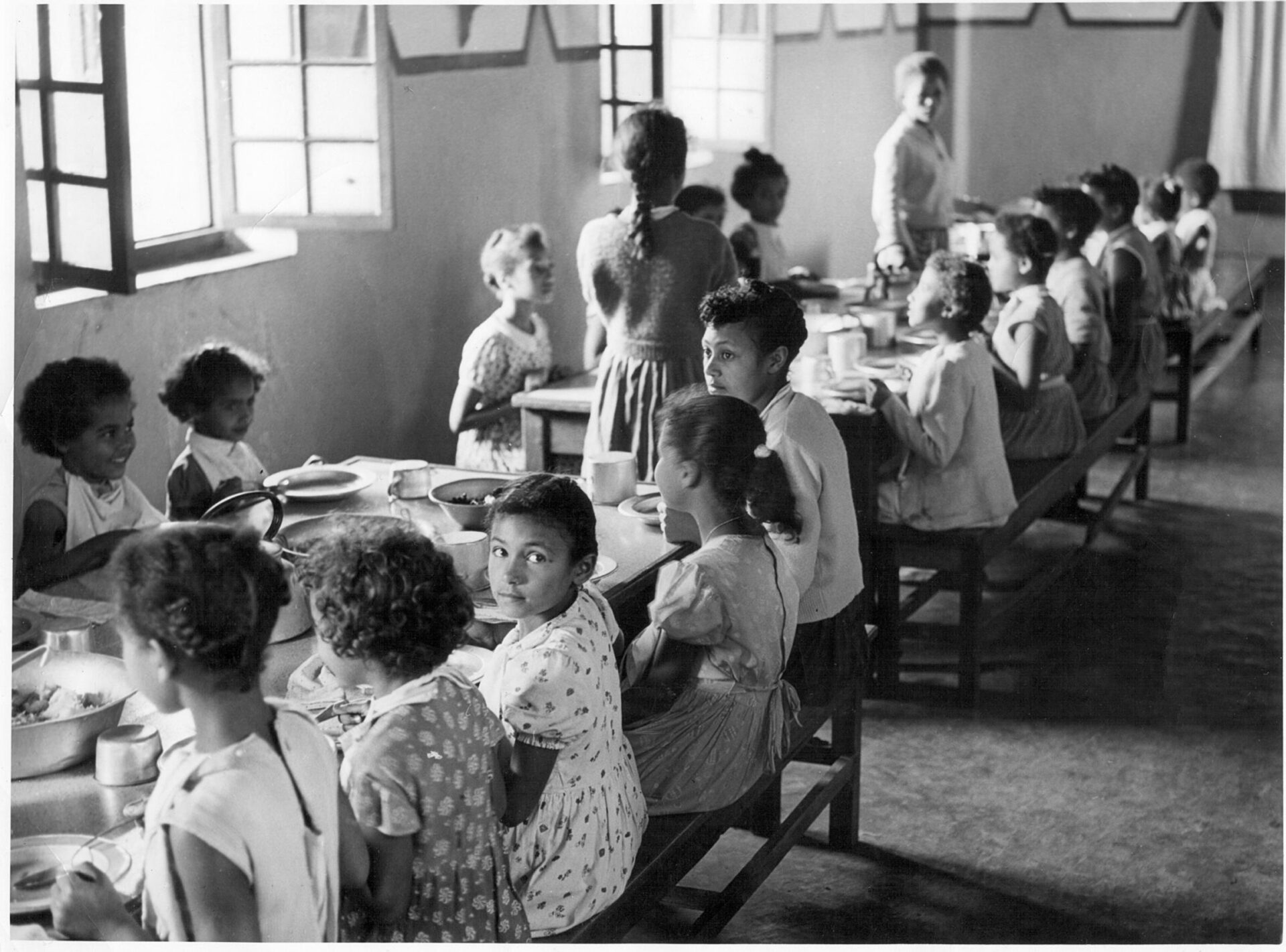 This removes the need for those concerned to intervene or bear any costs. "This is important because it is not the responsibility of the individual Métis that his or her birth certificate is missing," a statement read.
"Almost four years after the Chamber of Representatives unanimously adopted the resolution, we finally have sight of a birth certificate, a restoration of our identity," Jacqueline Goegebeur, herself a Métis from Rwanda and spokesperson for the Vereniging van Belgische Metissen (MVB).