The Flemish, Walloon and Brussels clubs and event venues have jointly decided to reopen at normal times starting February 18.
"We cooperated: first for two weeks, then for a few months and finally we closed for two years, but enough is enough," Lorenzo Serra of the Brussels By Night Federation, which represents the clubs in Brussels and helped unite the Belgian sector, told Bruzz.
Serra said that the nightlife sector has been "without perspective and with insufficient financial support since the brief reopening in the fall of 2021."
After nothing was decided at the last Consultative Committee in regards to the nightlife sector, people involved began to meet to plan a protest action.
Wide support throughout Belgium
While there's no extensive list of participating clubs, it would be a widely supported initiative throughout Belgium, according to Serra.
He says the sector has no confidence in the recently-approved corona barometer, which currently sits at code red.
"The government-imposed barometer appears to be nothing more than an outdated tool to permanently impose a closure," said Serra, adding that the sector is suffering and just missed the best months of the year.
Related News
The winter months are important for club venues as they don't face competition from outdoor festivals, events and vacations that begin in spring.
"Entrepreneurs in our industry can't take any more. Many are about to sell everything," Serra said.
Other countries have reopened nightlife
Clubs in France, Ireland, England, Denmark and Spain have already reopened with the consent of government. In the Netherlands, the sector is planning a similar initiative to the one in Belgium under the name 'De nacht staat op' (The Night Rises).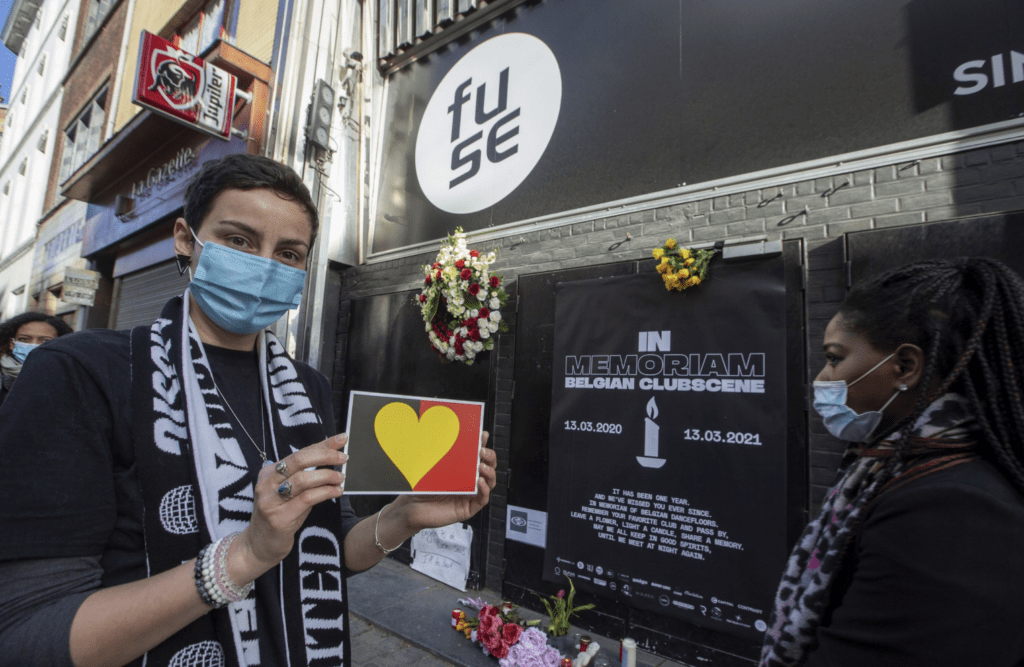 If the Consultation Committee meeting on February 11 ends in a decision regarding a concrete date for the reopening of the clubs, the sector is willing to postpone the date of February 18 by a few days.
They also emphasised that they intend to follow any health guidelines issued by the government, such as rapid testing or use of the Covid Safe Ticket (CST).