One of Europe's greenest cities, Brussels presents some excellent opportunities for summer bike rides. With some car traffic dense areas in the city, it is important however to take care as you cycle through the streets.
The Brussels transport authority Bruxelles Mobilité is working to improve the cycle network in the city, and has made good progress in creating a cycle-friendly environment. Take a look at its website to find out its plans to create a decent cycle network for the city.
www.bruxellesmobilite.irisnet.be
Pro Velo
It isn't easy to start cycling in Brussels. The traffic can be intimidating and confusing. But there's no need to give up, say the people who run Pro Velo. For more than 20 years, they have been working with the city to create safe cycle lanes and train cyclists. You can sign up to a Bike Experience coaching session if you are nervous, or join one of the guided tours of the city lasting about three hours on themes such as architecture, lost cinemas and local food.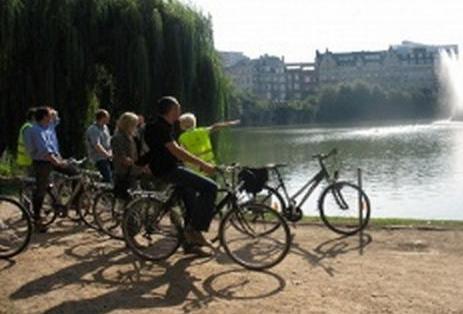 Rue de Londres 15
Ixelles
www.provelo.org

The Ride Life Blog
For inspiring bike adventures in Brussels, check out the monthly video reports on the urban cycling blog The Ride Life. The cool young cyclists behind this blog create routes that take you on quiet cycle trails off the beaten track to discover quirky shops, pop up bars and local restaurants. The perfect way to discover Brussels at a slow pace.
Villo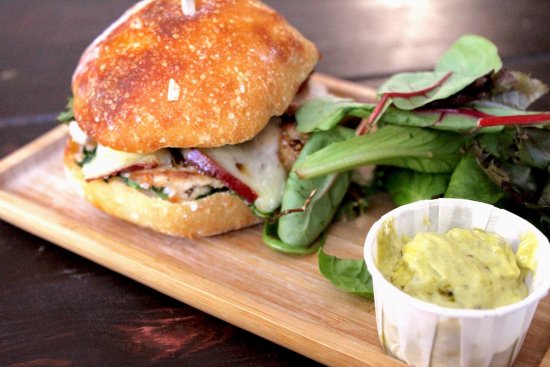 Once you have decided to cycle in Brussels, you should sign up to the Villo bike rental project. Modelled on Paris' famous Vélib' scheme, Villo maintains distinctive yellow rental bikes at 350 docking stations across the city. The project initially hit a problem because most bikes were ending up down in the lower town, but this has been resolved by introducing a shuttle service that moves bikes back to the upper town. You can check the availability of bikes at each station using the app Where's my Villo?
Promenade Verte
Take a ride that avoids the traffic. The Promenade Verte/Groene Gordel is a 63-kilometre biking and walking trail around the edge of Brussels. The well-signposted route is divided into seven stretches that can easily be covered in a day. On the way, you discover quiet parks, wild woods and even city farms that you never knew existed,
The free guide La Promenade Verte/De Groene Wandeling includes detailed maps of the route and descriptions of the wildlife you will meet along the way. It can be picked up at the Visit Brussels tourist office on Place Royale or downloaded from the Brussels Environment website.
Brussels Bike Map

Anyone serious about cycling in Brussels should pick up a copy of the Cycle Map, sold at Point Vélo bike shops. It reveals that the city is dotted with parks and gardens where you can cycle safely. As well as green spaces, the map indicates safe cycle routes, bike repair shops and steep hills to avoid.
www.bruxellesmobilite.irisnet.be
Once in Brussels Tours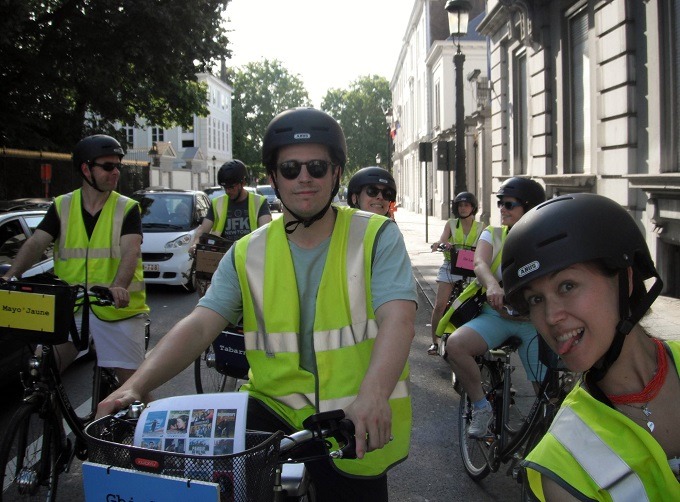 Take a bike tour to see a different side of the city. The people at Pro Vélo have been doing bike tours for many years, but newer organisations have started up with a different approach. Once Upon a Time in Brussels offer tours on electric bikes, which means you don't have to sweat up the hills. The guides take you to unexpected places where you get an insight into the unique history and culture of the city.
Rue des Tanneurs 62
Marolles
www.onceinbrussels.be
Roller Bike Parade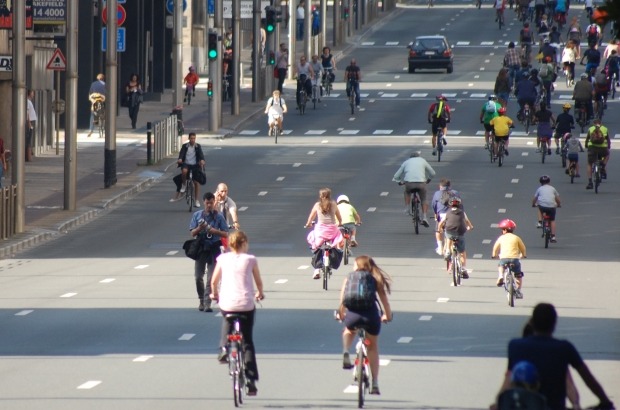 Held every Friday in the summer, the Roller Bike Parade is a cool way to see the city after dark. Hundreds of roller-bladed participants (and a few cyclists) assemble at Place Poelaert at 19.00. They set off one hour later on a 15-kilometre route through the city, ending up with drinks and music. Each parade is different, so don't be surprised if you turn up one night to find everyone dressed as Superman. More information on the Roller Bike Parade Facebook page.
Until 9 September
Cactus Brussels

Cactus works primarily thanks to the engagement of its volunteers and run tours every Saturday as well as customized tours for larger groups throughout the week. The tours offer excellent opportunities to get to know Brussels via local enthusitastic residents.

www.cactus.brussels
Brussels By Bike
Blog founded by a Brussels bike enthusiast. The site promotes biking as the best means of transport in the city and gives you all the secret tips to discover Brussels by bicycle.
Bike Workshops
Once you have bought a bike, you need to keep it in order. The city is dotted with bike shops that do repairs, including eight Cyclo workshops across the city where you can buy a second-hand bike, park your bike safely and get repairs done.
Cycle-in Cinema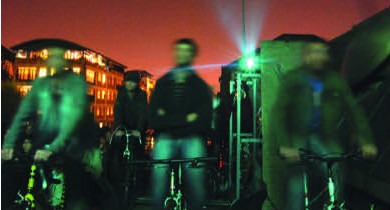 How about a film screening for bikes? Launched in 2014, the Ixelles cycle-in aims to raise awareness of energy consumption while screening indie films. The idea is quite simple – 12 cyclists connected to a generator provide the electricity to show the film. The films are screened this year in various hidden urban spaces in the Malibran district. The programme mainly features feelgood movies like Le Petit Prince (30 July) and the cult environmentalist film Demain (27 August).