Federal State Secretary for Budget and Consumer Affairs Eva De Bleeker (Open VLD) is reportedly on her way out of the Federal Government, with De Standaard reporting that she was found to have given more optimistic figures for Belgium's budget deficit to the European Commission.
On Tuesday, news broke that the Federal Government's budget deficit for 2023 next year is expected to be €1.7 billion larger than previously predicted. An MP for the Flemish nationalist party N-VA told De Tijd that this was due to a miscalculation of lower VAT on energy.
The culprit for this mistake is reported to be State Secretary De Bleeker, who is said to have delivered more pessimistic figures on the budget deficit to the Federal Chamber of Representatives (€35 billion) than to the European Commission (€33.5 billion).
Related News
This led to opposing parties accusing De Bleeker of deliberately presenting a watered-down version of the Belgian deficit to the European Union – so as to reassure them of the state of Belgium's finances.
Furthermore, the other parties that compose the governing coalition are also said to be confused by De Bleeker's calculations, such as marking a budgetary provision for the war in Ukraine as a structural spending, "as if the war will last forever" a minister told De Standaard.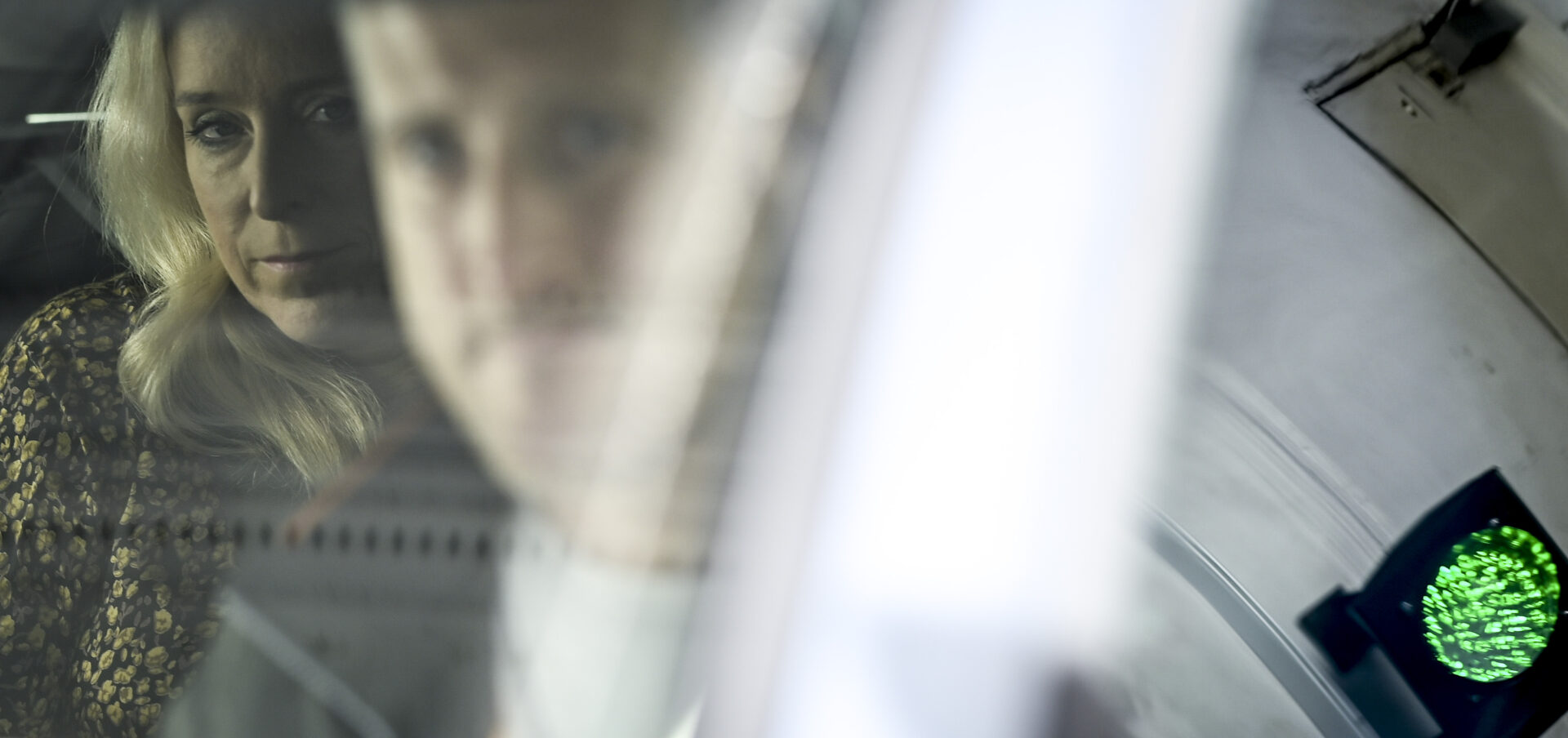 As a result, the Belgian Prime Minister Alexander De Croo, of the same party as De Bleeker, is said to have told her that her she is heading for a government exit. Previously, he had warned her that her budget calculations were not in line with the rest of the Federal Government's programmes.
De Croo's camp has already started to amend the budget presented to the Federal Chamber of Representatives, with a new document expected soon which will be in line with what EU authorities received.