Flemish scientists have launched an appeal for volunteers to "listen to stars" to help identify and classify new stars and constellations.
As part of the AstroSounds citizen science project, which investigates the extent to which the human ear can distinguish types of stars and can help analyse (star) data, the general public can help in scientific research.
"With AstroSounds, we want to demonstrate that our hearing is a very powerful instrument that can also be used for scientific research," says Katrien Kolenberg, an astronomer at the University of Leuven (KU Leuven).
Related News
Some stars vibrate or reverberate like giant gongs, and although humans cannot hear these sounds directly, these can be seen in the changes of light coming from stars, which can then be converted to audible sound, making it possible to recognise a star by the timbre of its vibrations.
"Stars like our sun are gigantic balls of gas, with different properties that create different sounds. By letting a large audience listen to different types of stars without prior knowledge, we can determine how powerful the ear is for data analysis."
Kolenberg explained that this could result in discovering subtle differences between stars more easily than when trying to find these visually.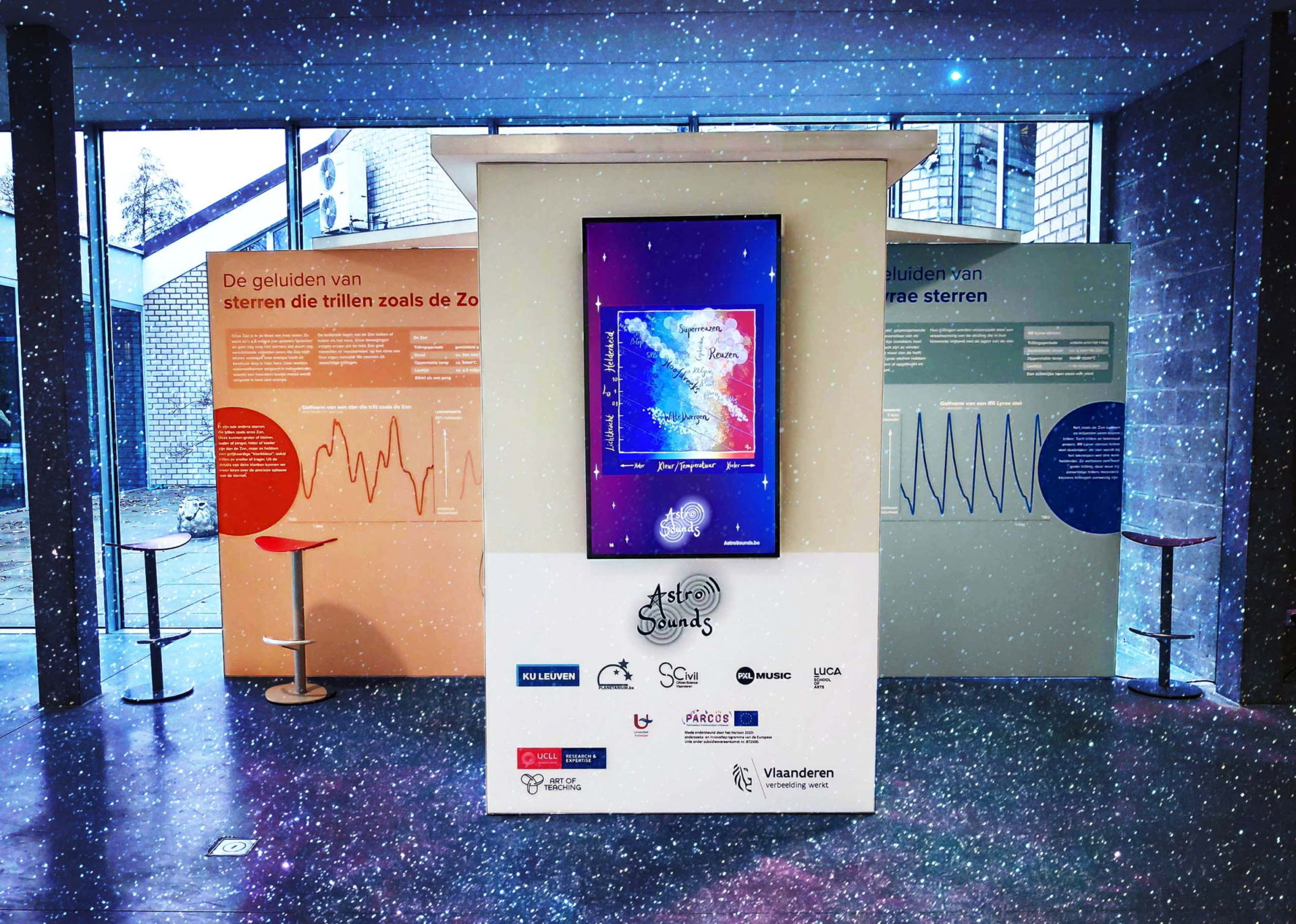 The project also aims to make science more inclusive. From Tuesday, a physical installation in the Tweebronnen library in Leuven will allow people to discover listening to stars.