Sunday's match between Standard de Liège and Anderlecht was stopped short when fans from the Brussels club hurled flares onto the field. Anderlecht was left on the receiving end of a 3-1 loss.
Anderlecht would have been fully aware of the significance of the match before travelling to Liège for Sunday's meeting. Not only do both clubs view the game as one of the most important of their season, but the Brussels side was under increased pressure from fans to get a result, due to their four consecutive league losses beforehand.
Despite a promising start in which they took the lead after three minutes, Anderlecht was quickly pegged back by two goals in quick succession as Standard went into half-time with the game in their own hands.
Related News
Standard scored a third goal 10 minutes after the start of the second half to decisively turn the game in their favour, which further enraged Anderlecht fans who had been vocal in their dissatisfaction with coach Felice Mazzù and the club's board in recent weeks.
Certain supporters even went one step further and threw flares and smoke bombs onto the pitch, prompting referee Bram Van Driessche to call the game off after 63 minutes.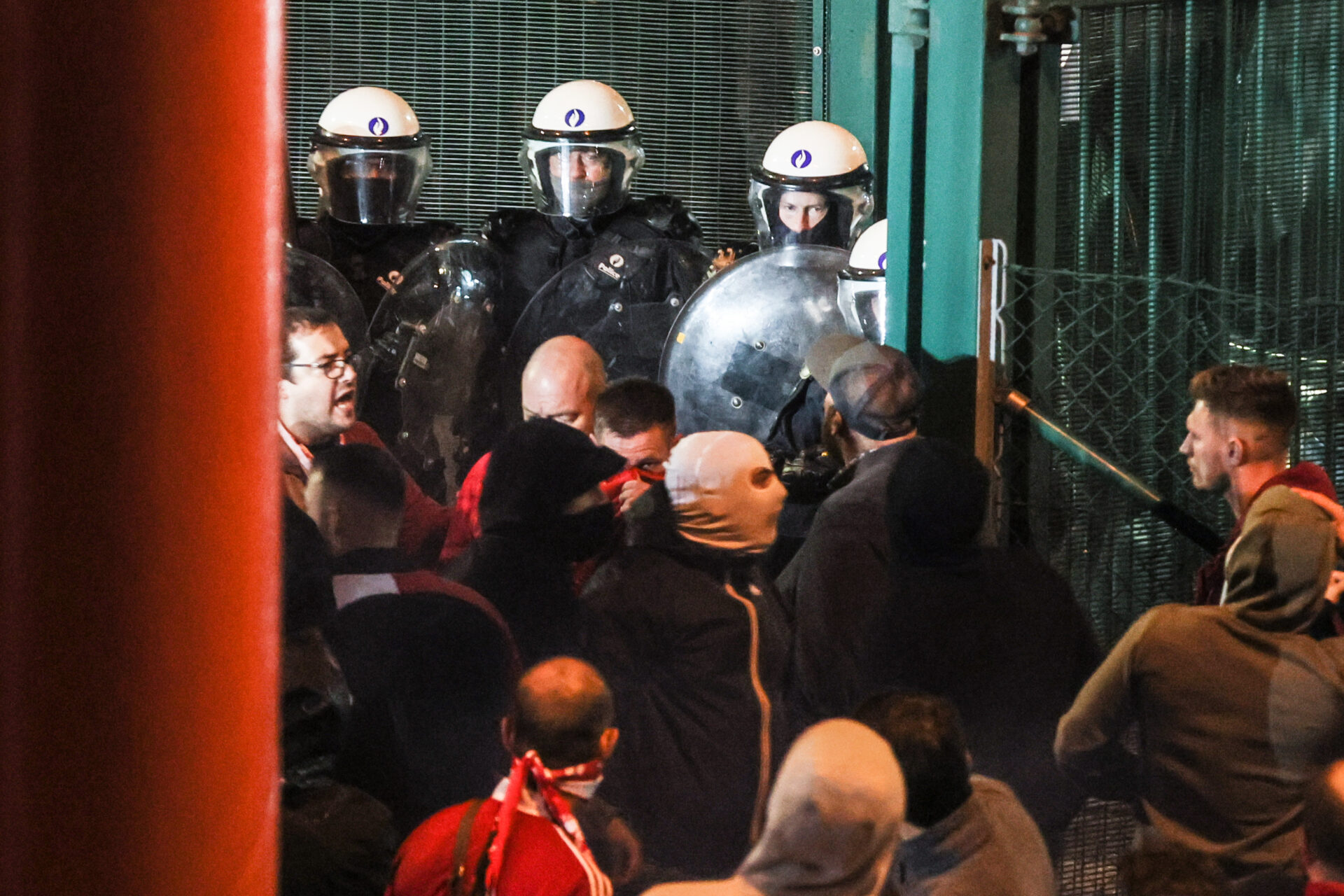 Not content with the match being cancelled, Anderlecht supporters continued their disorderly conduct outside the stadium, with both groups of supporters clashing with each other and police, resulting in the Anderlecht players being unable to leave their changing room until after 22:00.
In addition, the club has announced that they have been fined €50,000 by the Belgian Pro League and have sacked head coach Felice Mazzù.
However, some good news did come out after the match as Aron Donnum, a Standard player, proposed to his girlfriend on the pitch after his club's win, to which she said yes.