The second World Cup kit of the Red Devils has been rejected by FIFA, just days before its first World Cup fixture, RTL Info reports. The white second kit will need to be modified before it can be used.
Produced in partnership with the legendary Belgian music festival Tomorrowland, the kit features the festival's distinctive colours and design. According to the music festival, the kit is intended to make a statement promoting "LOVE in times of turmoil."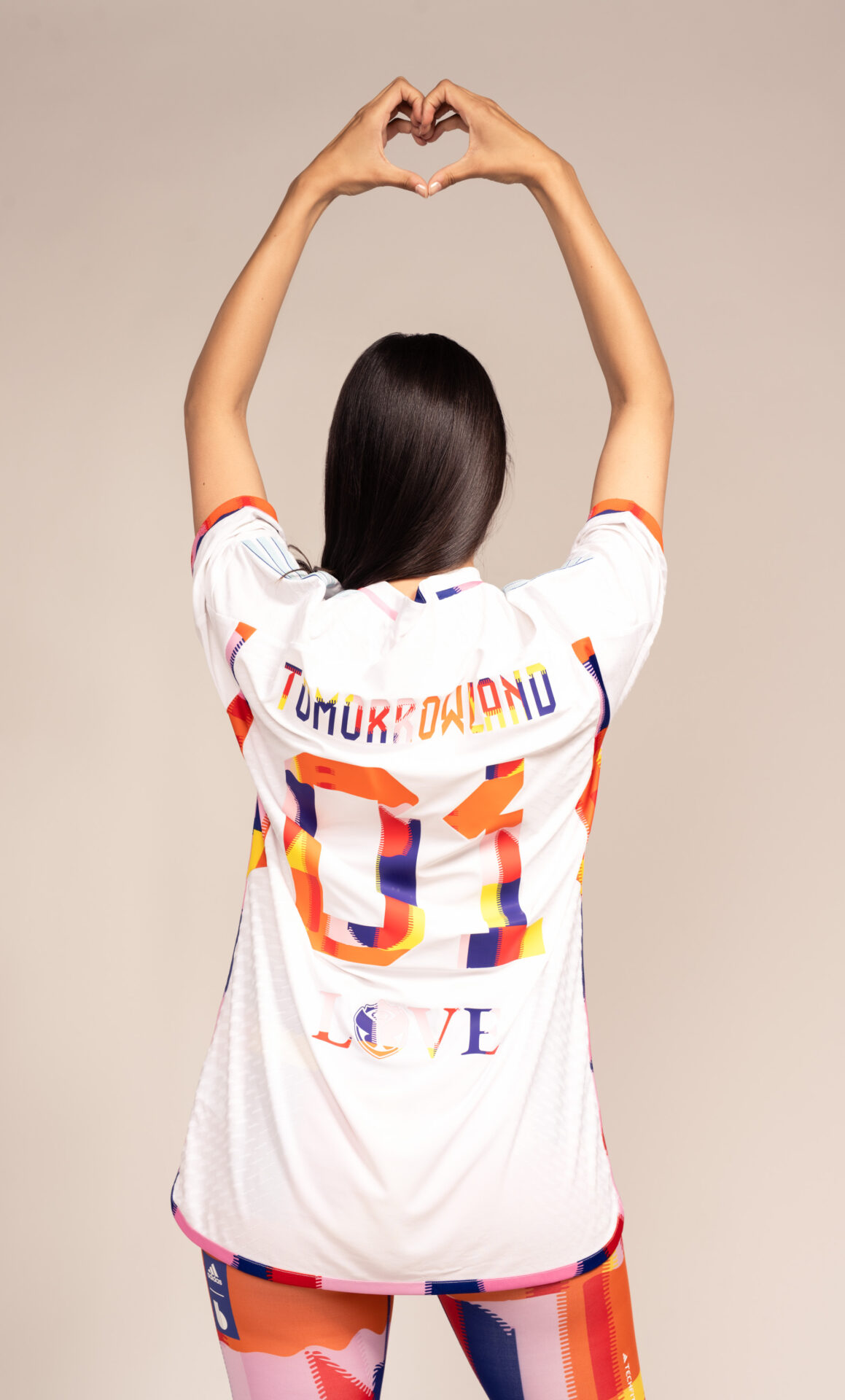 Ironically, it is the "LOVE" message of the shirt which has fallen foul of FIFA. The word, included amongst images of the festival's fireworks, must now be removed from the new kits.
"It's sad but FIFA leaves us no choice. The rest of the kit remains unchanged," Peter Bossaert, CEO of the Belgian Football Association, told Het Nieuwsblad.
Related News
Belgium will also back down from wearing the "One Love" armband for LGBT rights at the world cup, after FIFA threatens to impose sporting sanctions on captains wearing the band at the start of the match.
Amnesty International has criticised FIFA, saying that they "do not care about social debates and criticisms of the World Cup."