For the second edition of our weekly series, all eyes were turned to the capital's streets, which were inundated with Belgium and Morocco fans on Thursday evening.
Both countries played their final group matches at the FIFA World Cup 2022, with widely differing results, seen through pictures taken in Brussels showing both disappointment and celebration.
Red Devils head home with tails between their legs
Having lost 2-0 against Morocco on Sunday, the Belgian players knew that anything less than a win against Croatia would see them dumped out of football's premier competition.
However, despite producing their most impressive attacking performance since the start of the tournament, the Red Devils were unable to put their chances away and ended the game 0-0. The result confirmed their early elimination, four years after having made it to the semi-finals of the 2018 competition.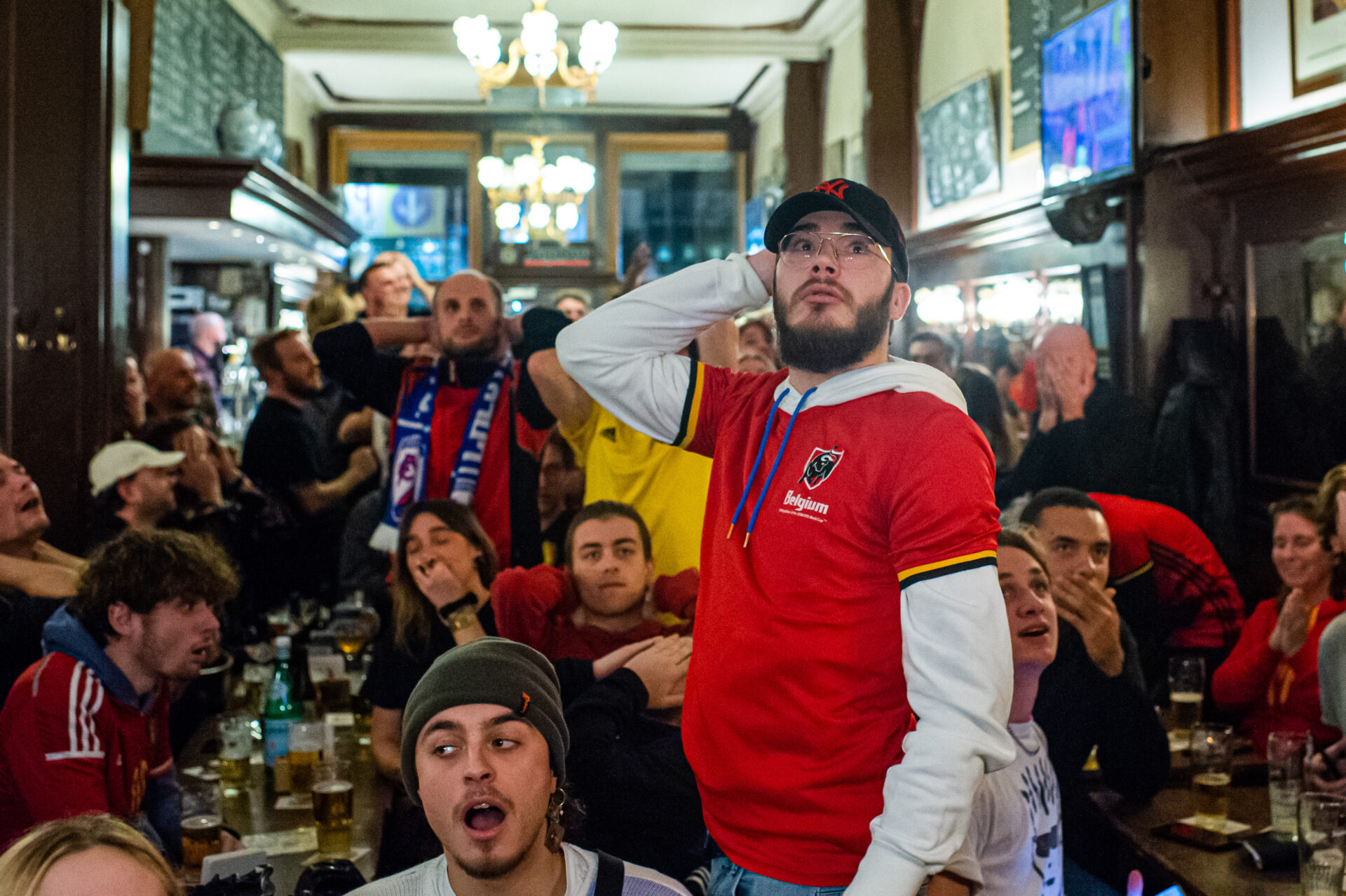 As the Belgian players were overcome with sadness as the final whistle blew, fans were left to wonder whether this marked the end of Belgium's so-called golden generation. In the aftermath of the defeat, the national side's head coach Roberto Martinez resigned from his position, as planned before the start of the competition.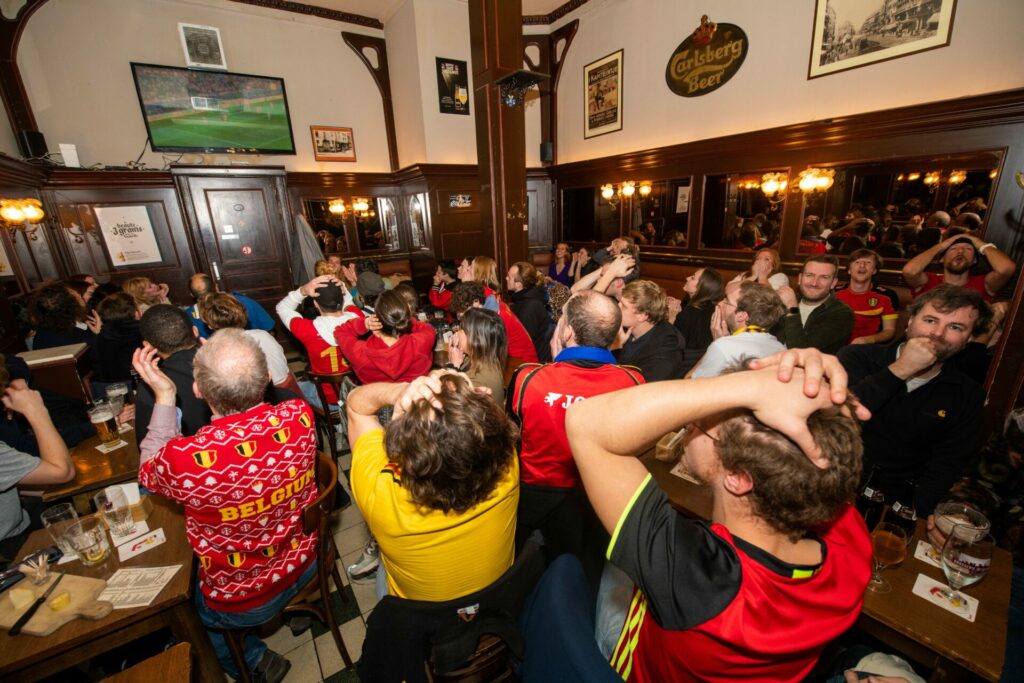 Moroccan delight
While Belgian fans were deflated after their first group stage elimination at a World Cup since 1998, Morocco fans were celebrating their first qualification to the competition's knockout round since 1986.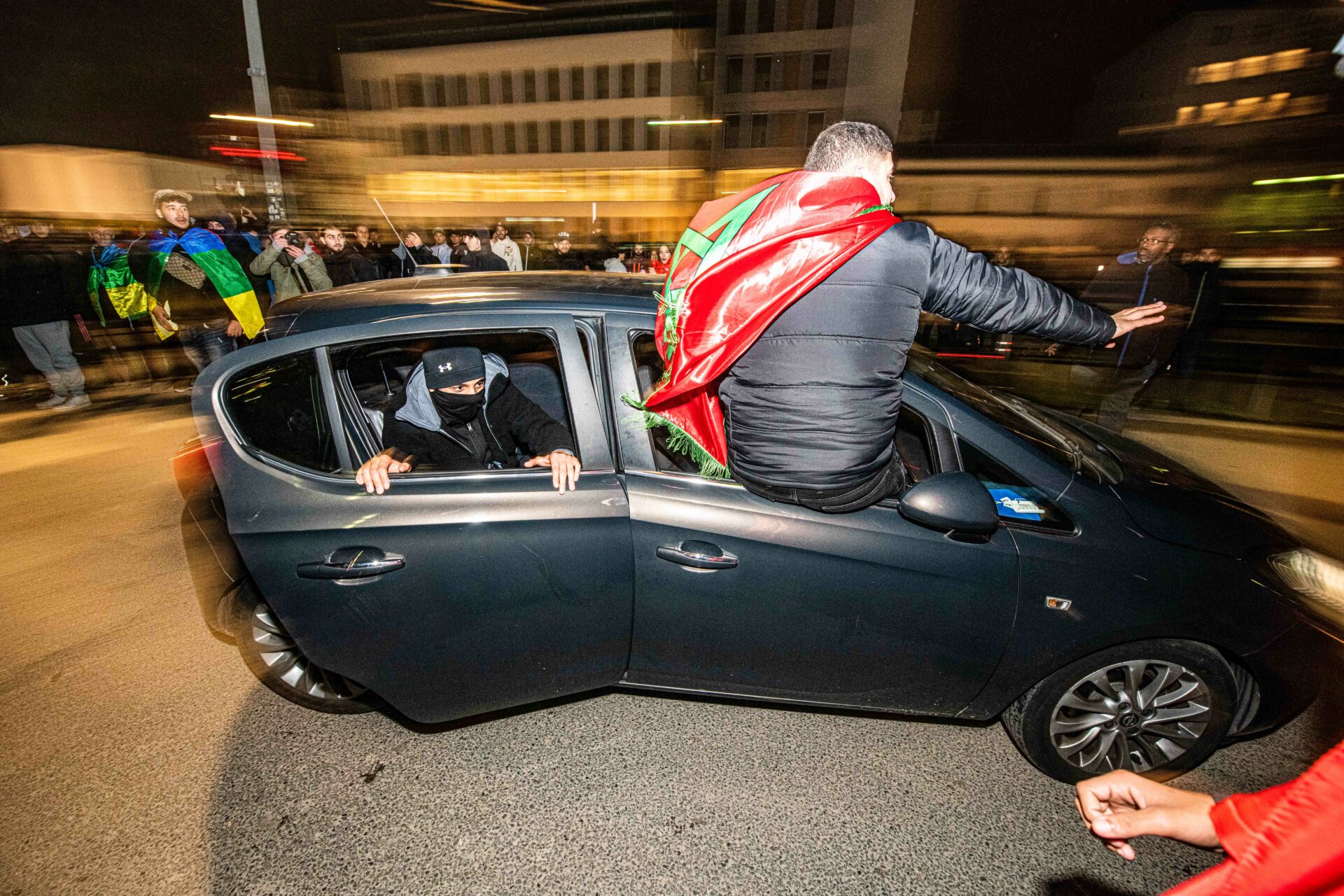 Indeed, after their surprise victory against the Red Devils on Sunday, the unfavored Moroccan side clinched top spot in the group by beating Canada 2-1. As a result, they will now face Spain on Tuesday, with the winner booking a place in the quarter-finals of the World Cup, which would be Morocco's furthest ever finish in the tournament.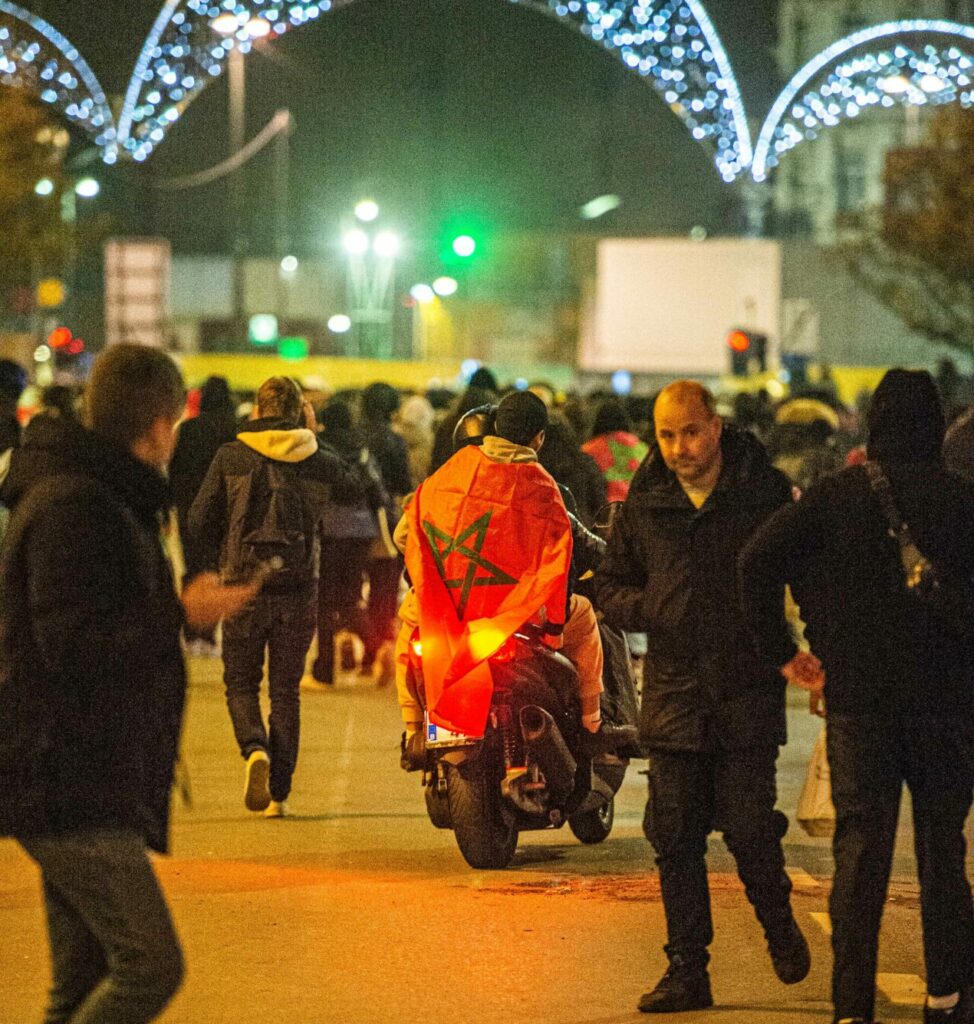 For those wondering if Brussels was once again privy to the violent scenes that occurred on Sunday, the mood was very different as the joy and elation of Morocco was present for all to see, as Moroccan flags could be seen throughout the capital.