UN Secretary-General António Guterres on Monday denounced the "criminal abdication" of world leaders in the fight against climate change. His comments came in response to a scientific report describing the "suffering" of humanity hit by climate disasters.
The report by UN climate experts who together comprise the Intergovernmental Panel on Climate Change (IPCC) was released on Monday. Guterres described it as "a compendium of human suffering and a damning indictment of leaders' failure to tackle climate change" and singled out countries with significant emissions.
"Nearly half of humanity now lives in the danger zone. Many ecosystems have reached the point of no return... The facts are there and undeniable. This abdication of leadership is criminal," he stated in a statement message.
The report found that nations are not doing enough to protect vulnerable regions and populations and that over 40% of the world's population was "highly vulnerable". Disasters such as flash floods, record droughts and wildfires have grown more severe.
Related News
Research was conducted by 270 scientists from 67 countries and found that keeping global temperatures below 1.5 °C is one of the most important targets in order to avoid catastrophic climate breakdown. However, many effects of climate change are now seen as irreversible.
"Today's report highlights two fundamental truths. The first is that coal and other fossil fuels are choking humanity," he said. "The second, slightly more positive truth is that investing in climate change adaptation works: adaptation saves lives."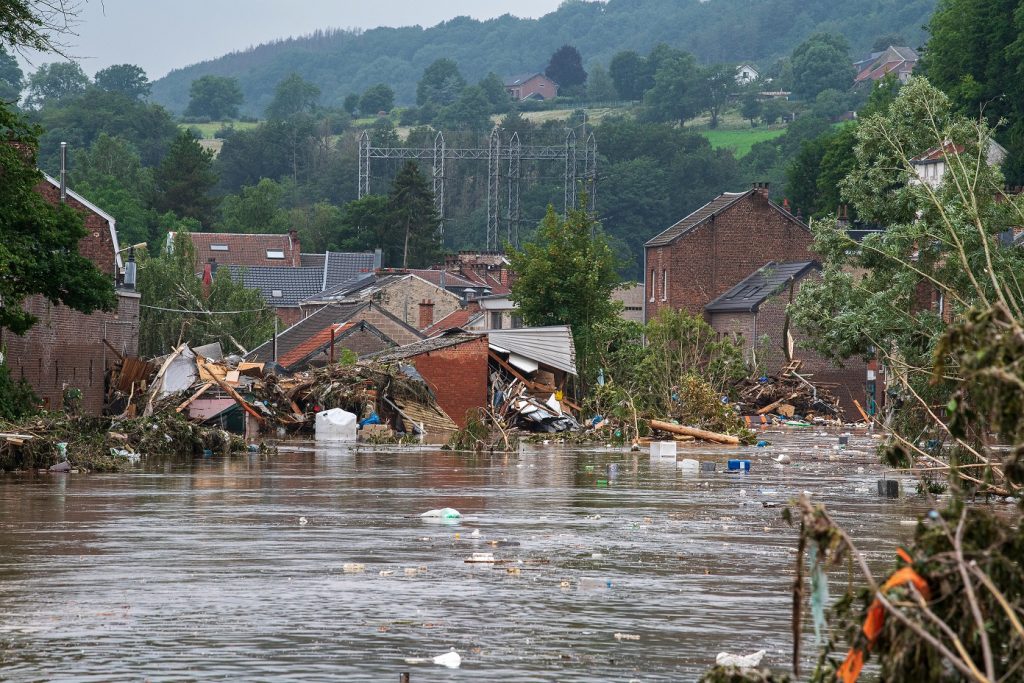 But funding and commitments to increase aid to developing countries for adaptation are "clearly insufficient", he lamented, going on to stress that "to lose time is to perish."
"I know that people everywhere are worried and angry. So am I. The time has come to turn that anger into action."