Multiple expansion plans from oil and gas producers could lead to CO2 emissions that are disastrous for the climate.
Especially in Qatar and the US, many 'carbon bombs' are in the making, De Standaard reports.
Plans from the global oil and gas industry were evaluated by think tanks, analysts and academics, who warn that the results are very bad for the climate: no less than 195 'carbon bombs' are in the making.
What is a 'carbon bomb?'
Scientists use the term 'carbon bomb' if a project causes an emission of at least one billion tonnes of CO2 during its entire lifetime.
Together, the 195 projects could emit 646 billion tonnes of CO2.
The fact that there are so many expansion plans is partly due to the fact that Europe is making every effort to get rid of its great dependence on Russian energy as quickly as possible.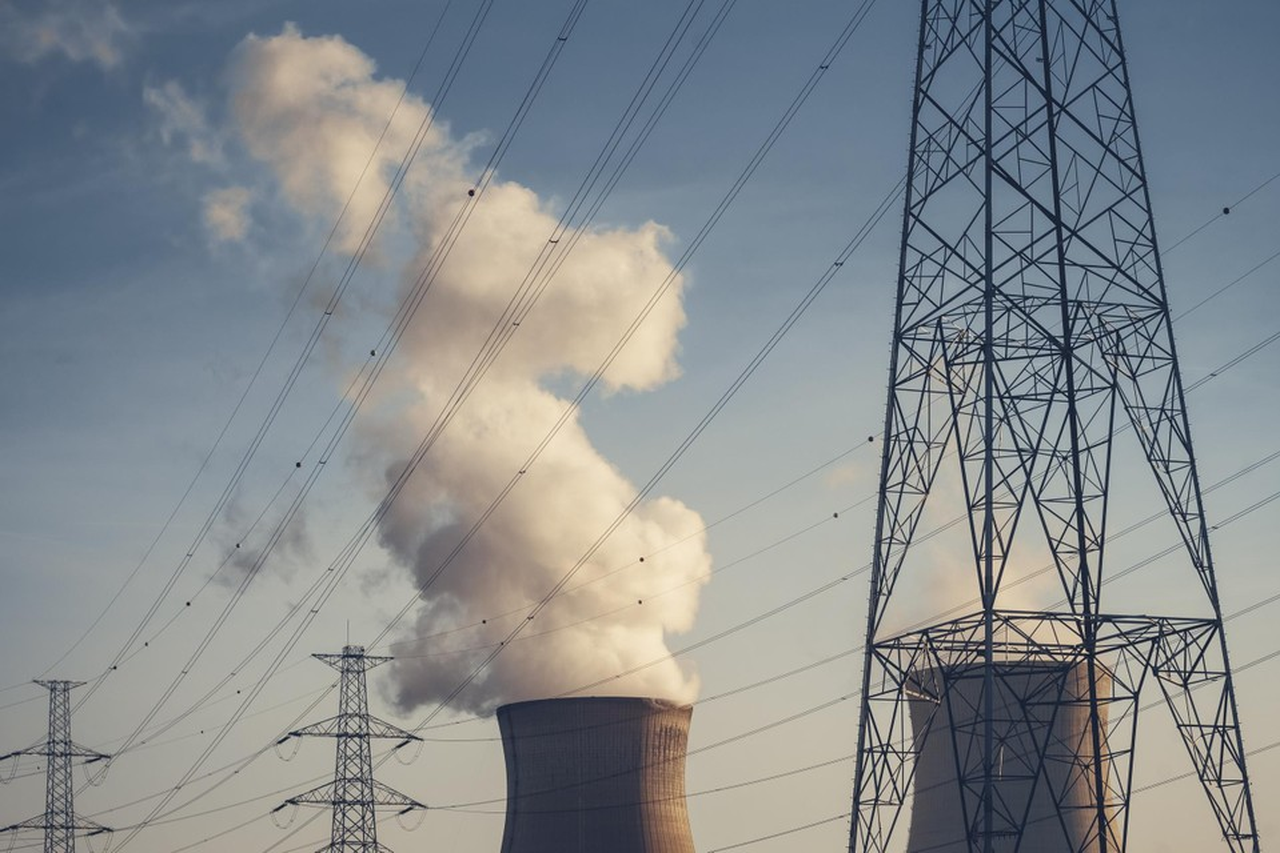 Countries such as the United States and Qatar are coming into the picture prominently to take over the European oil and gas supply.
These countries are also where the biggest projects are: the development of the North Field gas fields in Qatar has been described as the biggest new oil and gas carbon bomb in the world. And the United States, along with Canada and Australia, have the largest expansion plans and the most potential carbon bombs.
If the expected CO2 emissions of all new and expansion projects per country are counted, the US leads the ranking.
'These won't solve the energy crisis'
"These carbon bombs will not solve the energy crisis," said Fatih Birol, the top executive of the International Energy Agency (IEA).
"Investing in major new oil and gas production will have little effect on the energy crisis and rapidly rising fuel prices, but will have a devastating impact on the planet."
High oil and gas prices are making some of the long-planned projects very profitable again, after previous market conditions caused them to be put on hold due to low profitability.
Related News
Data requested by the British paper The Guardian from the think tank Carbon Tracker shows that a dozen of the world's largest energy companies will collectively spend $387 million a day by 2030 on exploiting oil and gas fields. Some $103 million a day goes to new oil and gas fields.
These new projects go directly against the advice of the International Energy Agency, which called for no new oil or gas fields or coal mines to be drilled to meet climate targets.